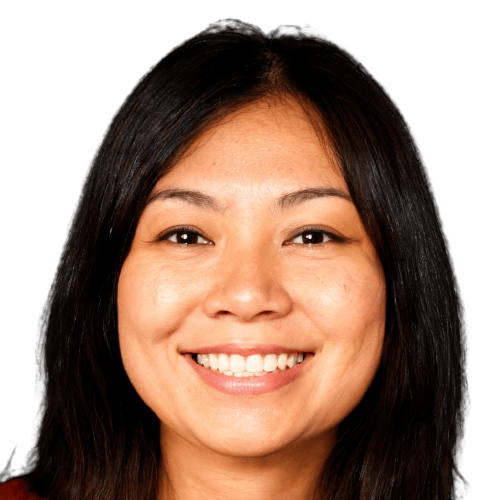 YUMI OHKURA
I am an outdoor enthusiast, a mother, and the founder of KAMUI (カムイ). I love hiking, camping, nature, and exploring places I've never been to before.
When my 1st daughter was born, I wanted to create a family with strong bonds. That is why I created KAMUI.
All KAMUI equipment is based on my passion for the outdoors and belief that outdoor experience can greatly strengthen family relationships.
I am also a self-proclaimed Superwoman and my daughter believes that I have a superpower. In fact, the source of my superpower comes from her.