20 Delicious No Cook Backpacking Food Ideas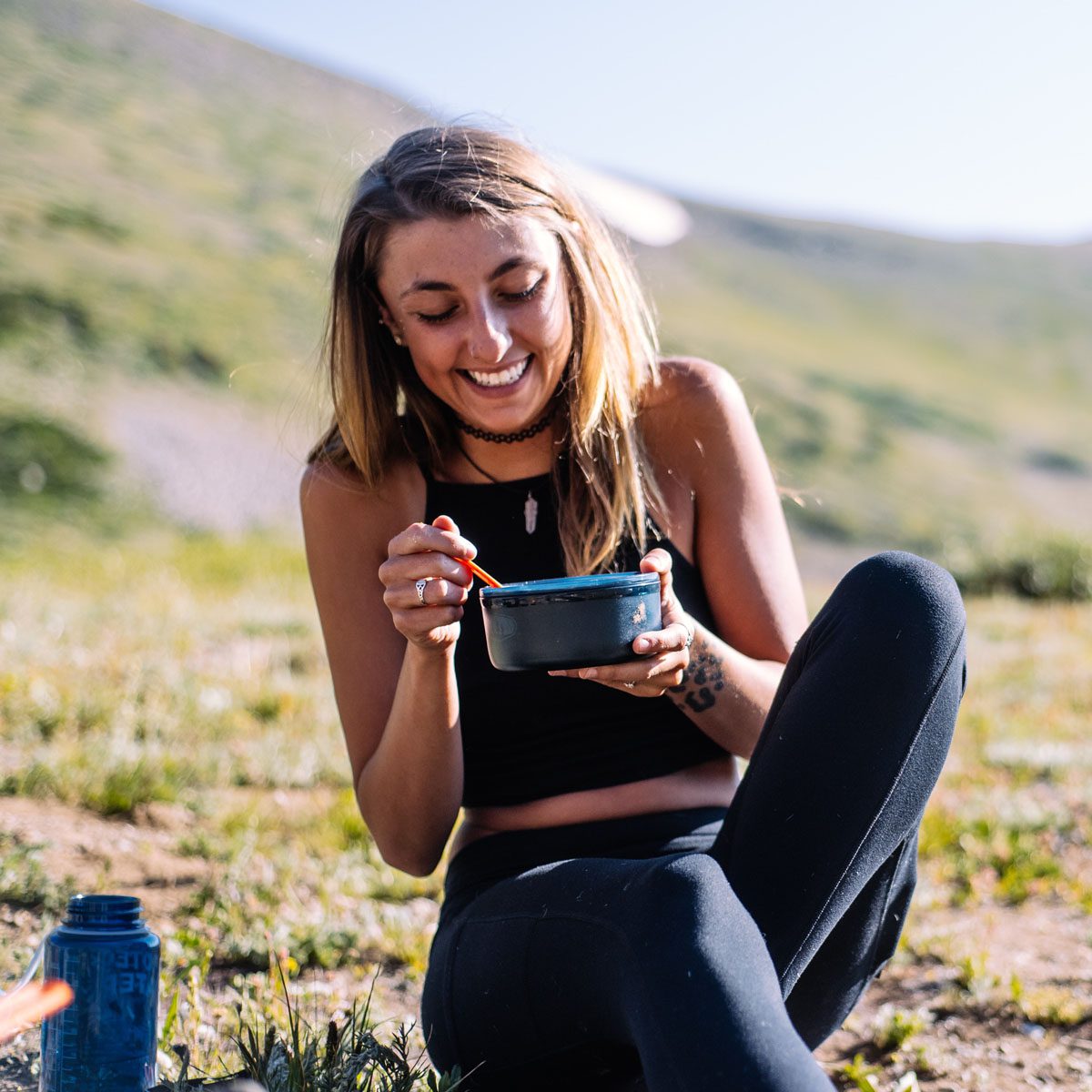 Look no further for no cook backpacking food ideas for breakfast, lunch, dinner, and snacks on the trail! We're sharing our favorite wraps and sandwiches, hearty snacks, cold-soaked food, and vegetarian stove-less backpacking meals that are full of taste and nutritious value. Let us help you plan your next camp trip's meals!
What Are No Cook Backpacking Meals?
No Cook Backpacking meals are, just like they sound, meals you can make on the trail that don't require a fire or a stove. It might seem crazy to go a few days without a hot meal, but the benefits of only eating no cook backpacking food ideas on the trail might outweigh the cons!
20 No Cook Backpacking Food Ideas
Add these 20 no cook backpacking food ideas to your grocery list so you can try them on your next camping trip!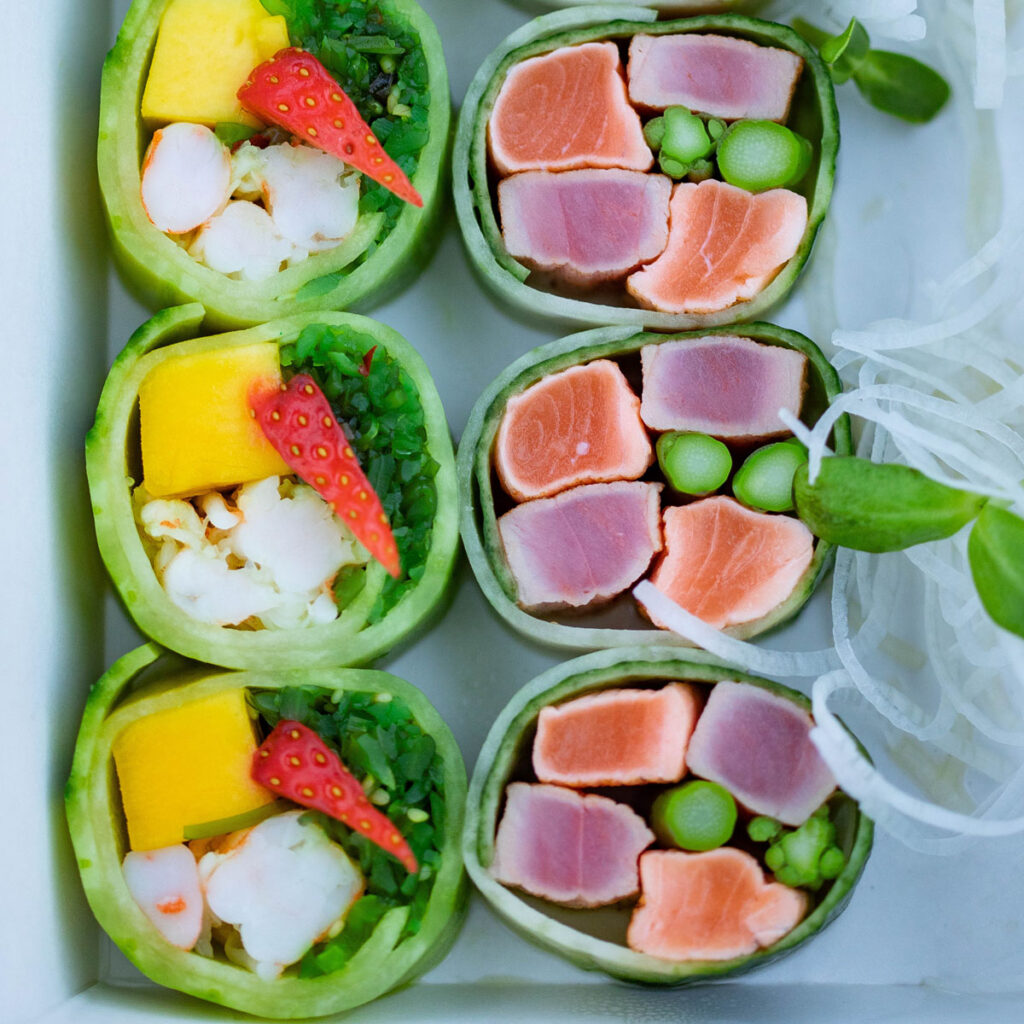 Wraps and Sandwiches
Properly planned wraps and sandwiches provide the macronutrients you need on the trail. Putting high protein, high fiber foods between your carbohydrates will provide you with the energy you need to enjoy your time outdoors. Here are five no-cook backpacking food ideas that are full of taste and energy.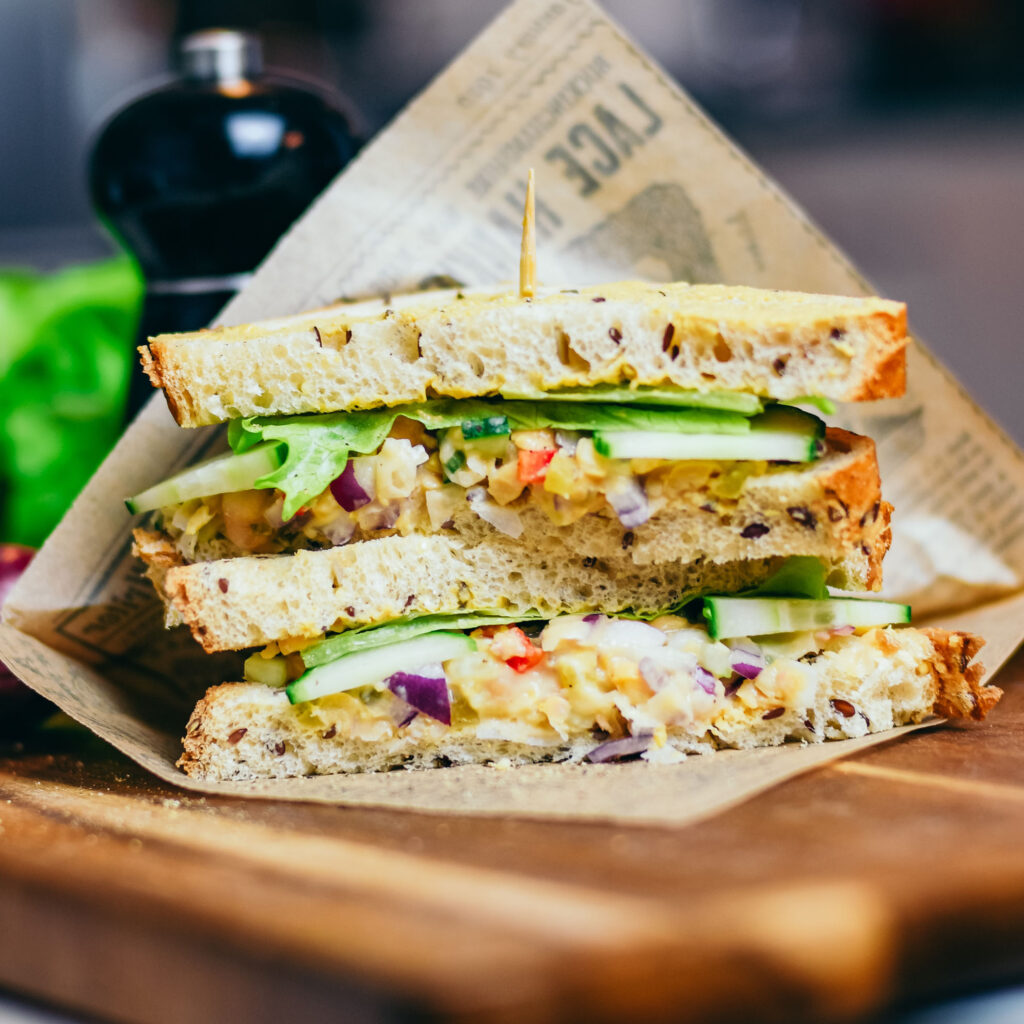 1. Avocado and Sprouts
Pack in an avocado, sprouts, and your favorite toppers for a filling and nutritious wrap. Add hot sauce, seasoning, hummus, Fritos, and more for the perfect taste. The avocado provides healthy fats, magnesium, and potassium, two key nutrients for cramp prevention! The wrap provides carbohydrates for energy, and the sprouts are full of fiber to help you feel full longer.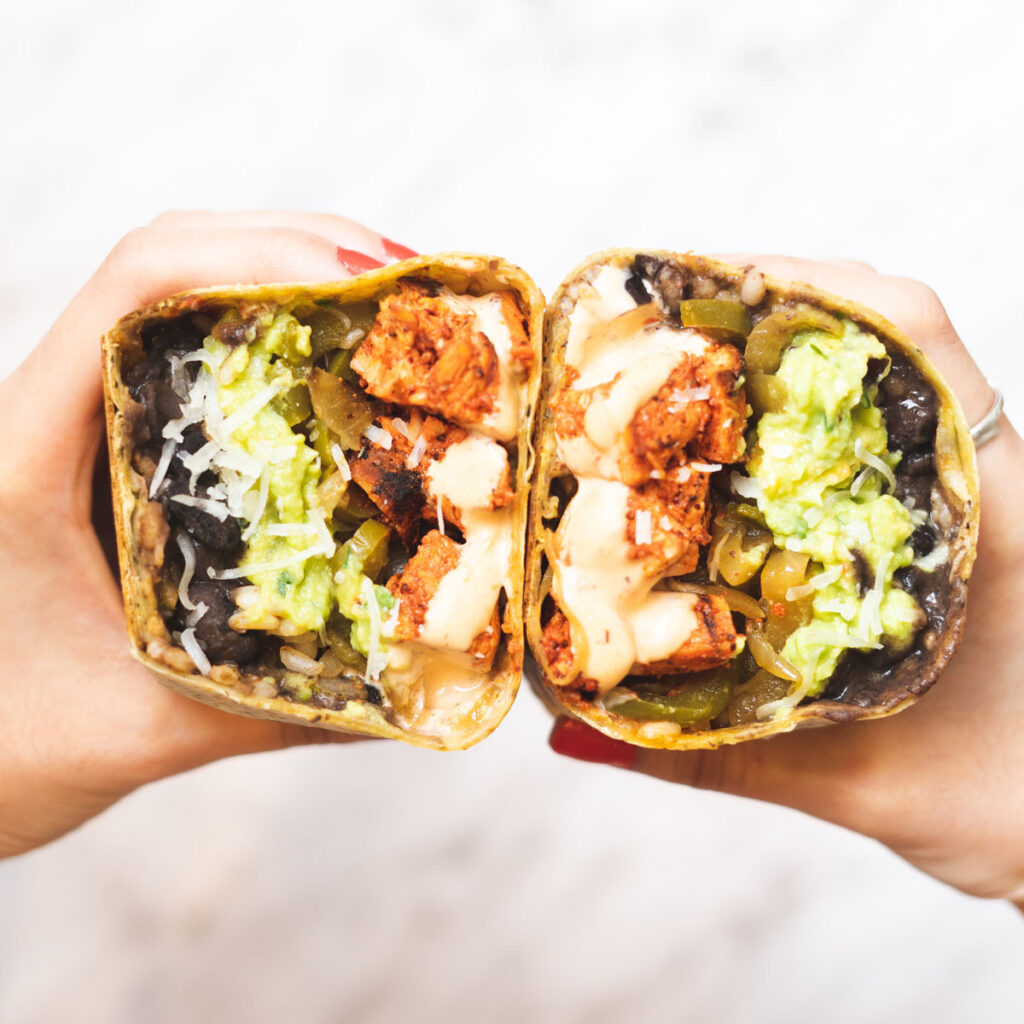 2. Lunch Meat Sandwiches
This lunchtime classic is great for the first day on the trail. Make a delicious cold-cut sandwich with all the fixings and enjoy it under a shady tree or next to a babbling brook for the most peaceful and tasty meal you might ever eat.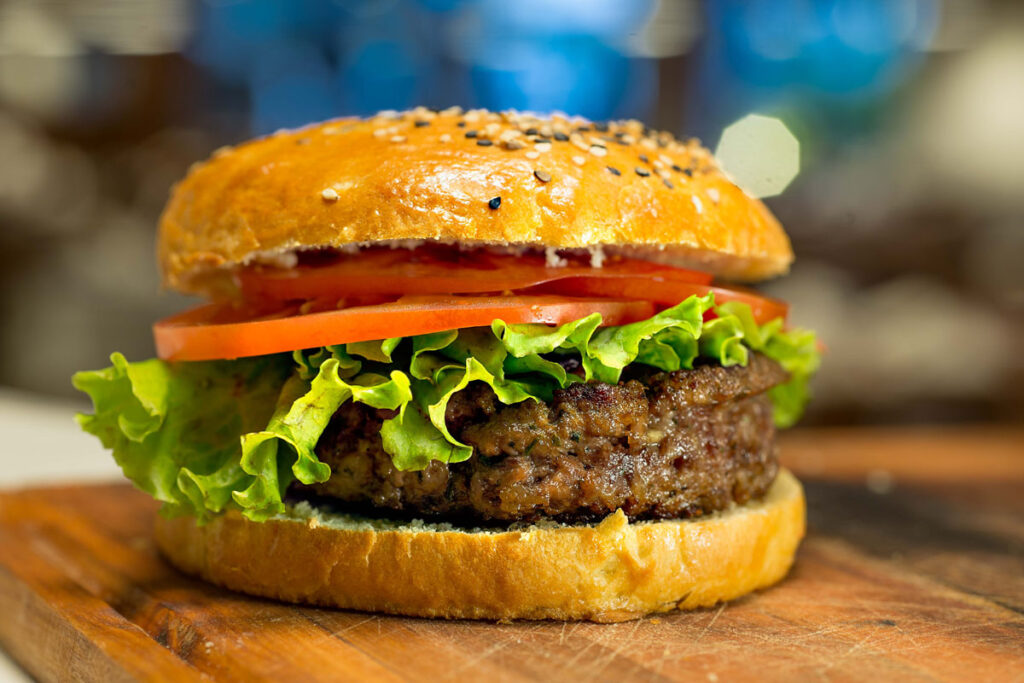 3. Cold Pizza Wrap
Think adult Lunchable. Toss a little pizza sauce, pepperoni, and shredded mozzarella in a wrap for a tasty, filling trail meal. Substitute the pepperoni for vegetables or add them alongside the meat for added nutrients and fiber.
4. Peanut Butter & Jelly
An outdoor enthusiast staple, peanut butter, and jelly get the job done! Keep it simple, or get creative by adding honey, Nutella, granola, and/or fresh fruit to your sandwich or wrap. There's nothing quite like the burst of a fresh blueberry or the texture of a banana added to your PB&J.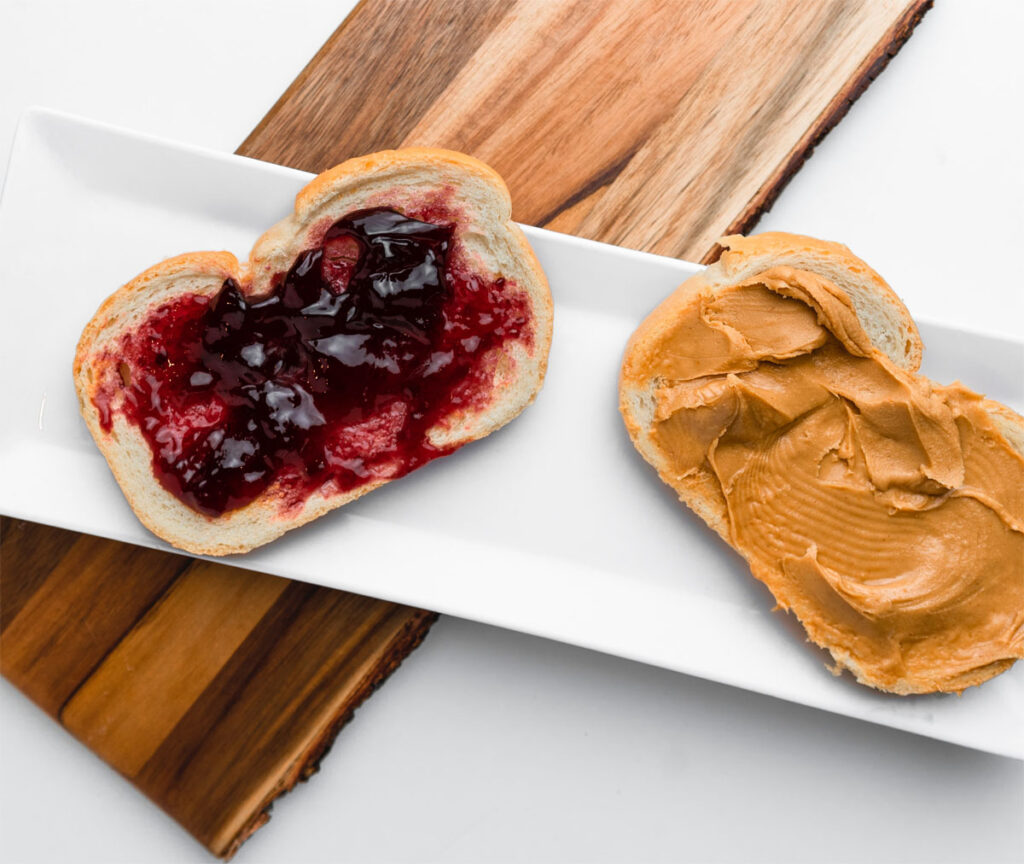 5. Tuna Packets
Tuna packets come in many delicious flavors. Find a few you enjoy and add them to a wrap or two pieces of bread for a high-protein and high-carbohydrate meal. Adding fruits, vegetables, sauces, and other toppings will only enhance the flavor.
Hearty Snacks
Backpacking burns a lot of calories. It's important to include no cook backpacking food ideas that can be a quick but hearty snack on the trail. These five are pretty standard, tasty options.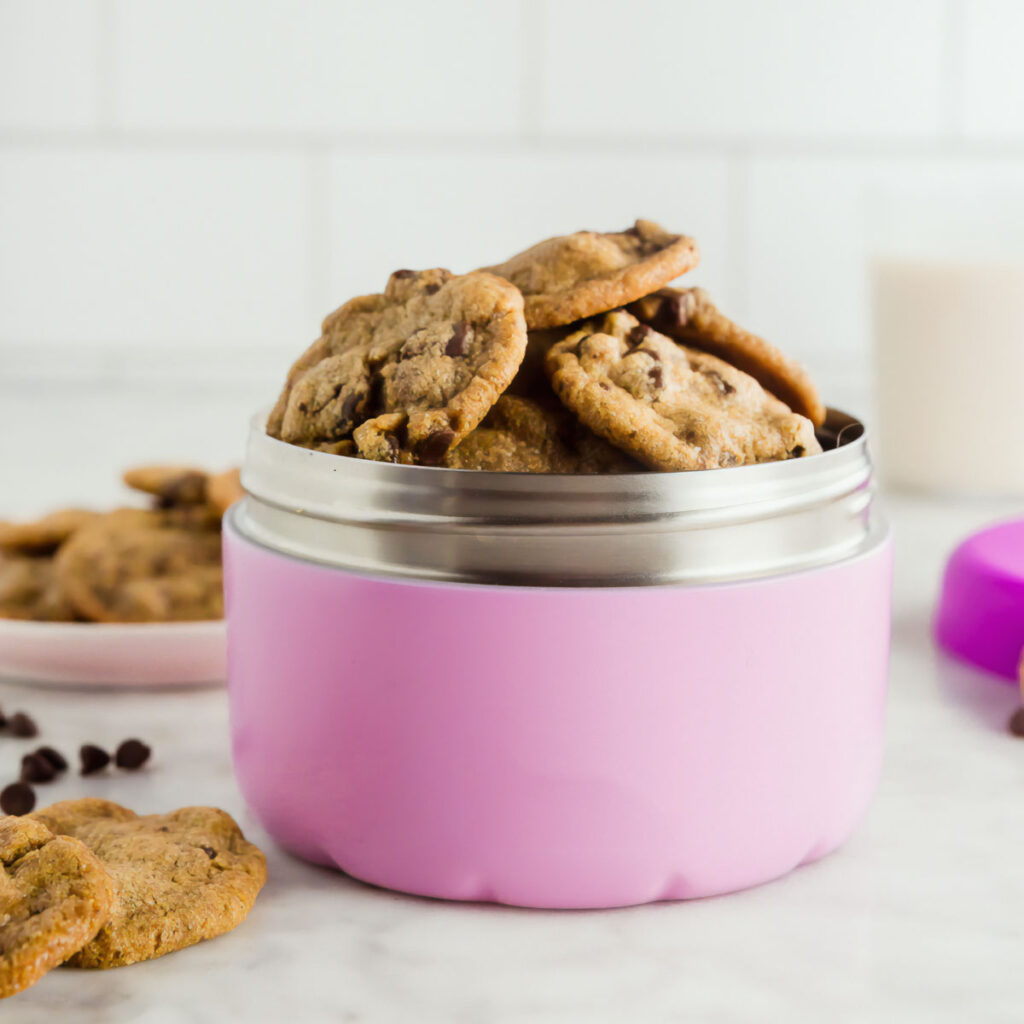 6. Cheese & Crackers
Food safety experts suggest not eating cheese outside the refrigerator for longer than two hours. With that in mind, a hard cheese should last you at least two days on a backpacking trip and even longer in cooler weather. Cutting some cheese and crackers is a great way to relax on a tough trail. Adding salted meat such as pepperoni, summer sausage, or salami only adds to the nutritional value.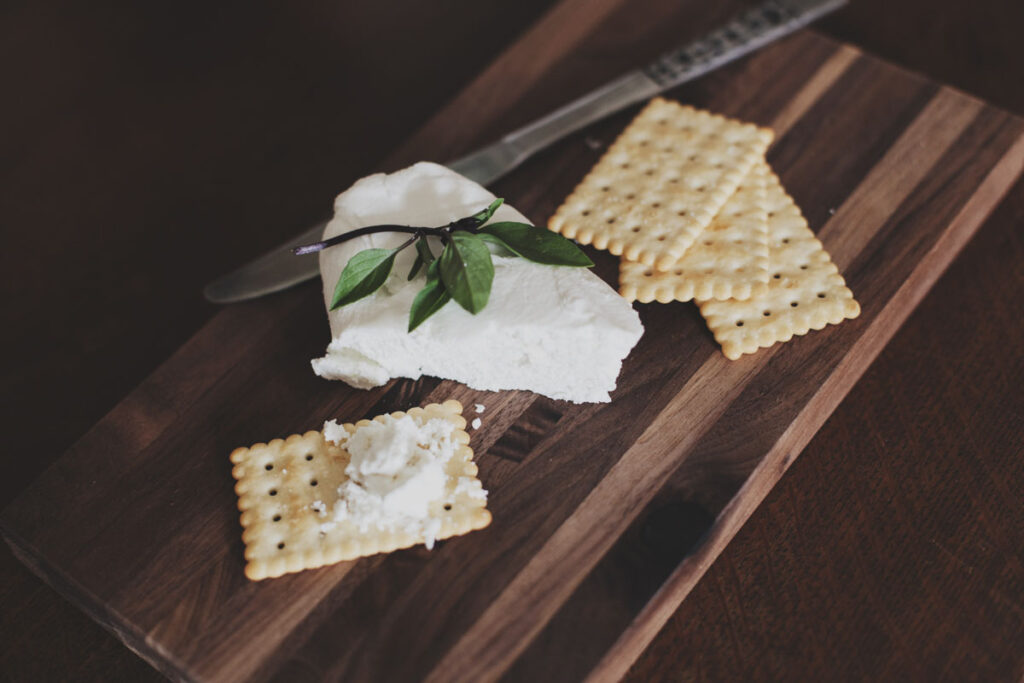 7. Protein Shake
Prepackage your favorite protein powder into mini bags or a ziplock baggie with a scooper. Add it to purified water at any point in your day for a protein boost and extra pick-me-up. If you plan on heating water on a stove or over an open fire, protein hot cocoa will never taste as good as it does in the woods!
8. Protein Bars
It can be difficult to find a protein bar that is high in protein, low in sugar, and actually tasty. Once you find one that you like, buy a lot of them! With this in mind, a bar with some sugar isn't a big deal, considering you're burning way more calories on the trail than sitting at home. Your calorie requirement will be higher, and that sugar will be put to good use!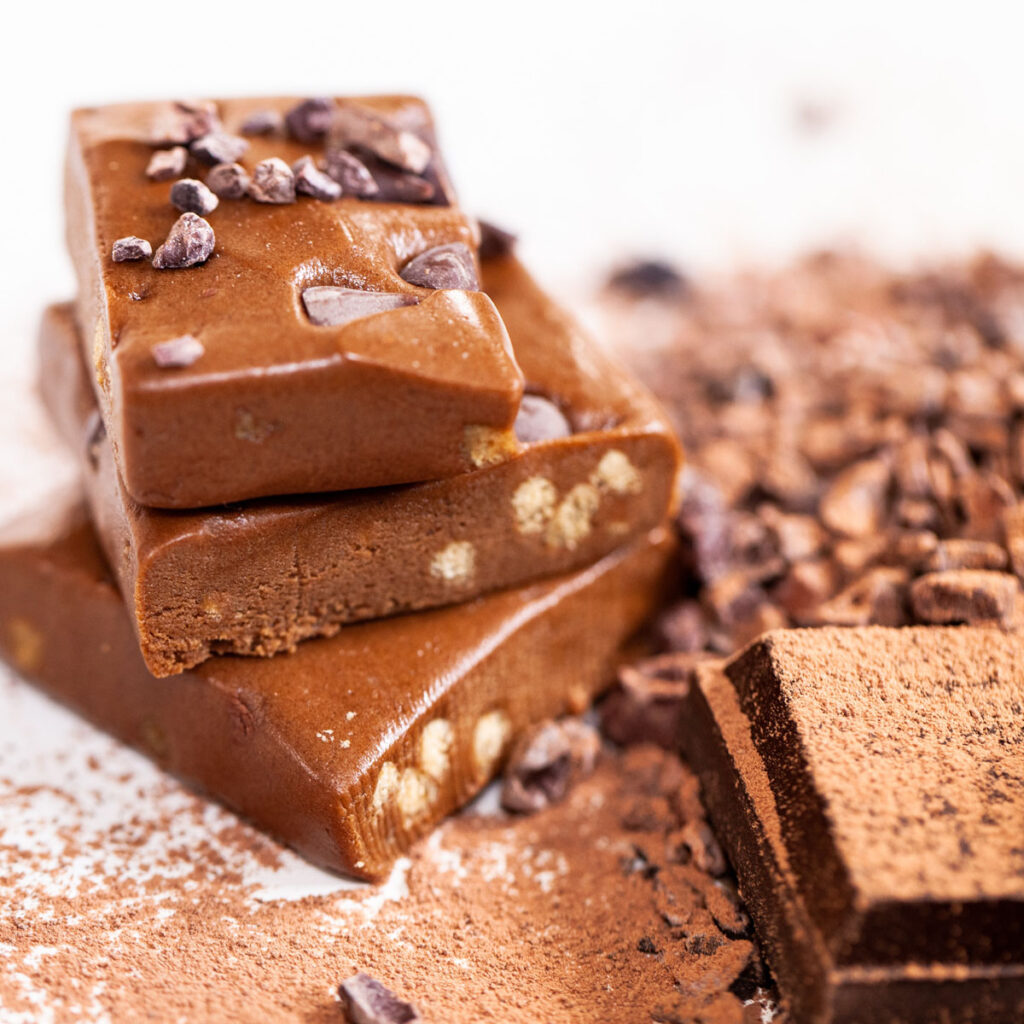 9. Smoked Jerky
A classic outdoor snack, beef jerky! Incredibly portable and high in protein, jerky is great for the mid-hike energy boost. It's also a good source of iron which is important for endurance athletes, such as backpackers. Iron plays an important role in oxygen transport, so keeping your iron levels up while hiking long distances is important in avoiding fatigue.
10. Tuna & Crackers
Choose a delicious flavor of tuna and tear it into a bag with crackers as your tuna vessel. This simple meal packs light and provides protein, omega-3 fatty acids, Vitamin B, and carbohydrates for sustained energy. Add cheese or vegetables, like cucumbers and peppers, for added calories.
Cold Soaked Foods
Cold Soaking means your dehydrated meals are rehydrated with cold water instead of hot. This does mean they need to soak for longer amounts of time and will taste different. With that in mind, some people prefer cold soaking to reheating when eating these five trail meals.
11. Overnight Oats
Oatmeal is often served hot, but cold-soaked oats, known as overnight oats, are the new craze. Soak oats in almond milk, yogurt, protein powder, nut butter, and chia seeds. Top it with nuts or some fresh fruit, and you have a delicious breakfast full of protein, fiber, carbohydrates, vitamins, and minerals.
12. Granola and Dried Fruit
A bag of store-bought or homemade granola with a sprinkling of your favorite dried fruits makes for an amazing trail snack or breakfast. Granola can be found or made into many different flavors. The oats, nuts, and seeds in the granola offer the carbohydrates and fat you need for sustained energy on the trail. Dried fruit adds a touch of fiber to help out. Although both of these food items contain sugar, many of these sugars are natural and the calories burned while on the trail can balance them out.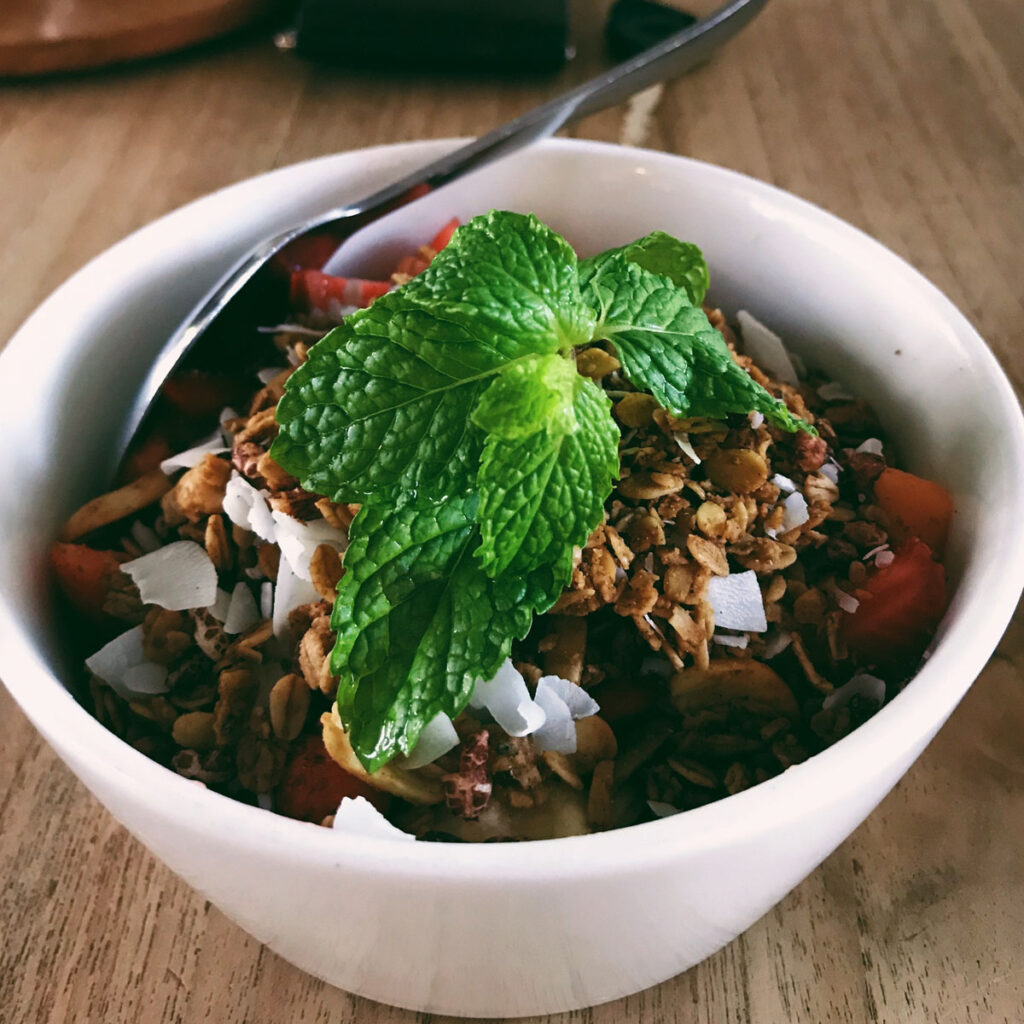 13. Pasta Dishes
Nearly any dehydrated pasta dish you would reheat with hot water can also be rehydrated with cold water. Although it will taste different, it maintains its nutrient profile and caloric intake, making it a great option for those who wish to spend time in the woods without a stove!
14. Ramen (add nut butter and hot sauce)
Ramen is a popular camp meal that can be rehydrated with both hot and cold water. Adding nut butter, hot sauce, and fresh vegetables to your ramen adds to its nutritional benefits and overall taste. Ramen is known for being high in salt; salt is an important mineral for endurance athletes as it assists with hydration by increasing electrolyte levels. The nut butter adds protein while the vegetables add important vitamins and minerals. Both add to the caloric intake which is important when using a lot of energy on the trail.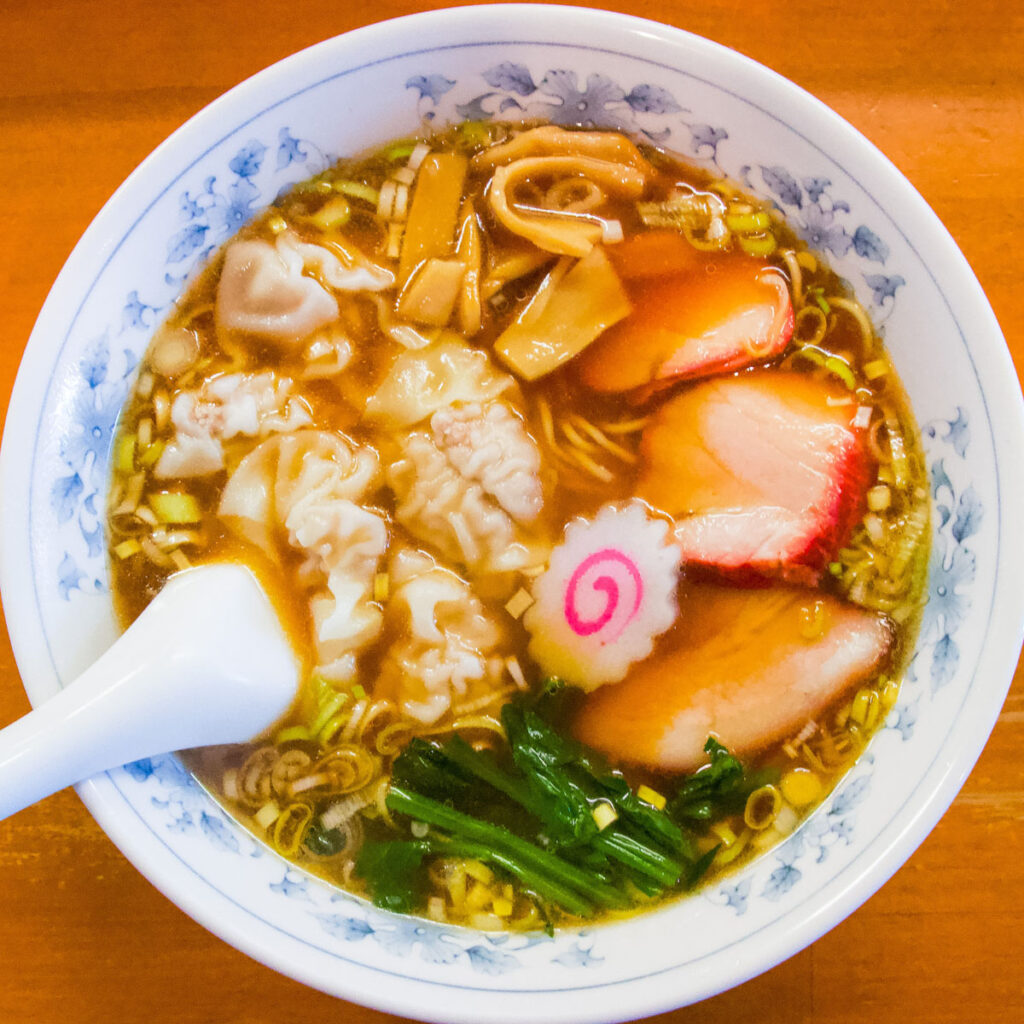 15. Freeze-Dried Rice
The flavorful KAMUI Freeze-dried Japanese Mixed Rice offers easy prepping by adding hot or cold water and allowing it to rehydrate before eating. It is made of premium ingredients and each pouch is a generous portion. You can enjoy this meal alongside your favorite flavor of beef jerky for a tasty meal that's high in calories! Protein, carbohydrates, and salt are all necessary for endurance athletes such as backpackers and hikers.
No Cook Camping Meals Vegetarian
Although a handful of the above-mentioned meals would fit a vegetarian lifestyle, here are a few bonus meals for the vegetarian outdoorsy folks out there!
16. Vegetables and Hummus
Precut your favorite vegetables and bring them along with a side of hummus! Cut carrots, celery, and bell peppers into strips for easy dipping. This meal might not pack enough calories on its own, so bring a few crackers for the hummus as well. Hummus is a chickpea-based spread meaning it's packed in protein and fiber. Add in the vitamins and minerals of the vegetables and some carbohydrates from the crackers and you have a well-balanced meal!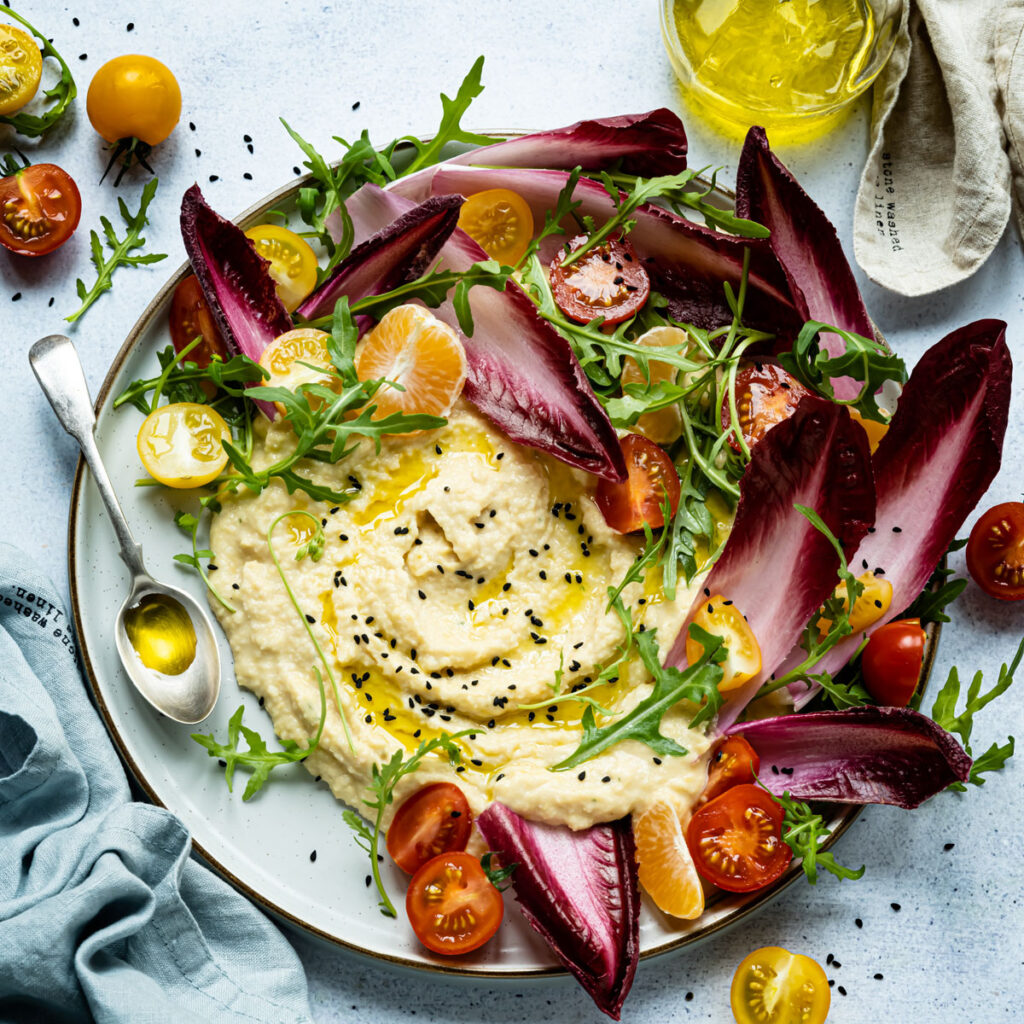 17. White Bean and Avocado Toast
So you might not be able to toast your bread, but we're sticking with the toast concept! Mash a ripe avocado onto your bread with a fork, add a little salt and pepper, and top with white beans. This is a meal packed with protein, good fat, and fiber! It will keep you fueled for the trail while tasting delicious and nutritious.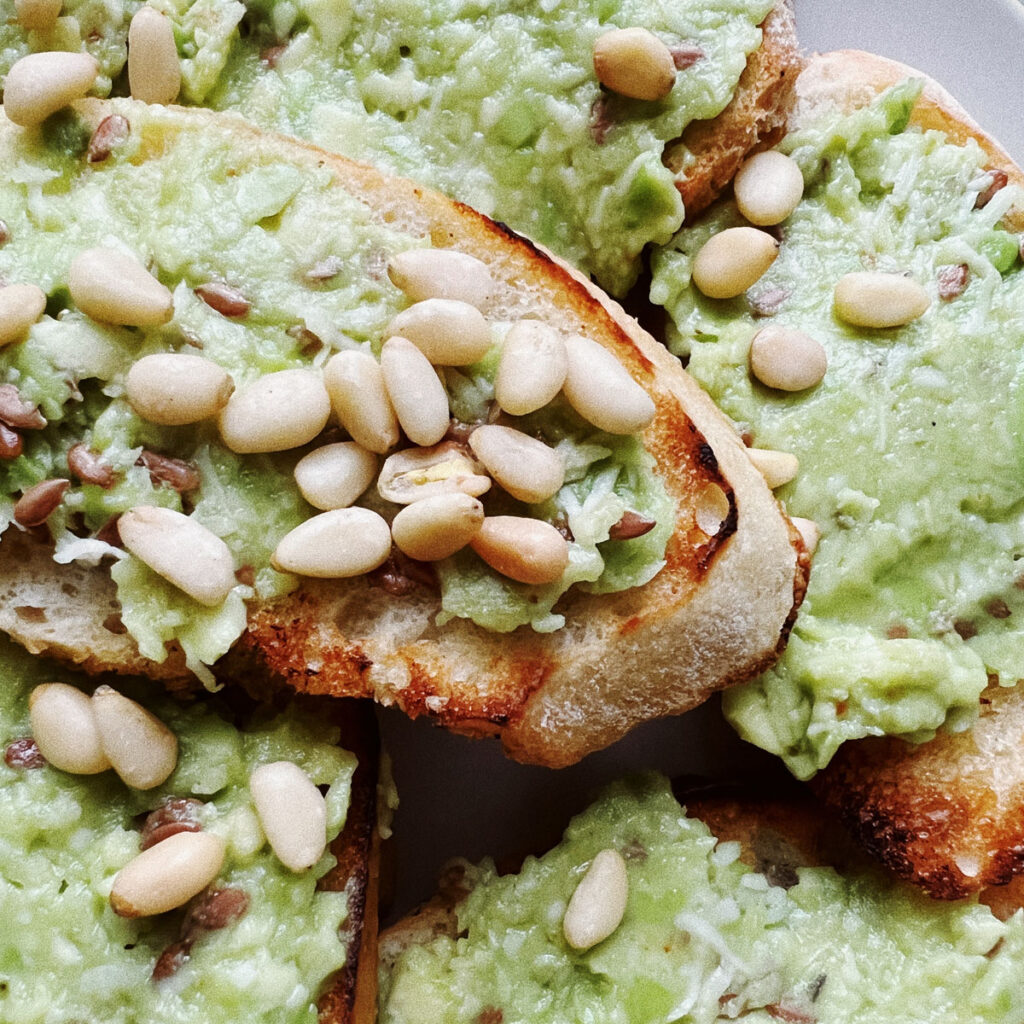 18. Fruit and Cheese Box
Pack your favorite cubed cheese variety and some fresh fruit for a no cook backpacking food that is sure to make your taste buds sing. Some great combinations include sliced apples with brie, blackberries and grapes paired with aged cheddar, pears with some goat cheese, and figs for smoked gouda. A backwoods charcuterie meal is sure to fill you up and leave you feeling satisfied.
19. Bagel w/ Fruit
All of the best no cook backpacking food ideas include bagels. Light, fluffy, and full of carbohydrates, bagels pair well with most things! Top your bagel with peanut butter and fruit for some protein, good fats, and fiber. Switch the peanut butter out for cream cheese slightly less protein but a boost in calcium. Adding calcium to your diet while long-distance hiking is great because calcium is a mineral you lose while you sweat.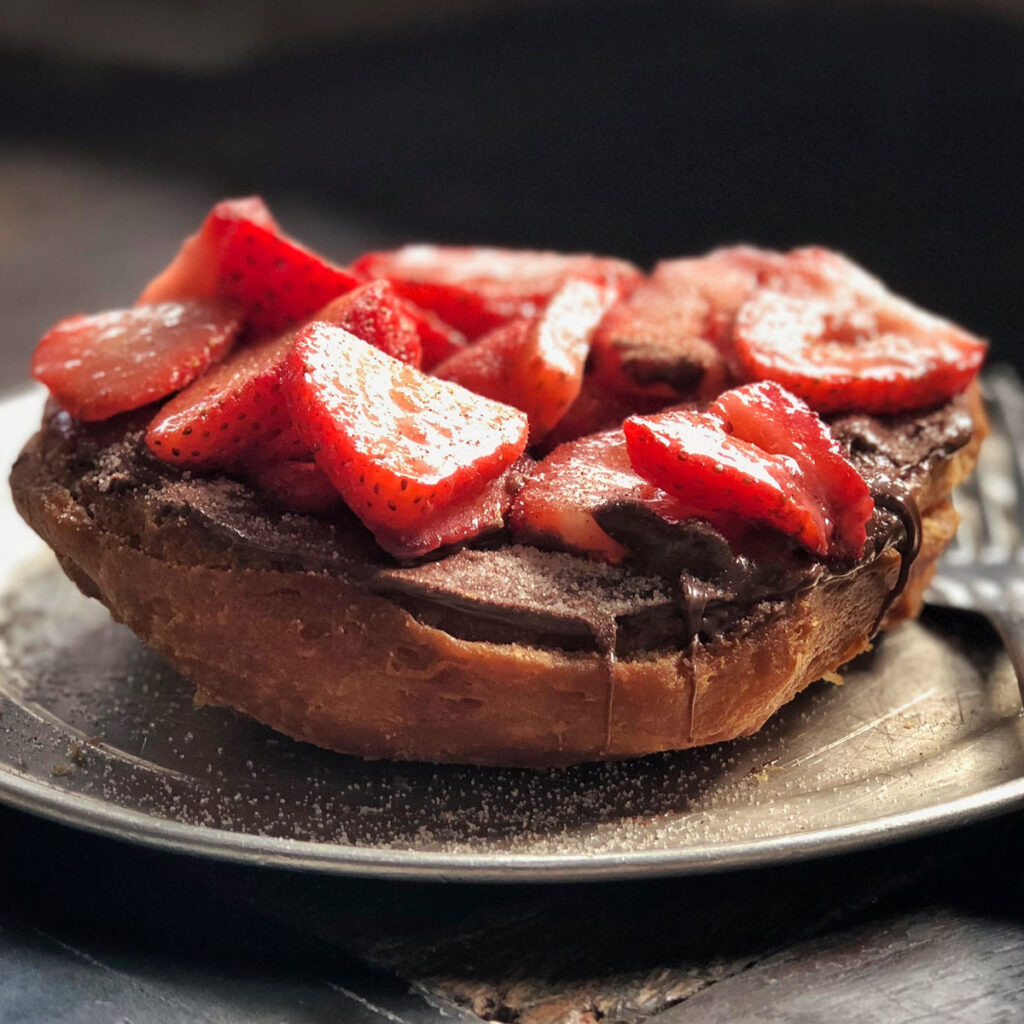 20. Bean Burrito
A can of beans, avocado, tomato, shredded cheese, and tortillas make for an amazing trail burrito. This meal hits all of the macronutrients you need while hiking. With ample carbohydrates, protein, and fat, you'll feel full and fueled for the next leg of your backpacking trip.
Benefits of Packing No Cook Backpacking Food Ideas
No-cook backpacking meals bring a lot of benefits to the hiking table. It may take a little bit of upfront planning and prepping, but it pays it forward once you're on your feet and on the trail! Check out these five benefits to see if no-cook backpacking meals are worth it to you.
Lighter
If you don't have to carry a stove, your overall backpacking load is going to be lighter. This has many benefits! A lighter pack often means you'll find yourself less tired overall. This allows you to hike faster and/or longer distances without fatigue.
No Fuel Worries
You never really know how much fuel is in those canisters. No need to worry about fuel levels if you won't be needing it! Plan a no-cook backpacking trip to lower your anxiety around fuel and cooking.
Faster
It'll be ready faster if you don't have to wait for your food to cook. After a long day of hiking and setting up camp, hungry hikers want to eat as soon as possible. No cook backpacking food ideas are some of the quickest ways to eat a full meal on the trail.
Pro Tip: Cold Soaking? Prep your food a mile or two from your campsite so your food rehydrates while you're on the move!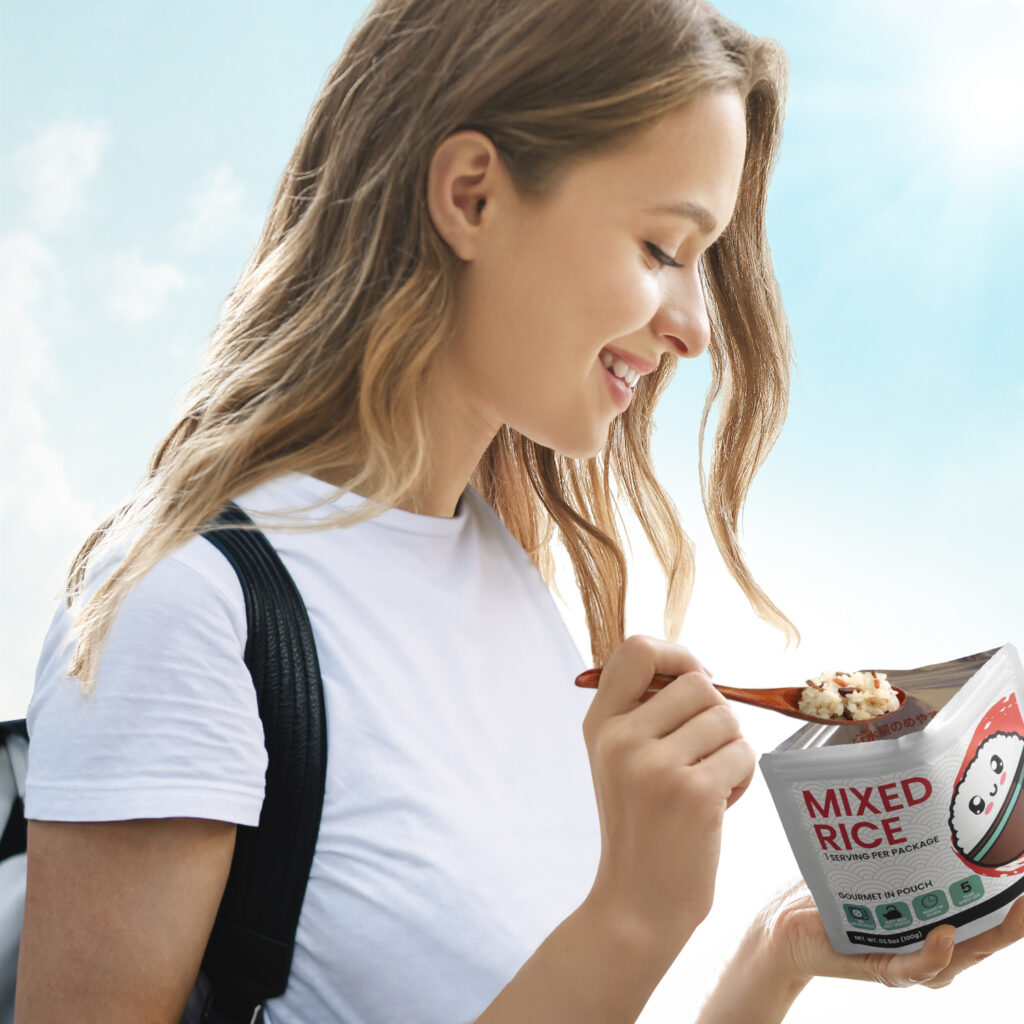 Less Food Odor
When an item is heated, the molecules naturally escaping the item increase. Because more of these molecules are in the air, the scent is stronger. With a stronger scent comes the possibility of attracting animals. This is why they say you should never cook where you will be sleeping! For your safety and peace of mind, no cook backpacking meals mean less food odor overall.
Fire Ban Safe
You might arrive at a trailhead to see that there is a fire ban in the area. If you planned for a cook-free meal this won't be a problem! If you plan on cooking your meals over an open fire on your trip, you will need to find a new place to backpack since you'll be unable to eat your packed meals with the fire ban in places. Propane cooking stoves are almost always safe to use throughout each level of fire restriction.
No cook backpacking food ideas are never-ending! There are so many options and tons of room for creativity in creating your perfect trail meals. With all the benefits the no-cook camping meals bring, it's no wonder so many backpackers are making the switch.
Resources:
Made with 100% Japanese rice
Authentic taste of Japanese cuisine
Tasty freeze-dried meal
Add hot water. Ready in 15 minutes