Camping Chair Storage: How to Find the Right Storage for Your Needs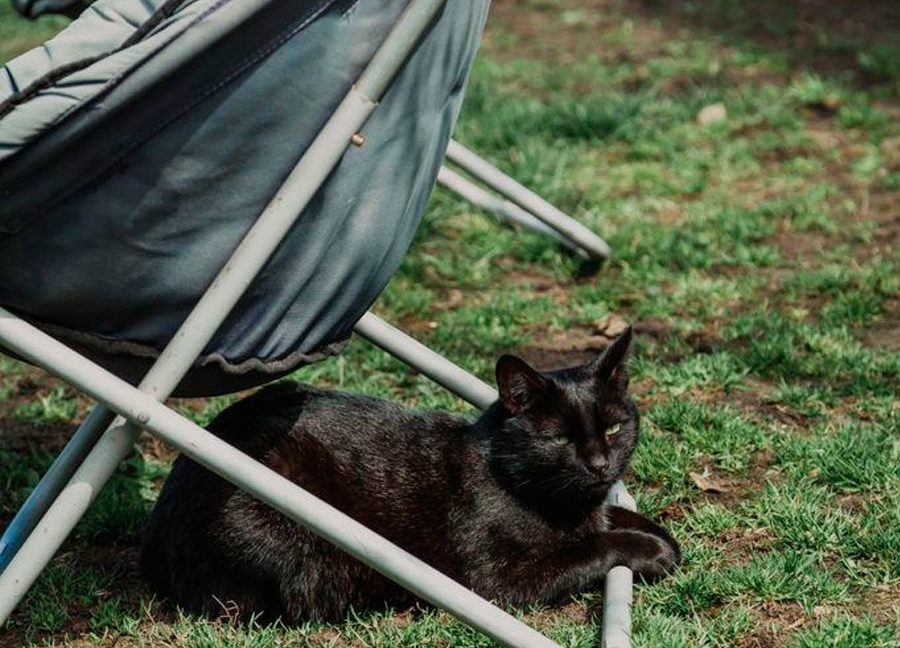 A camping chair provides the necessary seating and back support that you need when you're out in the wilderness. Camping chairs are lightweight, easy to assemble, take down, and portable all at the same time.
However, when you're not using them, there's a good chance they'll get in the way. The best way to store camping chairs is by hanging them or putting them in a storage bag. In this article, we prepared a list of the best camping chair storage ideas you can follow.
Camping Chair Storage Guide
Where to Store your Camping Chairs
If you want your chairs readily available while camping, consider storing them close to your vehicle, inside of it, or near the campsite where you will be staying. If you're home and are looking for the best place to store your camp chairs, try these locations:
Back of the closet
Shed
Garage
Gear room
Storage locker
How to Store Camping Chairs
If you're looking for ways to store camping chairs, look through our ideas in this article, but if you don't know how you should store your chairs, here are our tips:
Folded: Your camping chair was made to be stored in a closed or disassembled manner. This way, they take up less space, are not in the way, and are less prone to damage.
Dry: Make sure your camp chair is dry before storing it away, or mildew might form.
Covered: If possible, cover your camping chair with something or put it in a bag, since constant exposure to sun or wet conditions might damage it.
What Conditions to Store Your Camping Chair In
The conditions you store your camping chair in will determine the chair's longevity. If you store your chair in a hot and humid environment, it will deteriorate more quickly than stored in a dry place. It is essential to store your chair in an area not exposed to water or moisture.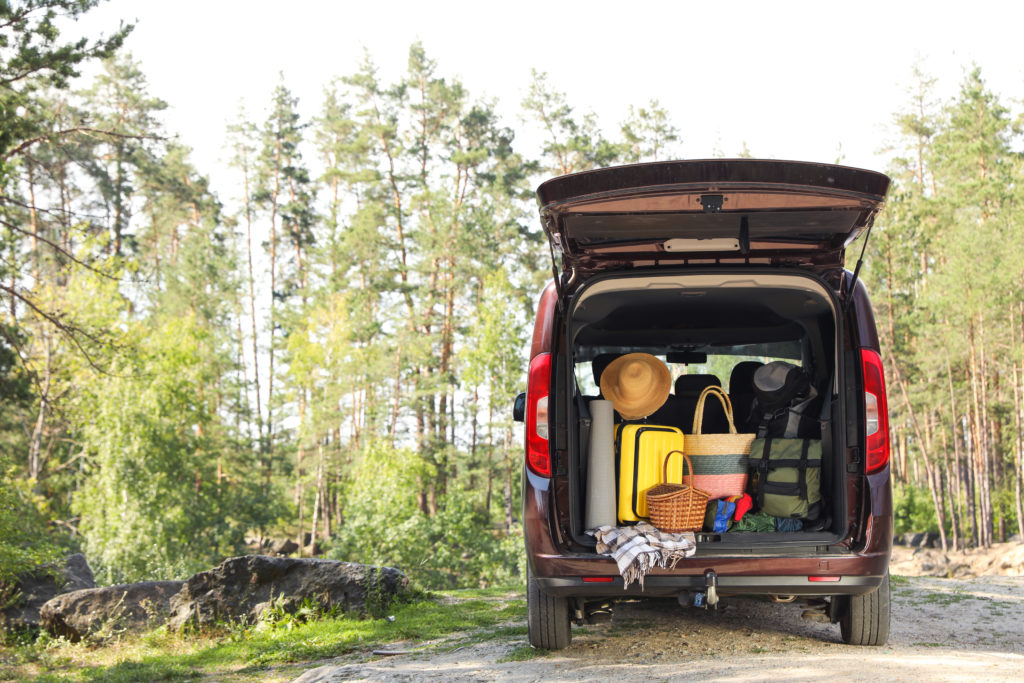 Camping Chair Storage Ideas
Closet
You can try this hack by adding rods or poles at the back of the closet and hanging the chairs on them. This way, you will not need to take up space in your house or garage for storing your camping chairs. You can also add hooks on the rod for hanging outdoor jackets, sleeping bags, pads, quilts, or other outdoor items.
Gear Storage Room
A gear storage room is where you store your camping gear like tents, sleeping bags, cooking equipment, and other items. It's also the perfect place to store your camping chair. You can use it as an alternative to a camping chair storage closet since a room offers much more storage space.
PVC pipes
Camping chairs are bulky and take up a lot of space. However, with PVC pipes and a few other supplies, you can create a chair storage system that will keep them off the ground and out of the way. This will be an interesting and eye-catching addition to your garage.
Garage organizer as camping chair storage
We can use a garage organizer to store camping chairs. We can stack our camping chairs on it. This is a great way to save space and make your garage look neater.
Garage rack as camping chair storage
A garage rack is a great way to store your camping chairs. This storage solution is perfect for people who have limited space in their garage or don't want to keep their camping chairs in the way.
Conclusion
A camping chair is a must-have accessory for those who love to camp, while camping chair storage can keep your camping chairs organized and easy to access.
A camping chair storage can be as simple as a metal pole with hooks on the ends that you can hang from your garage or shed ceiling. Or it could be an elaborate contraption that you build yourself. Either way, it will make your life easier!