How to Clean a Camp Chair in 6 Super-Easy Steps and Other Useful Methods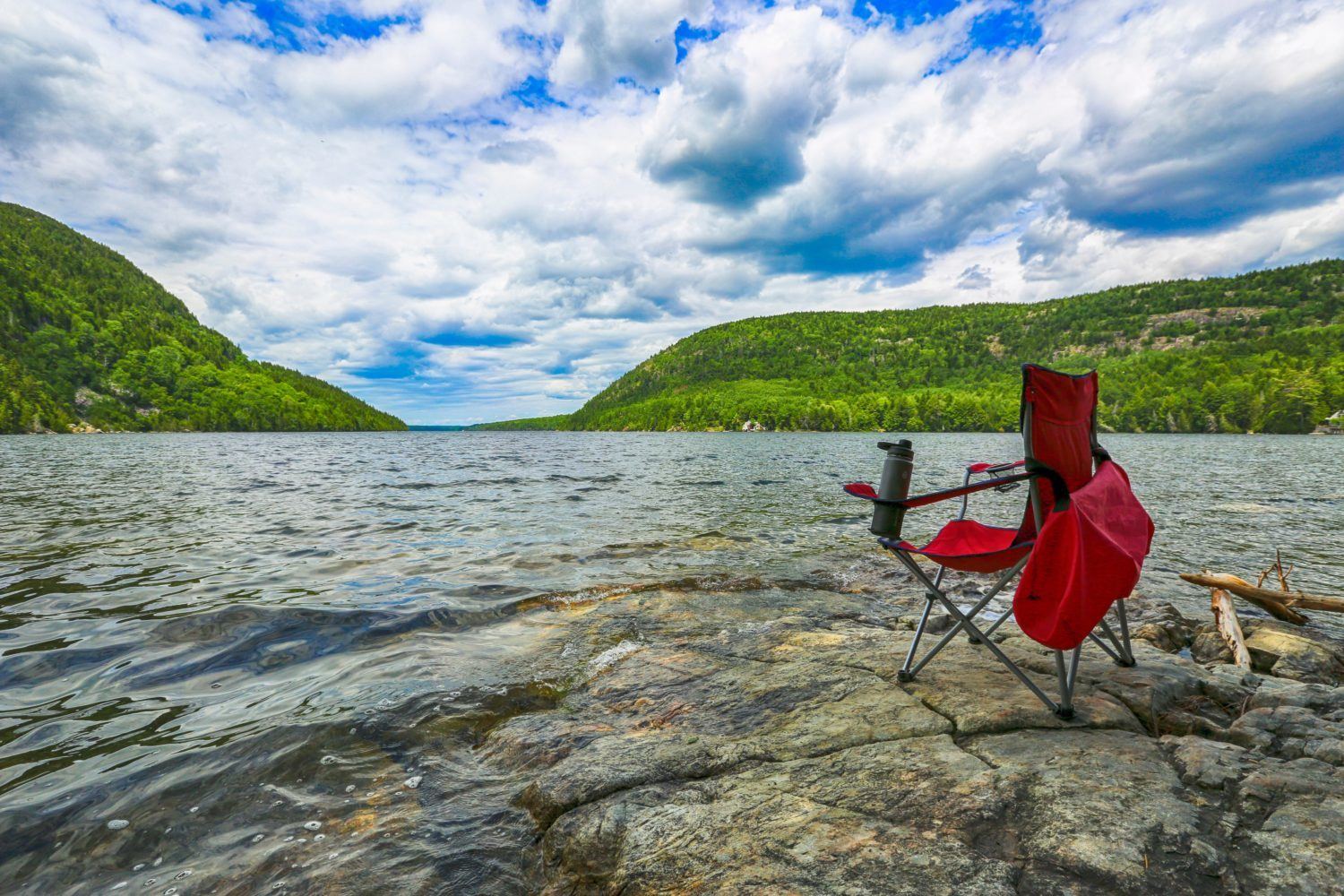 There is nothing like a camping trip in the wilderness to make you happy. Leaning back into your camping chair and becoming one with nature can be a blissful experience. Camping chairs tend to get dirty easily. Cleaning them during the hectic mess of unpacking can be challenging. How do you clean a camp chair?
To save some precious elbow grease, here are some ways to clean camping chairs in a jiffy!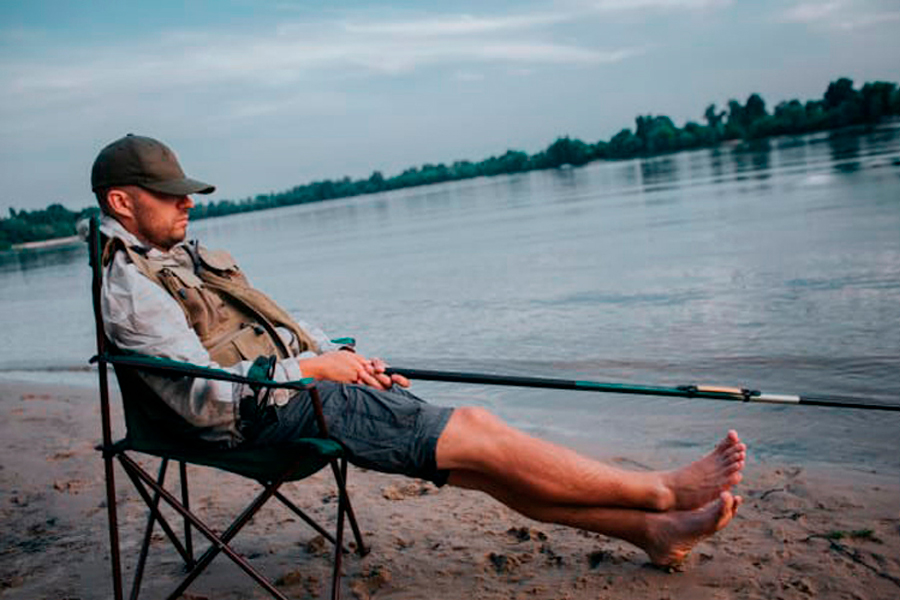 How to Clean a Camp Chair
The cleaning depends on the kind of chair you have. Folding chairs have gained popularity recently, thanks to features like reinforced metal frames, side pockets, backrests, armrests, and even canopies to enhance comfort.
What sets apart most outdoor chairs is the material they are made out of. Depending on this, you can clean them accordingly. The materials used in making fabric chairs are mostly polyester and nylon, which are sturdy materials not prone to chafing. Some chairs might also have padded backs and mesh sides. In most cases, these are easy-to-clean fabrics.
Once you know which material your chair is made out of, you should know how to clean a camping chair made of fabric. Before you spray your whole chair with vinegar, make a testing spot. Some fabrics might loose their color when vinegar is sprayed on them. Let's take a look at how to clean a camp chair:
Use a soft-bristled brush to clean the mold or dirt from the fabric while it's dry.
Mix 1/2 cup of water with 1/2 cup of vinegar and some squirts of dishwashing liquid. Spray the chair with this solution.
Work the cleaning solution into the fabric of your chair, using the brush or a clean cloth.
Using warm water, wash off the cleaning solution with the mold, dirt, and debris.
Let the camping chair air-dry completely in direct sunlight.
Once it's dry, store your chair in a dry place until you plan your next camping trip.
Various Other Methods in How To Clean a Camp Chair
Here are the other useful methods you can use in how to clean a camp chair:
An Alcohol Spray
Before you try this technique, take a test with the alcohol spray on your chair, to make sure it doesn't stain or dissolve your color. All you have to do is spray ethanol or rubbing alcohol on the fabric of your chair. After this, allow it to dry in the sun.
Steam Cleaning
A garment cleaner works wonders if you were thinking of how to clean a camp chair. Once you fill the cleaner's chamber with clean water, target the dirty areas. Before going for it, check if the fabric has a temperature rating and don't go above it.
This method is ideal for chairs that have fixed covers. The steam kills bacteria and removes the dirt on the chair. Since you need a power outlet for the steamer, you will have to do the job indoors.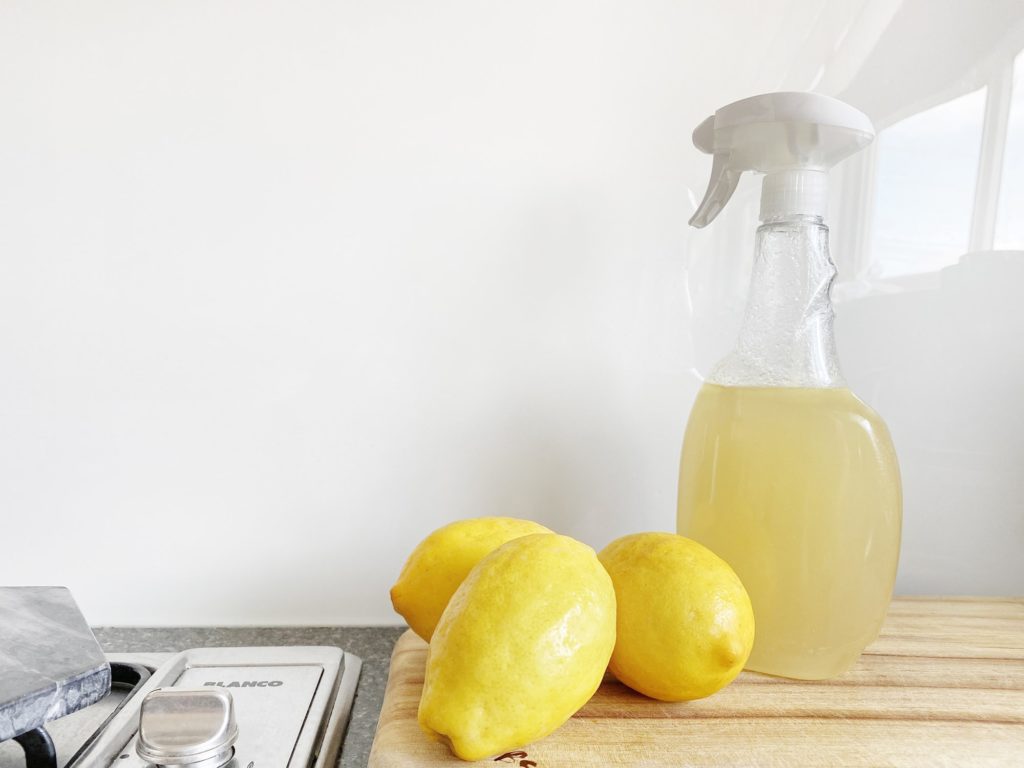 Cleaning with Vinegar
Vinegar, much like alcohol, can be sprayed on the surface of the chair if you notice signs of mold and mildew. You can dilute the vinegar. Remove the vinegar from the chair with a sponge, once you have covered all the areas.
After you have cleaned it, let the chair dry in the sun. While the smell of vinegar tends to linger, it will wear off with time.
Vacuum-Cleaning the Chair
A standard vacuum cleaner can take care of surface dirt. If your beach chair does not have tough stains, you can simply vacuum the dirt off. Use the brush attachment to cover all the areas.
How to Clean a Camp Chair with Stubborn Stains
If your lawn chair has stubborn stains, here is what you can do:
Stain Removal with Hydrogen Peroxide
Hydrogen peroxide works wonders on stains caused by coffee, tea, or food spills. It can also tackle grass stains and other organic stains. It is a good disinfectant and odorless.
Baking Soda
Baking soda works well with most stains. Simply sprinkle some baking soda on the spot and let it rest for a few minutes. Spray a little water on the top and scrub the stain with a brush.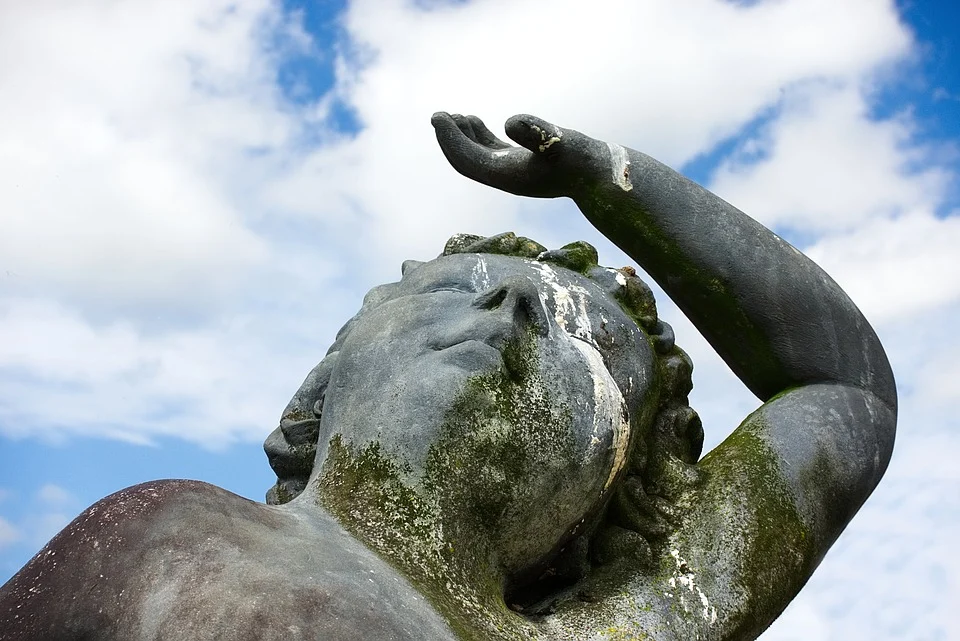 How to Clean Bird Droppings
Procrastinating on cleaning your camping equipment will make it difficult to remove those stubborn stains.
To clean bird droppings, try to clean the area as much as you can with a twig. Spray the spot with water and allow it to soak into the dirty area until the droppings soften. Wipe off and disinfect with soap and water. Dry thoroughly.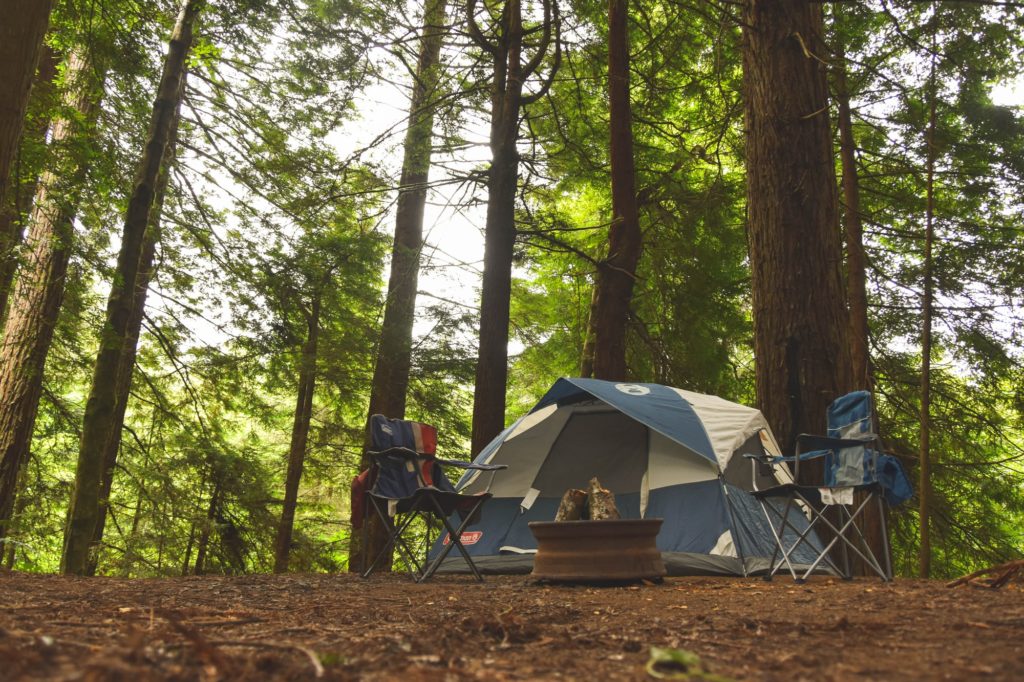 Tips to Maintain Your Camping Chair
Never put away a dirty chair. You may not be able to get the stains out later.
Let your cleaned chair dry completely before you store it.
Cover the chair in a plastic bag or cloth and store it away until you need it again.
Where Else Can I Use My Camping Chair?
You can safely use your foldable chair in your garden or balcony. As it is lightweight and easy to carry, you can even take it to the playground to watch your children play. You can use your clean camp chair virtually anywhere.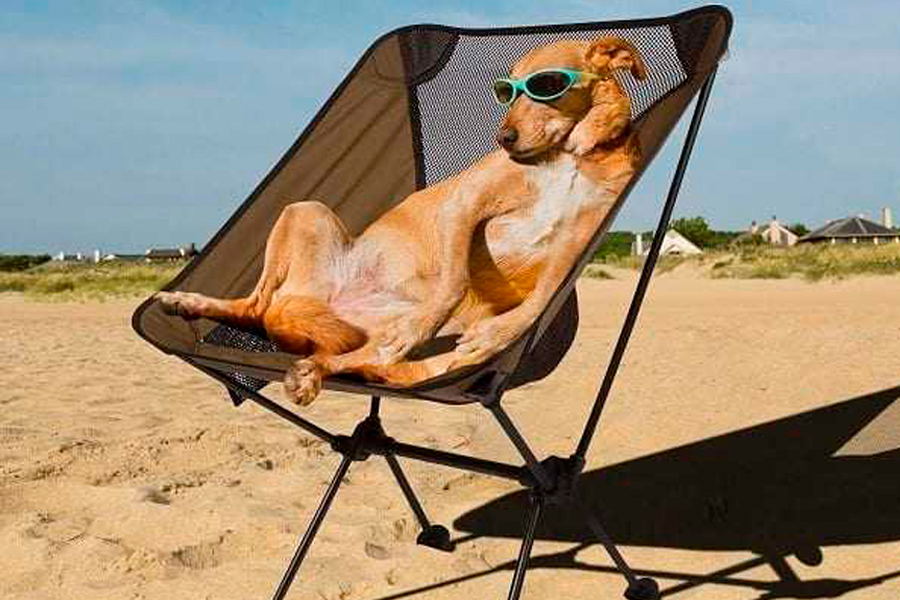 Conclusion: How to Clean a Camp Chair
If you're searching for the perfect camping chair for yourself, we recommend the KAMUI portable camping chair. It's made out of durable material, has a side pocket, and is super-portable. What we love most about it is the easy setup process.
We hope our article helped you in choosing the right way to clean your chair. The trick is to never leave your chair dirty for too long and to find the right way to clean it. That is where our article comes in, telling you how to clean a camp chair in the easiest way possible.