How to Organize Camping Gear: A simple guide Even Beginners Can Use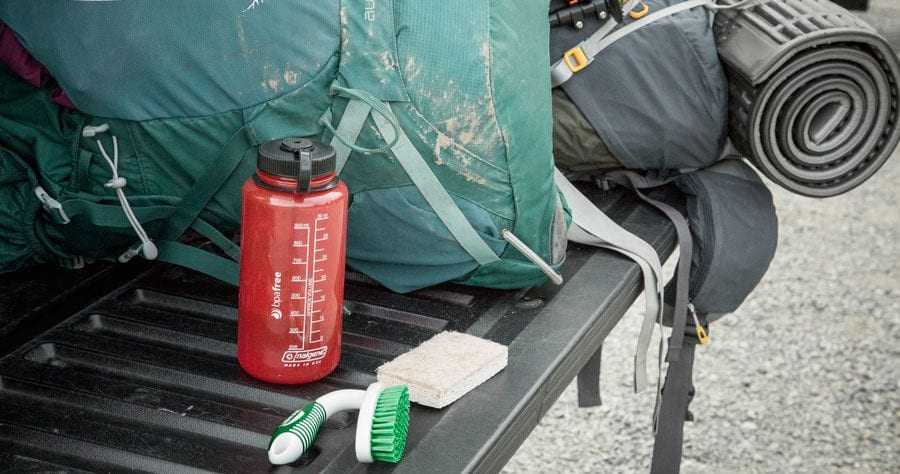 How to organize camping gear is one of those questions a lot of happy campers don't know the answer to. Camping is one of the most enjoyable pastimes for lovers of the outdoors and adventure alike. One of the most important aspects of camping is your gear and the supplies you bring. You will find that there are many pieces of equipment which are made for campers, and many of them will have to be relied on for your safety.
When your safety is reliant on the items you bring with you, it is crucial to ensure that you ensure they are in the best shape possible. You would not want to put your health at risk due to items that have avoidable issues when it comes to reliability.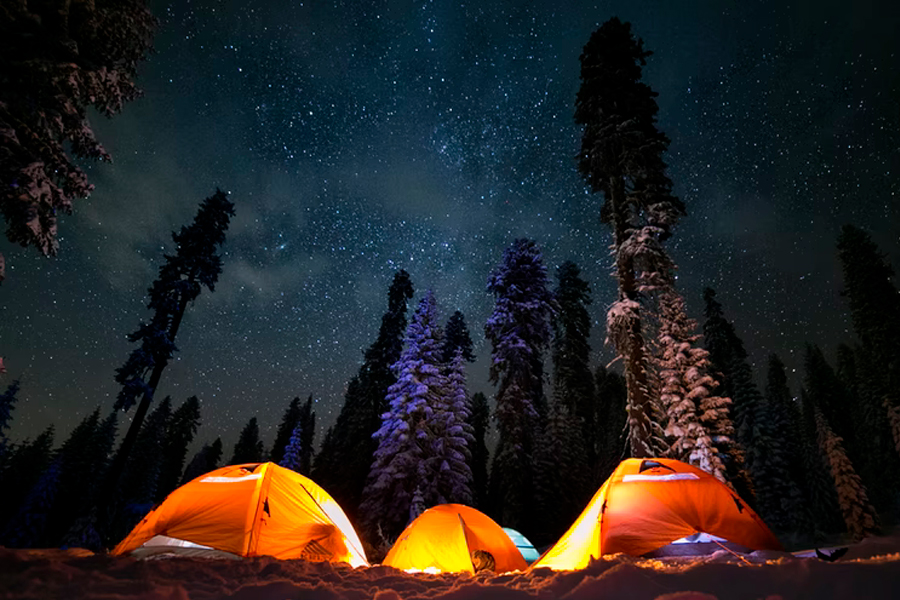 Camping Gear Maintenance
We will be looking at how you can ensure that your camping equipment is properly maintained. There are so many pieces of gear that will need to be maintained in different ways, so we will have to split this guide up into sections that cover each category and type of equipment.
Your gear should not only be well arranged and stored when you are going out into the wilderness. When you get back from a camping trip or a backpacking excursion, you will also have to keep your gear organized. This is the best way to ensure that you don't end up missing something next time you venture out.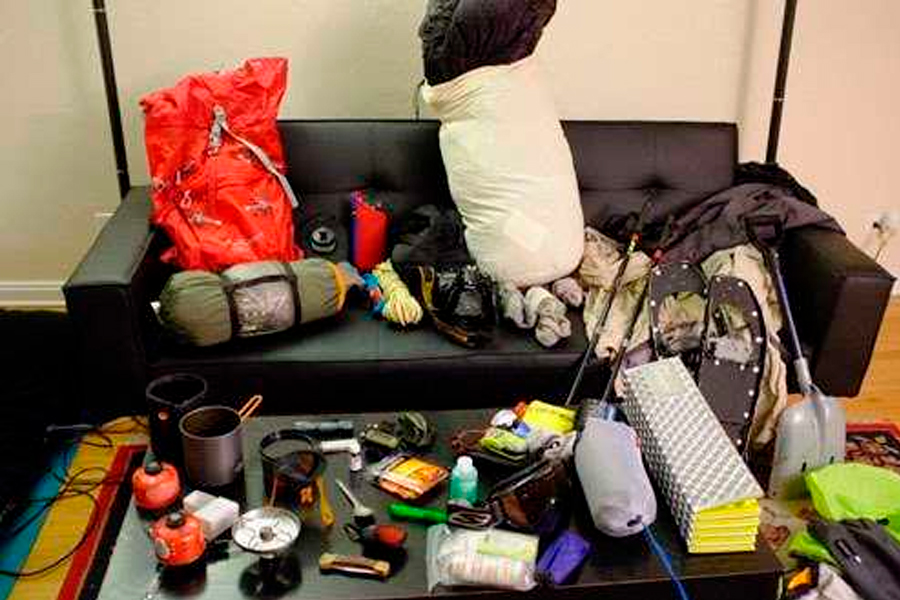 Sleeping Pad
Maintaining a sleeping pad is rather simple when compared to the maintenance procedures for other pieces of backpacking equipment. Depending on the size and thickness of your pad, does the time also differ.
After every camping trip, you will have to thoroughly clean off your sleeping pad of any dirt, mud, or anything else that is making it dirty.
Once you have finished washing your sleeping pad off, you will have to air dry it, which ensures that none of the fibers will be damaged.
When you are done drying your sleeping pad, store it away with the rest of your camping equipment, but ensure that it is thoroughly dry before doing so as it may grow mold otherwise.
To read more on storage tips when it comes to sleeping pads, read our How to Store Self Inflating Sleeping Pad article.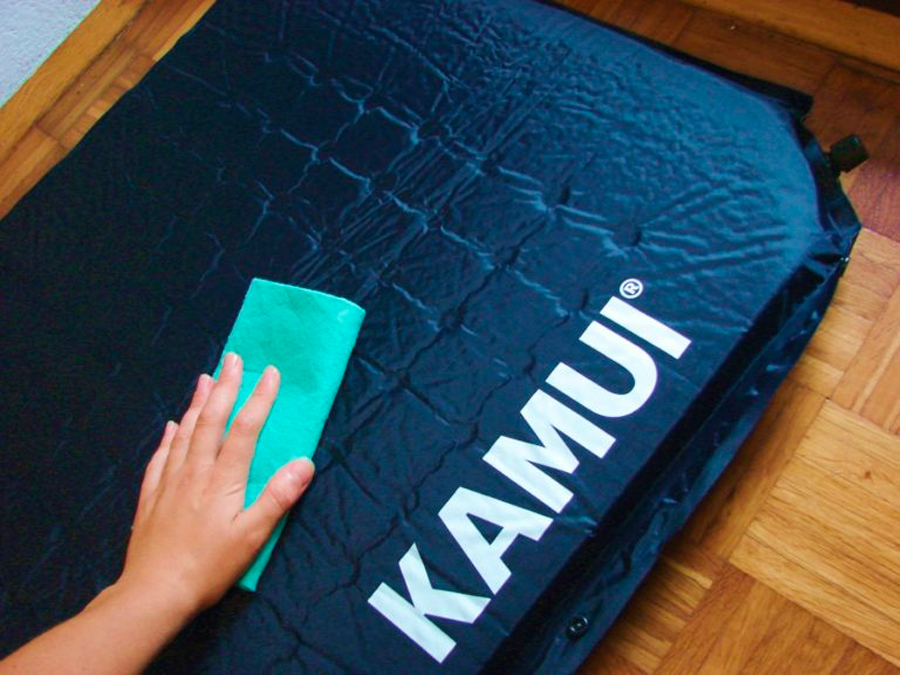 Portable Camping Chair
You will also have to make sure that your camping chairs are maintained properly.
Like with any other piece of backpacking gear, you will have to ensure that it is clean before storing it.
A camping chair will usually feature moving parts. On some chairs, these parts can end up dry and creaky if they are not adequately oiled after being used. You can use most lubricants to ensure that your camping chairs operate smoothly.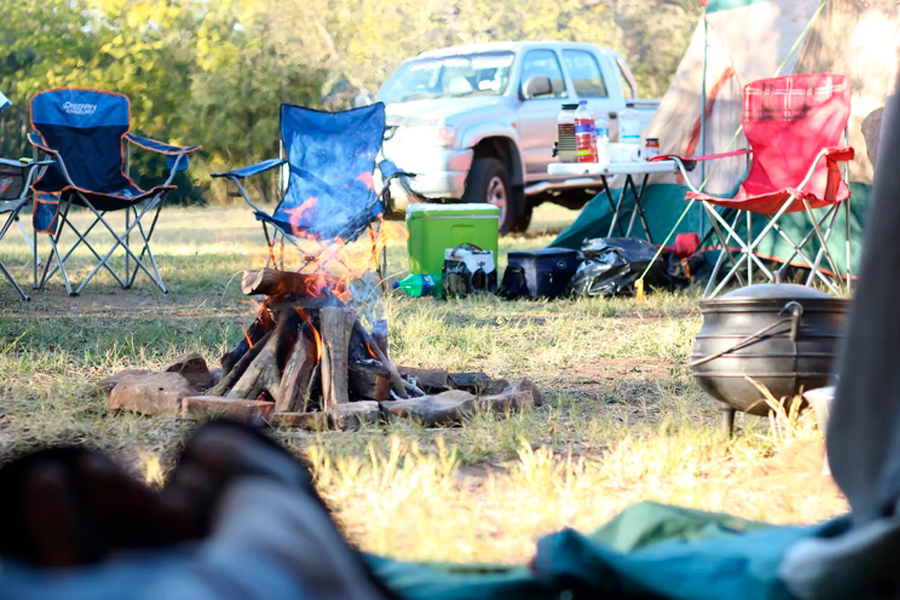 Outdoor Blanket
The next item on our how to organize camping gear list is a outdoor blanket. This piece of gear will have to be cleaned much in the same way as sleeping pads, but they can sometimes be washed in the washing machine too. If there is an excessive amount of dirt on your new picnic blanket, you may have to wash it off by hand first. Be sure to check the label to make sure your picnic blanket is comfortable and washable in a washing machine.
For more information on how to clean your outdoor blanket, read our The Ultimate Guide on How To Wash Waterproof Blanket and Maintain it Afterward article.
Once you have washed and dried your blanket, you should check it for any rips or tears. If there is an issue with the integrity of the blanket, you will have to either sew the ripped edges back together or cover up the rip with a durable patch.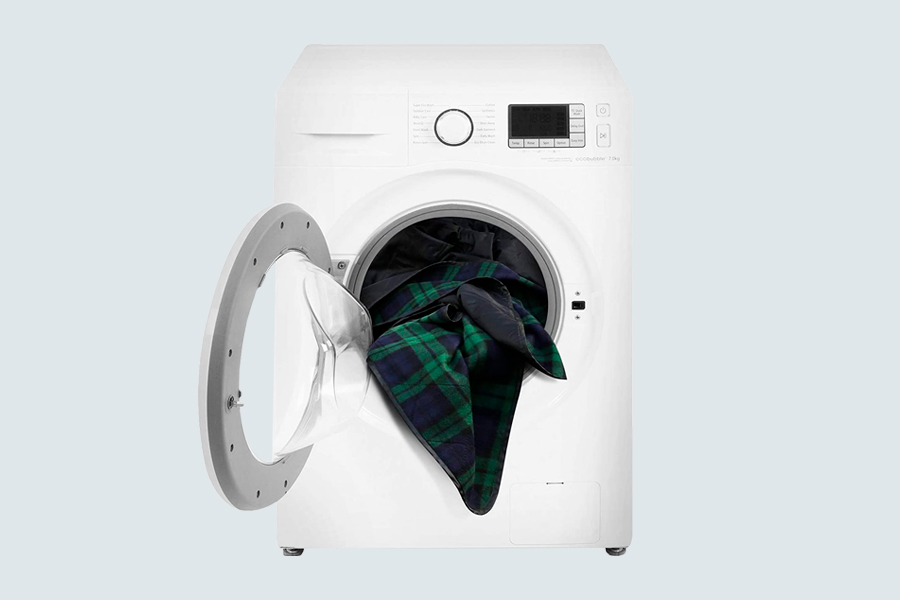 How To Clean Backpacks
Having a clean bag is one of the most important things you can do to ensure that your camping gear is clean and hygienic, since how to clean camping gear is one of the most important things in keeping it useable. Since your backpack will contain your other camping equipment, a smelly backpack can end up contaminating the rest of your things.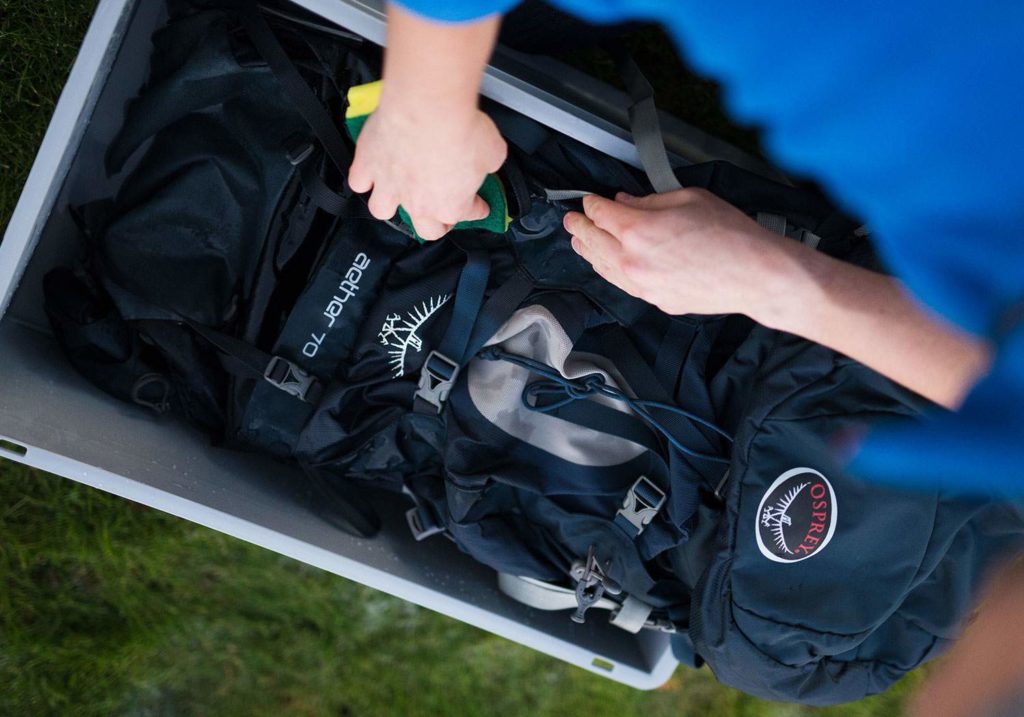 The first thing you will want to do when cleaning your backpack is to thoroughly check all of the pockets and ensure that there is nothing still in your bag before cleaning it.
While doing this, it helps to clear the seams of your bag of any dirt or debris which may be trapped inside of it. Do this step by turning the bag upside down.
Depending on whether or not the interior or the exterior of your bag is dirtier, you can either turn your bag inside out or wash it as is.
Wash your camping backpack in your washing machine using cold water and very mild detergent, once you are ready. After the bag has been washed, you can either hang dry it or tumble dry it.I
f you would rather hand wash your backpack, you will find that it is even more straightforward. All you will have to do is hand wash it like you would any other fabric product. While a backpack may be a little more complicated to hand wash than clothes, you will find that it is still fairly simple.
Don't forget to hang your backpack to air dry, and never leave it in direct sunlight.
Having a clean, well-organized backpack is an excellent way to make sure that your camping trip goes as freely as possible.
How to Organize Camping Gear
Organizing your gear at home is also an excellent way to make sure that it does not end up getting dirty. Keeping your equipment stored in labeled boxes or any other form of container will reduce dust buildup and ensure that your gear is situated in one convenient area.
The best places for backpacking storage are usually drier and cooler places, which reduces the risk of mold and mildew buildup over time. Try to keep your things stored in the basement or a shed, if possible. Barring these, you are better off putting your gear away on a shelf that is far enough away from a window.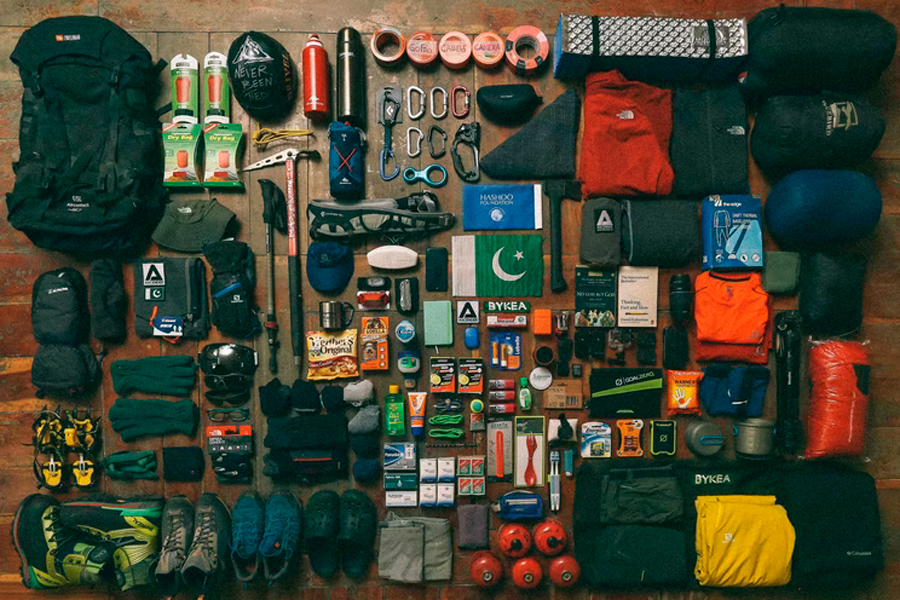 Conclusion
To conclude, how to organize camping gear is easier than it seems. Keeping your camping equipment well maintained, mostly just consists of making sure that everything is clean after your trip. We hope that we have been able to help you out, happy camping!
We hoped that this article helped you not just with organizing, but also on how to clean camping gear and how to maintain camping gear.
Resources