What Kind of Picnic Blanket? Here Are Our Tips and Tricks on Choosing the Right Blanket!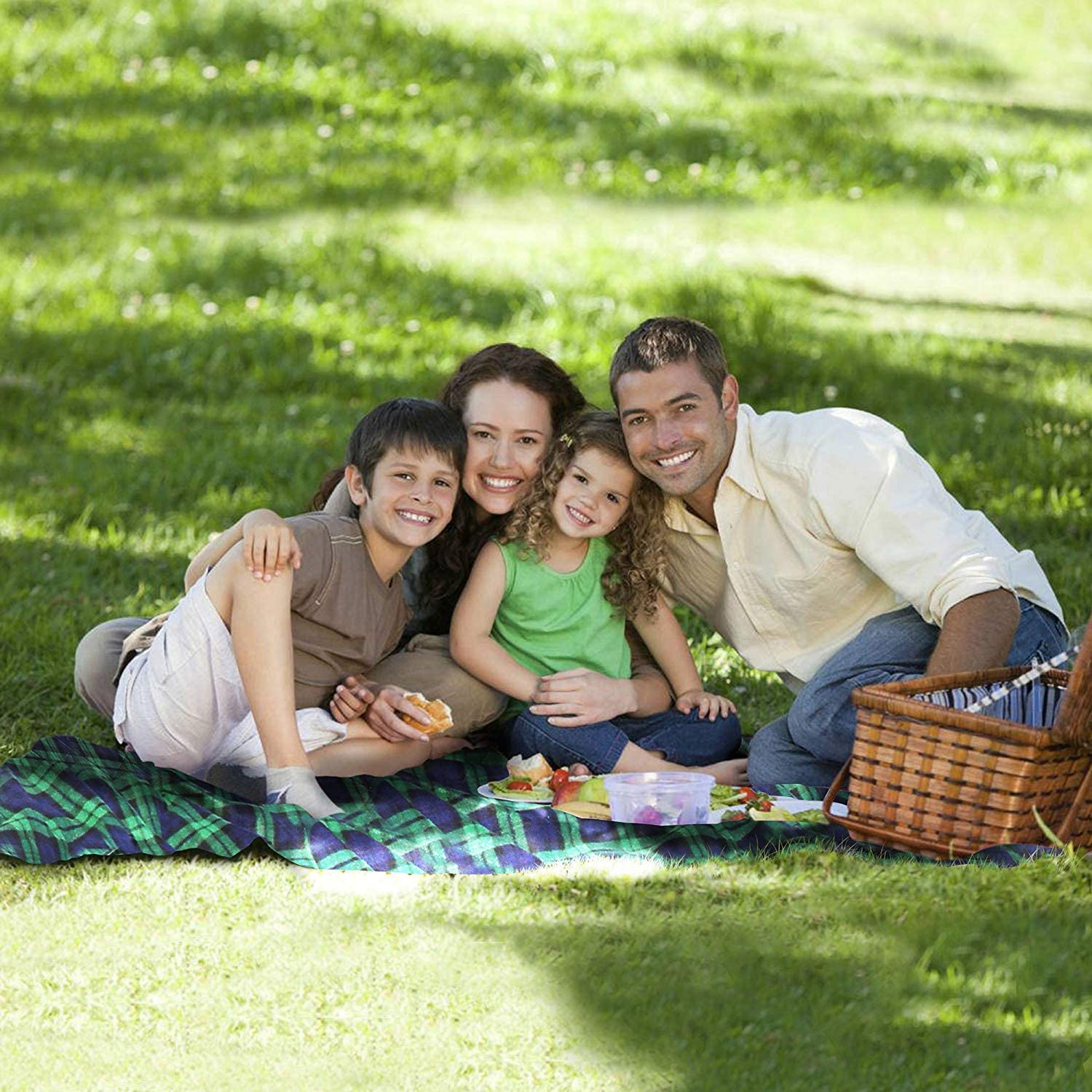 Are you planning a picnic trip with some family or friends in the park and forgot to get a picnic blanket? You're probably wondering: What kind of picnic blanket should I choose?
Rest assured, KAMUI is here to help you choose your outdoor blanket and bring you valuable information like How to wash your picnic blanket, how big should it be and where to buy the perfect picnic blanket for your needs.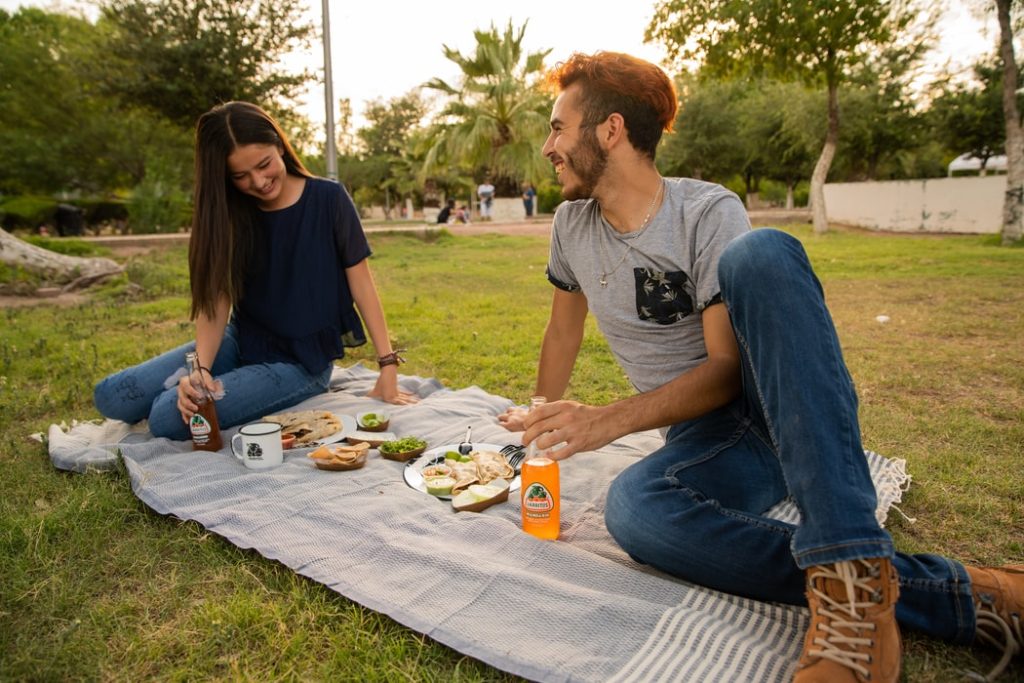 Some healthy snacks, your company and a quality picnic blanket will make your picnic successful. There's nothing quite like setting up a blanket in nature and enjoying some delicious foods and drinks.
People often don't think of the importance of a good blanket for their whole setup. Once they are outside and on the cold ground, they realize they should have thought about a waterproof picnic blanket. One can protect you and your meal from insects, wet or muddy ground, and play an essential role in an easy cleanup.
This is why we are here to show you which features make the best outdoor blanket. After reading this article, you will have the tools you need to choose a blanket that will serve you and your family's needs best.
Know Where You're Going!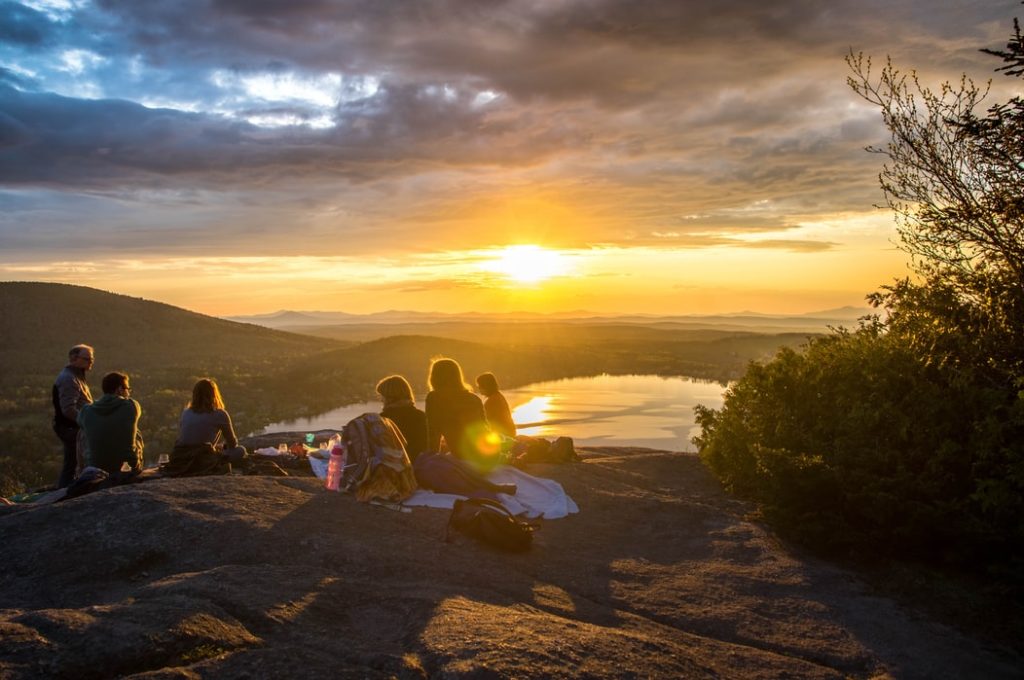 Before you attempt to choose what kind of blanket for your picnic to pick out, you need to consider where you might use it in the future. People incorrectly assume that a picnic blanket can only be for picnics. Truthfully, they're one of the most versatile accessories you'll ever own.
With a good blanket, you'll not only have to sit somewhere and enjoy your outdoor meals, but also something to take with you fishing, to concerts, on camping trips, or have ready in the back of your car.
In addition to this, you should plan on where you are going to have a picnic. If it's going to be the woods during the midseasons, you probably will want to buy a waterproof picnic blanket.
What kind of picnic blanket should I choose?
Most people decide what kind of picnic blanket to choose, based on looks. Although the style is important, functionality is what really makes a difference. You don't have to sacrifice fashion for performance, but without any of the essential features, your picnic blanket would probably be impractical.
The best approach is to look for a blanket designed for the outdoors. Shape, size, materials, and other features can help you determine if this particular blanket is intended for outdoor use.
Size and portability are your two most important characteristics. Your blanket needs to have ample space to fit you and your loved ones on it while also being easily rolled up and placed in the back of your car or even carried around without taking up too much space.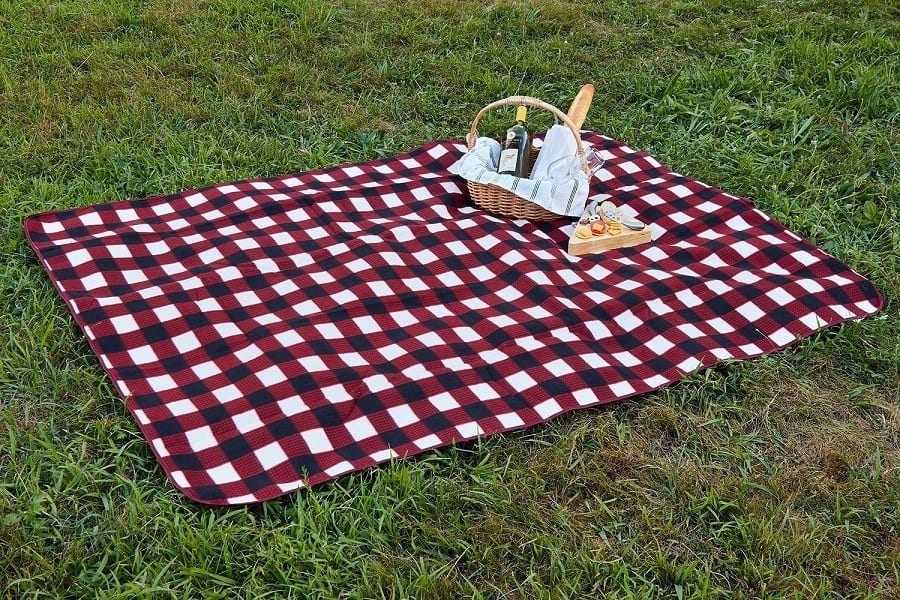 The Features You Should Consider
You must be aware of all the current features today's blankets offer. Knowing what is available and what benefits they provide will make it easier for you to choose what kind of picnic blanket your family needs. Make sure you tick all of the boxes when searching for your blanket.
Material: When searching for a picnic blanket, you'll find that one of the big three materials tend to be used. Most blankets are made of fleece, an acrylic/cotton blend, or nylon; sometimes, you'll find a blanket that includes some combination of these materials.
Fleece blankets offer a lot of comfort through insulation and are soft and fuzzy. It is quick-drying, machine washable, lightweight, and breathable.
An acrylic and cotton blend takes the comfort and breathability of cotton and adds durability and warmth. Nylon is incredibly tough. This helps to improve its wear resistance.
Waterproof: Waterproof backing on an outdoor blanket is essential for keeping you dry and comfortable. Often, the ground will be damp or wet, and you need this backing to prevent it from soaking through.
Security Features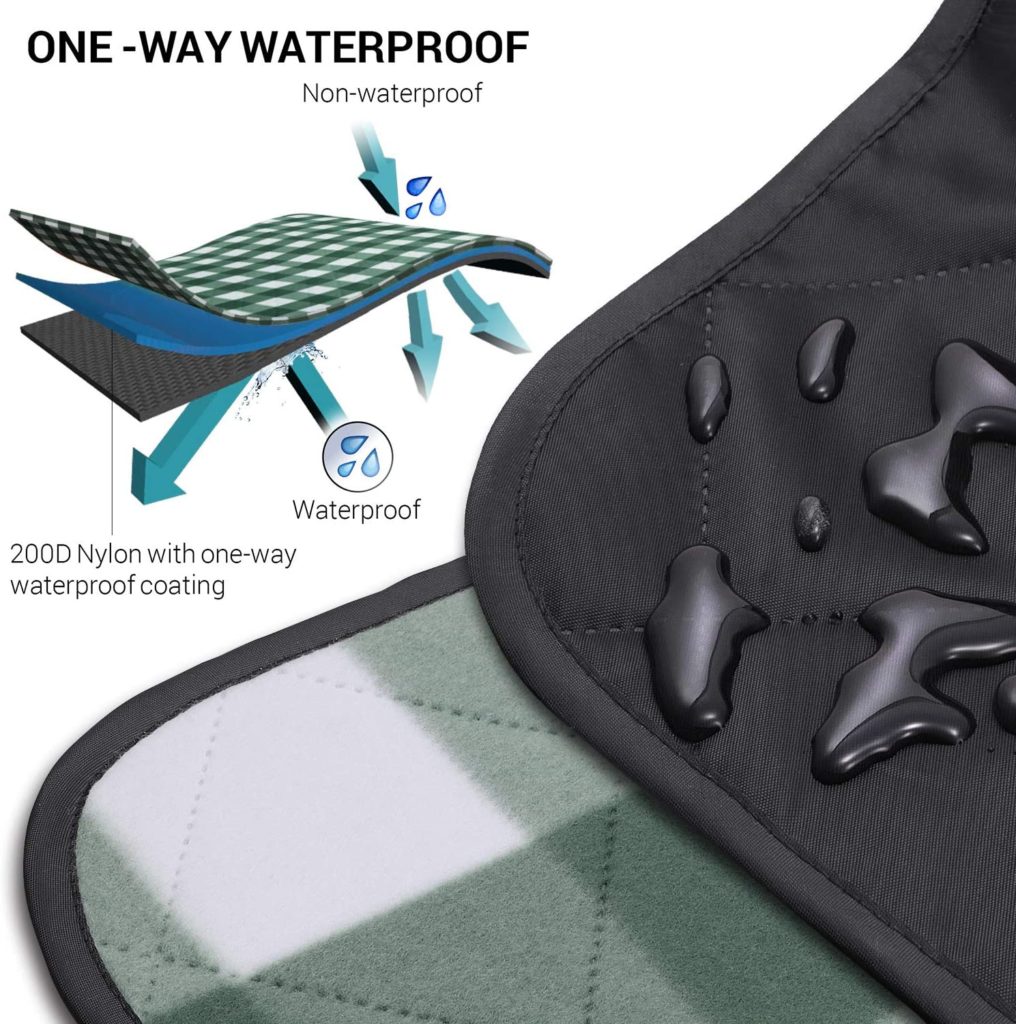 Carrier Handles: A lot of blankets come with a carrying case. However, some have their carrying handles built-in. Ease of transportation is a crucial factor in getting the most use of your picnic blanket.
Weatherproof: If you're camping or having a picnic in colder weather, look for a blanket that has a layer of insulation or other weatherproof material built in. This can prevent colder temperatures from getting through the blanket but also stop wind chill. This is especially important if you plan to keep this blanket in your vehicle as an emergency blanket.
Securing System: Try to find a blanket that provides an easy way to stake it down. Always choose a blanket with four reinforced rings on the edges, one in each corner, and a set of stakes or ground nails. This feature will help you to keep your picnic blanket from flying away on a windy day.
Sand-proof: If you plan on using your blanket at the beach or in an area known to be sandy, you would need to know that microfiber is one of the leading fabrics used when looking for sand repelling materials.
Other Features
Price: You don't have to spend a fortune to get an excellent outdoor blanket. Your blanket cost will depend mainly on what materials it consists of and what features it has. The best approach is to shop for one designed for the outdoors.
Durability: A picnic blanket should be soft enough for you to lay on but tough enough to withstand puppy paws and twigs.
Slip-Proof: Some picnic blankets are made using two different materials. The top of your blanket will consist of a completely different type of material than the bottom. These two sides must be sewn or quilted together in the center, not only along the edges.
Pet-Friendly: If you are a proud pet-owner, this feature is a must for you. Some blankets out there are made out of pet friendly materials, that allow pet hair to slide right off and not stay attached to the blanket. Perfect for some easy cleanup!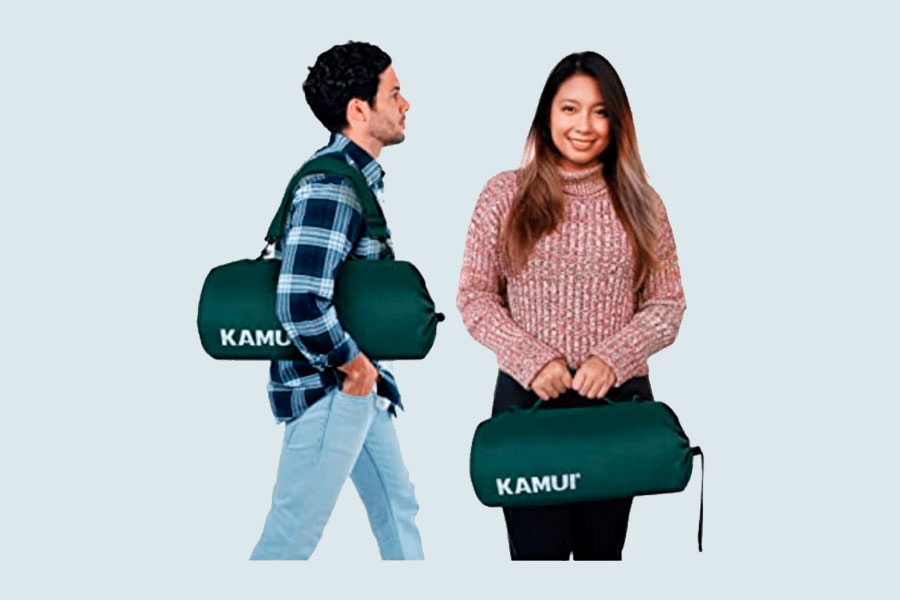 How Big Should A Picnic Blanket Be?
The size of your blanket is essential but also an entirely personal choice. Picnic blankets are not a one-size-fits-all type of item.
You should ask yourself the following four questions when researching your blanket and before deciding on a size:
How many people am I trying to fit onto my picnic blanket?
What types of items will be on the picnic blanket with us?
How do I plan on transporting my blanket?
Where will I store it?
Answers
According to your answers, you can choose your blanket based on these factors:
Portability: Look for something lightweight that packs up to a convenient size for carrying. Small size is especially ideal for camping and hiking and makes it easier to store in the car and at home.
On average, an 80" x 60" blanket can be stored at 10"x 7" after folding! Some more heavy-duty blankets can be stored in as little as 12" x 10".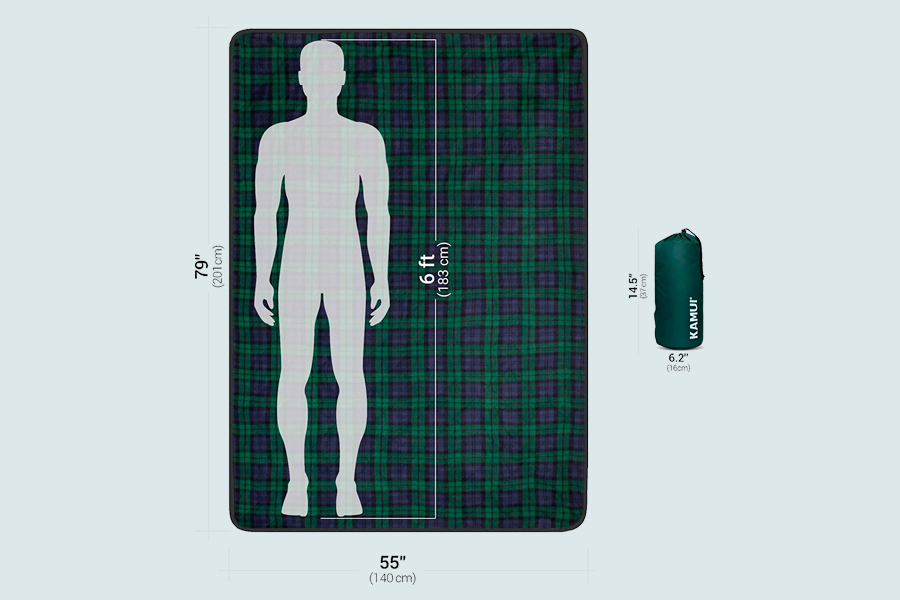 How to Wash a Picnic Blanket?
Washing your blanket should be easy. You'll likely be able to wipe down one side of your blanket with a wet and soapy cloth. The other side, on which you sit on, might require a more thorough clean up.
If your picnic blanket is machine washable, it will likely come with a tag or instruction. Most machine washable blankets suggest warm water with mild detergent on a gentle cycle. Although some blankets can be tossed right in the dryer, others should hang dry.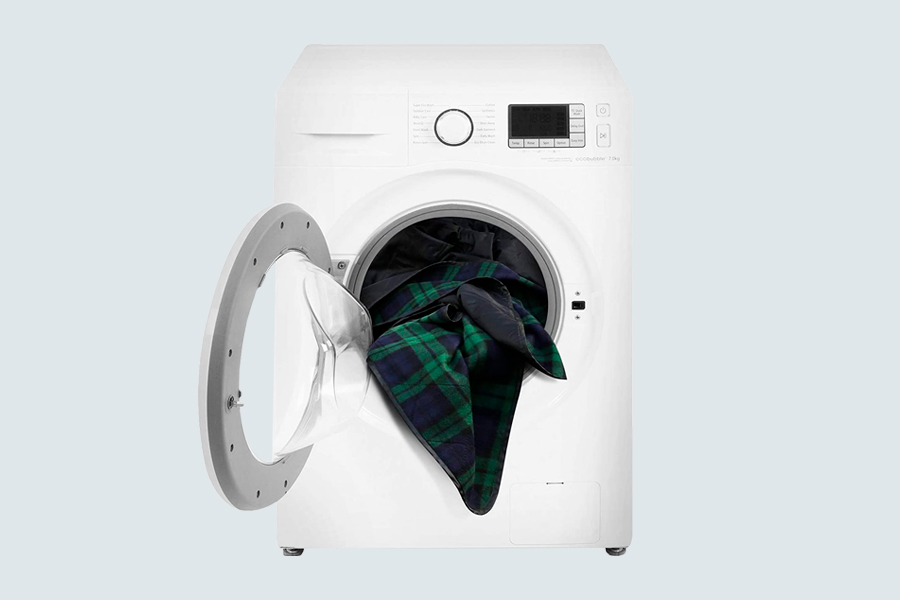 What Can I Use my Picnic Blanket for?
A picnic blanket with the right features can be used for many different activities and situations. You might be purchasing it with picnicking in mind, but it never hurts to get as much use out of your gear as possible! You can use it as:
Seat Cover
Table Cloth
Beach Mat
Camping Rug
Baby Play Mat
Emergency Blanket
KAMUI outdoor blanket
We at KAMUI have developed a great fleece waterproof outdoor blanket specifically designed for families. It checks all of the listed boxes for the perfect blanket:
Fleece material
Waterproof
It comes with a carrier bag- Portable
Machine-washable
Large size (79 x 55 in)
Windproof
Sand-proof
Slip-proof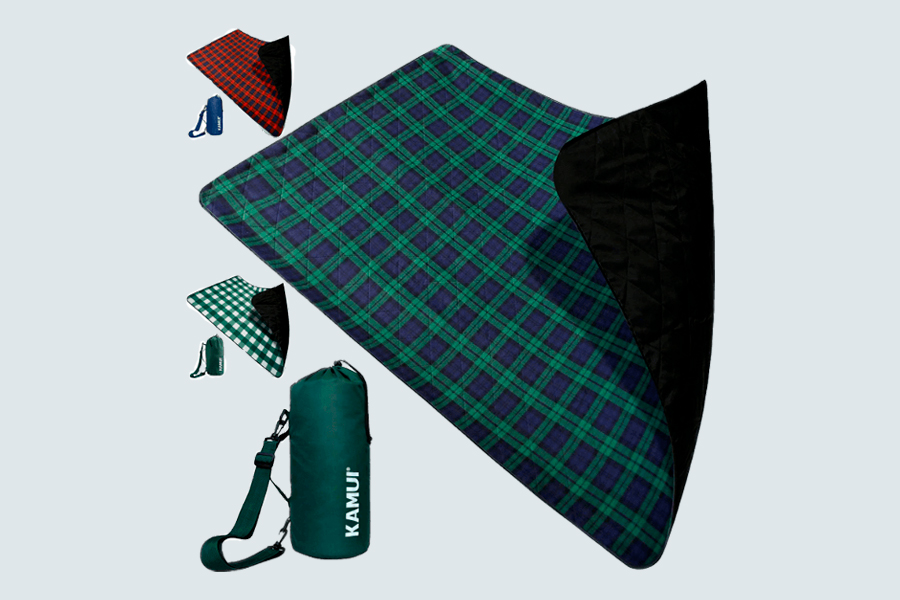 Have you decided on what kind of picnic blanket to get?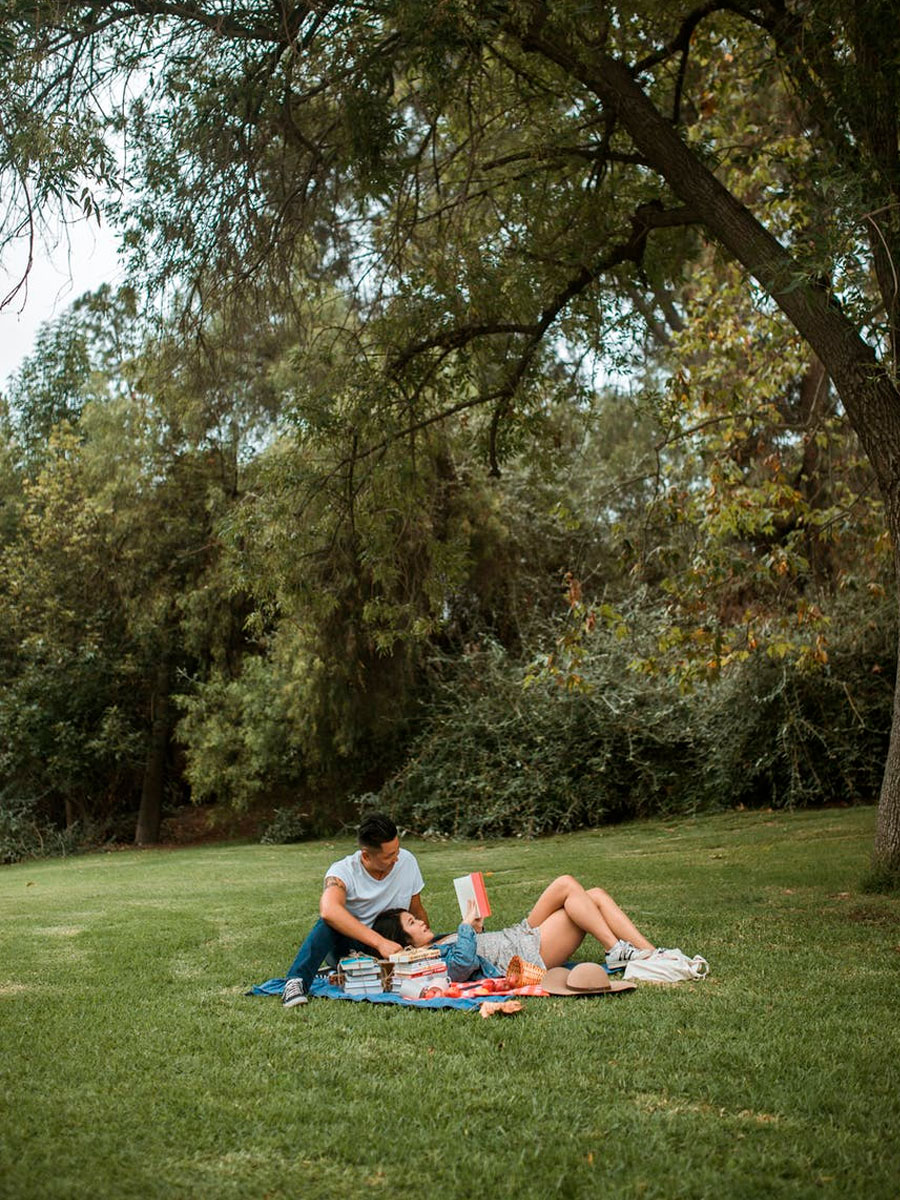 A picnic blanket can be so many things and not just something to sit on while you enjoy a summer picnic on the grass. When you have a quality blanket, you can take it on camping trips, use it as a base when you're fishing, read books in the sun, or take it to outdoor concerts when you need somewhere to sit.
Having a outdoor blanket means you'll always have access to a bit of luxury in your outdoor life and a way to make any situation more comfortable. We at KAMUI hope that this short article helped you decide what kind of picnic blanket to get, how to use it, which one to buy, and tips on how to wash it.
Resources:
KAMUI Outdoor Blanket
Waterproof
Carrier bag included - portable
For 2 - 4 people
Machine washable