How To Do A Picnic At Home: 5 Steps For The Ultimate Picnic Fun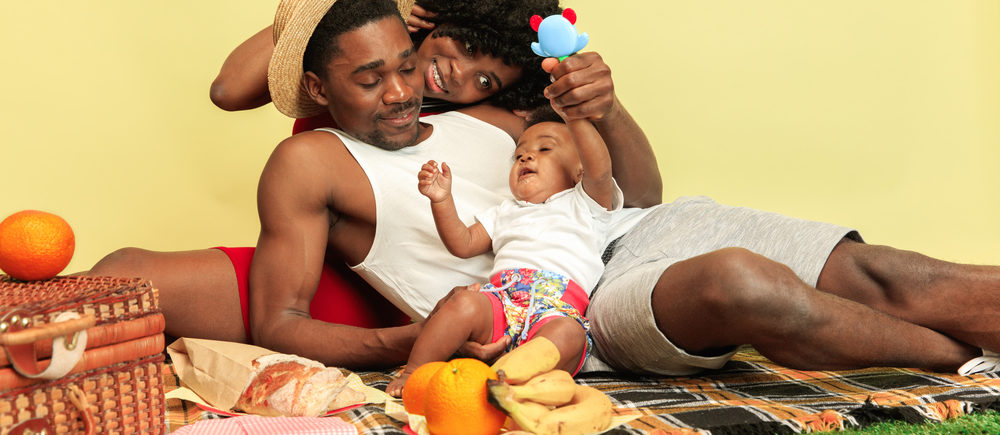 Sometimes we have plans away from home that are canceled for reasons beyond our control. Luckily, staying in can be a blast if you know how to do a picnic at home! A little bit of planning can go a long way in creating a memorable meal for you and your loved ones.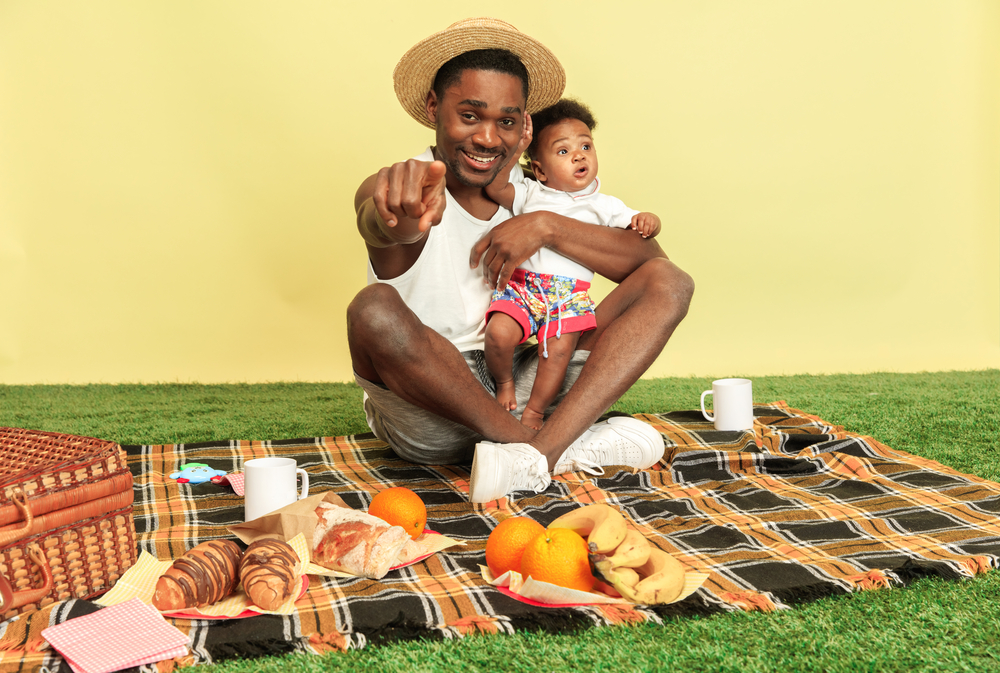 How to do a Picnic at Home in 5 Easy Steps
Pick a Theme
No picnic is complete without a proper theme! Choose a fun theme that suits all the visitors and make sure you stay in character. If it's your first time, choose a simple theme that is easy to pull off.
Create a Comfortable Picnicking Space
Utilize cushions and blankets to set a cozy theme. Whether you're inside or out, the KAMUI picnic blanket is one of the most functional options on the market. Be creative in designing your makeshift picnic table and get to decorating for your planned theme.
Plan your Picnic Food
The beauty of picnicking at home is that you have a full kitchen to prepare your meal in. Plan your food to match your theme and prep all courses ahead of time. This will ensure that you have ample time to enjoy your picnic while also preparing and serving the food.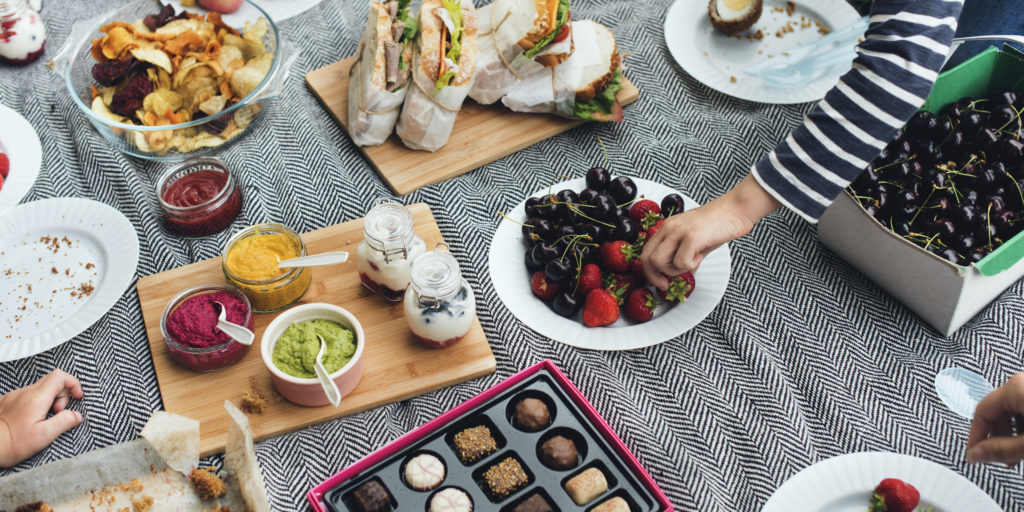 Choose The Perfect Background Music
When you're out in nature, the background noise is taken care of for you. When you're picnicking at home, you'll have to choose your background music. Cue up a playlist of your favorite songs, or create a playlist that goes along with your theme! Have fun with it.
Exciting Post-dinner Entertainment
What are you going to do after your picnic? There are so many options.
Play a Boardgame
Do a craft together
Make music together
Do a puzzle
Play cards
Do karaoke
Complete a Scavenger Hunt
Go for a walk or bike ride
Complete minute to win it challenges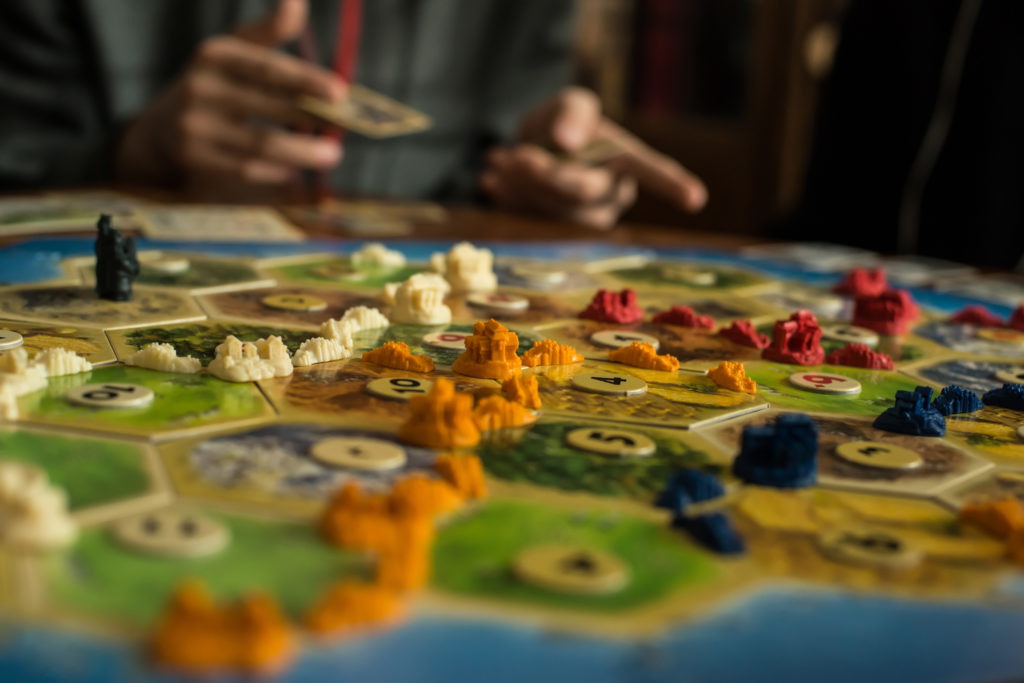 Perfect Indoor Picnic Ideas
Here are four super creative, fun at-home picnic ideas when you're stuck indoors.
Yoga and Breakfast Picnic
Start your weekend morning off with a breakfast picnic! Begin with a 15 – 20 minute yoga practice to get the blood flowing and the mood just right. After your yoga, sit on your yoga mat with family and/or friends and indulge in a delicious breakfast.
We suggest smoothie bowls and a homemade pastry for a healthy morning meal. To make your smoothie bowl, combine fruit, ice, milk (or milk substitute), vanilla protein powder, and yogurt in a blender. Once blended, pour into a shallow bowl. Add sliced fruit, your choice of nuts and nut butter, and chia seeds to the top of your smoothie bowl. Granola and mini chocolate chips make great toppings as well! Now, you're ready to devour a light, nutrient-packed breakfast to start your day.
Movie Night Living Room Picnic
Is there a movie your family loves? Or maybe just one you all wanted to see? Set yourselves up for a cozy movie night picnic in your living room.
Move all the couch cushions and pillows to the floor to make one, giant sitting space. Turn out the lights and serve pretzel bites with cheese sauce, chicken tenders with dipping sauces, and bottomless popcorn and soda! Be sure to pick up one of everyone's favorite movie theater candy for dessert.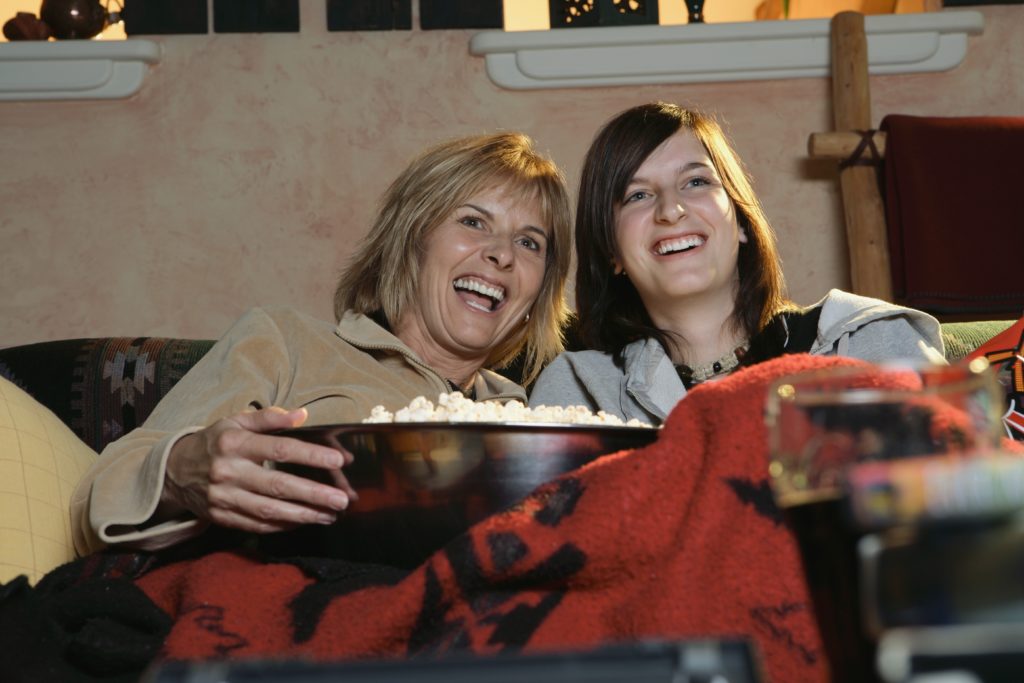 Spooky Basement/Attic Picnic
Think dinner date but make it thrilling. Choose a space in your house where you can decorate for a spooky Halloween-themed picnic. Ask your guests to come in costume for even more fun!
Strategically place the spookiest decor you have and change the lightbulbs in the room to purple and red. Be sure to put an eerie twist on every dish served. Stick eyeballs in the punch, make jack-o-lantern quesadillas and, wrap up your cocktail franks like mummies. For desserts, serve a build your own caramel apple bar with all your favorite fixings! This picnic is bound to be a seasonal hit.
Romantic Picnic Ideas
A romantic picnic for two would not be complete without a charcuterie board. It's the perfect appetizer for a steak served with salad as the main course. Make it extra special by opening a bottle of red wine for the table and getting lost in each other's eyes all evening.
Set the ambiance with a high top and twinkle lights. Wander between the grill and the charcuterie board to ensure you cook a perfect steak. Put leftovers from the charcuterie in the fridge for later.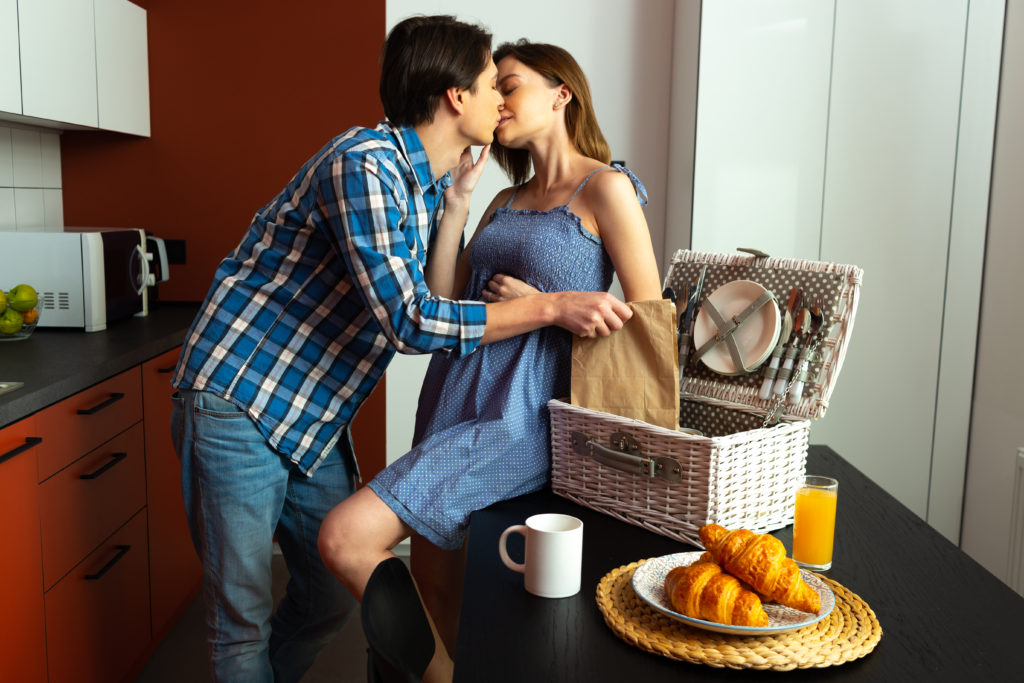 Backyard Picnic Ideas
There's no need to pack up the car and travel to your local park, have a picnic at home in your backyard.
Greenhouse Picnic
Set this picnic up outside with lots of fresh fruits, vegetables, and flowers! Get creative on how you can serve fruits and veggies that would grow in the climate where you live. Maybe you're even lucky enough to serve fruits and vegetables from your very own garden.
After your meal, do some gardening together! Maybe that includes planting some seedlings for the season, weeding some beds, or picking some fresh ingredients for the week. Either way, this is bound to be a hit for the naturalist at heart.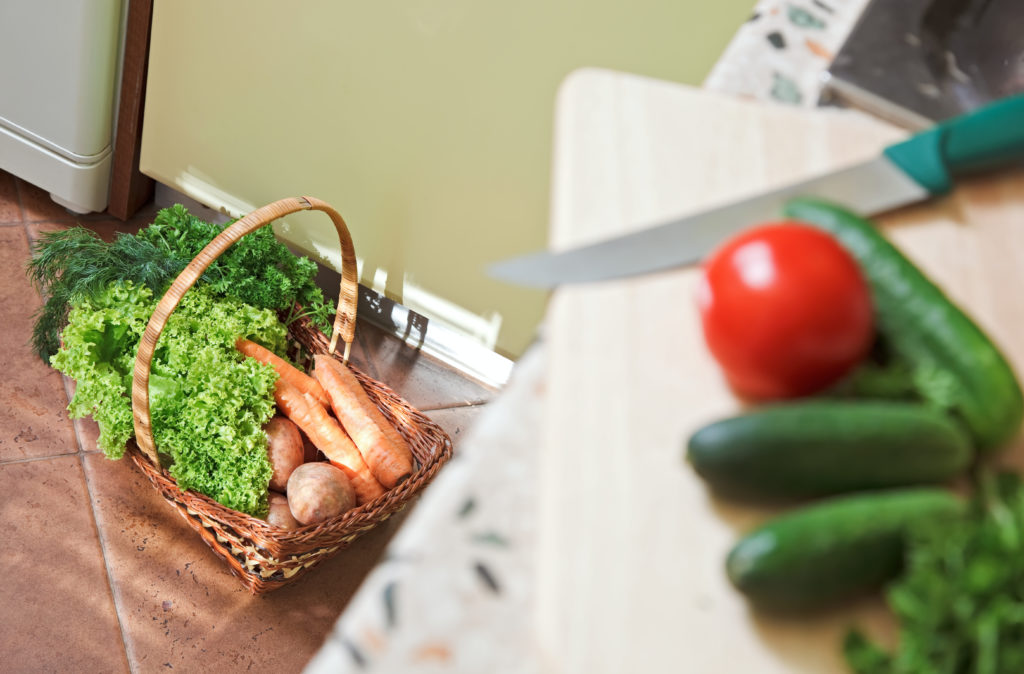 Beach Day
Have a beach day in your backyard! Buy a kiddie pool and fill it with water early in the day so the sun can warm it. Strategically set your lawn chairs up around the kiddie pool so that everyone's feet are in the water.
Serve chips and dip, deli sandwiches, and fresh fruit throughout the picnic. When you're done with your meal, play some beach-inspired games together. Play a little Kan Jam, beach volleyball, or Corn Hole to finish off the afternoon.
All-American BBQ Picnic
There's nothing that screams American food quite like hotdogs and hamburgers on the Barbeque. Add in pasta salad, soda, and an ice cream truck and you have the suburban American dream meal.
As long as you have a barbeque in your backyard, you're in business for this loveable theme! If you don't live in an area ice cream trucks frequent, be sure to have a few options on hand for dessert.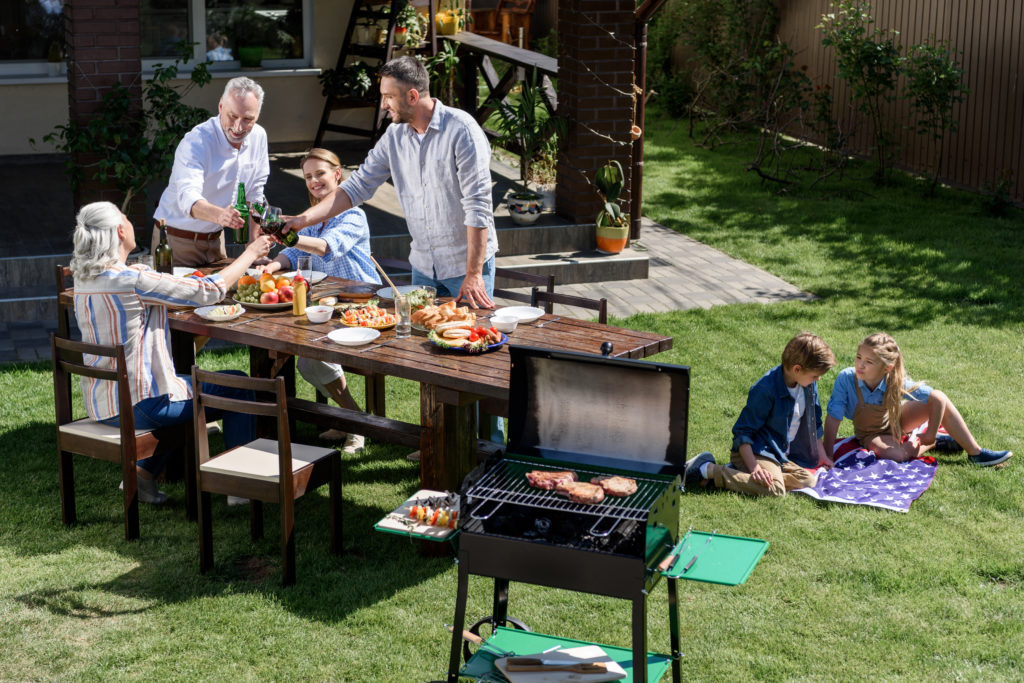 Mason Jar Meals
Take this one as a fun little challenge. Make everything you're going to eat at your picnic a Mason Jar meal. Get creative! You can make salads, soups, grain bowls, deconstructed sushi, parfaits, and more.
For your after-meal activity, make dessert in a jar. Have all the ingredients you need for several different types of desserts and then build your mason jar. Examples include chocolate chip cookie mix, oatmeal raisin cookie mix, and chewy brownie mix in a jar.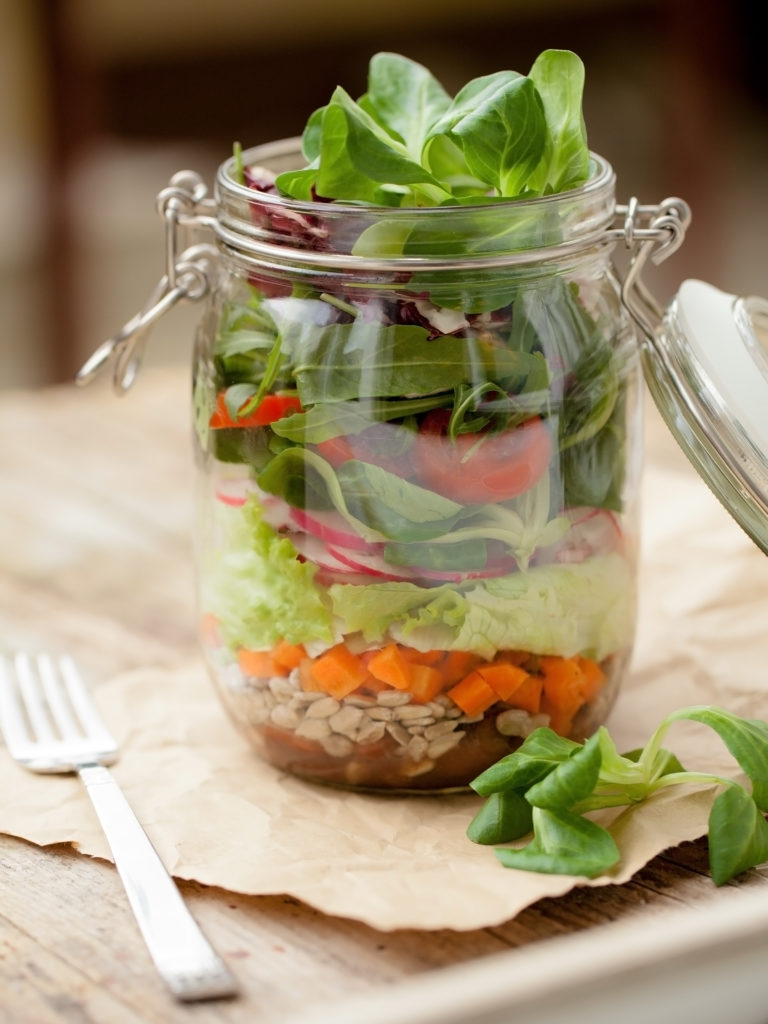 Best Food Options for At-Home Picnics
Picnicking at home means you have more options for food than if you were picnicking at a local park. Because you have access to your kitchen, you can whip up some gourmet picnic recipes.
Traditional Picnic Food
Traditional picnic foods are delicious and should not be overlooked. Cut sandwiches into triangles, enjoy heaping scoops of potato salad, sip lemonade, and finish the meal off with some homemade brownies.
Even though these traditional finger foods are easy to transport, having a kitchen nearby means your brownies can come out fresh. There's nothing better than a warm, fudgy brownie. Unless you plan on adding ice cream to it from your freezer.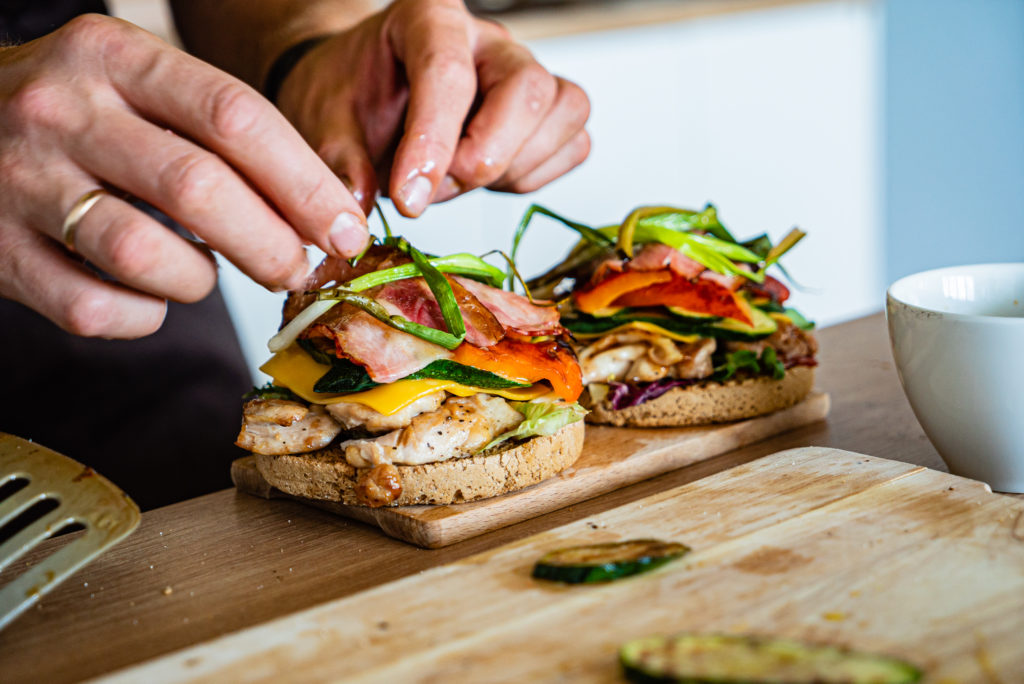 Southern Cooking
Bring a little bit of the south to your next picnic. Batter up some flaky, delicious fried chicken and biscuits. Serve your meal with sweet ice tea and finish it off with watermelon slices.
Having access to your kitchen is the key to southern cooking. You need a space to fry up your chicken and bake your biscuits so that they are fresh for your guests.
Kid-Friendly Picnic
Keep it simple for the kids at your next picnic. Make peanut butter and jelly sandwiches and serve them alongside veggie sticks and dips. With a cup of chocolate milk and a chocolate chip cookie to wash it down, you'll have some very happy kiddos on your hands.
Kitchen access isn't as important for this kid-friendly picnic, however, everyone knows that most kids don't finish the meals. Being able to store leftover sandwiches, veggie sticks, and chocolate milk in the fridge means there's more for later!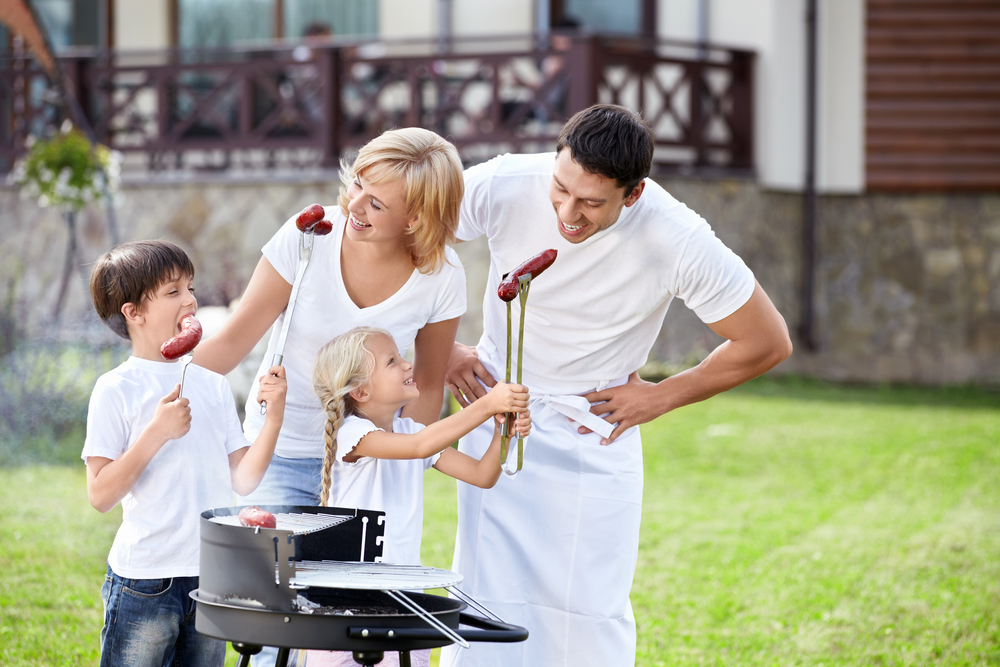 Let's have a Picnic!
It's extra fun if you do it on a trustworthy outdoor blanket that is designed for families, the KAMUI outdoor blanket!
Indoor picnics can be even more fun than planning a picnic away from home! Come up with a fun theme, plan your cozy space, brainstorm food ideas, and prepare your playlist and entertainment.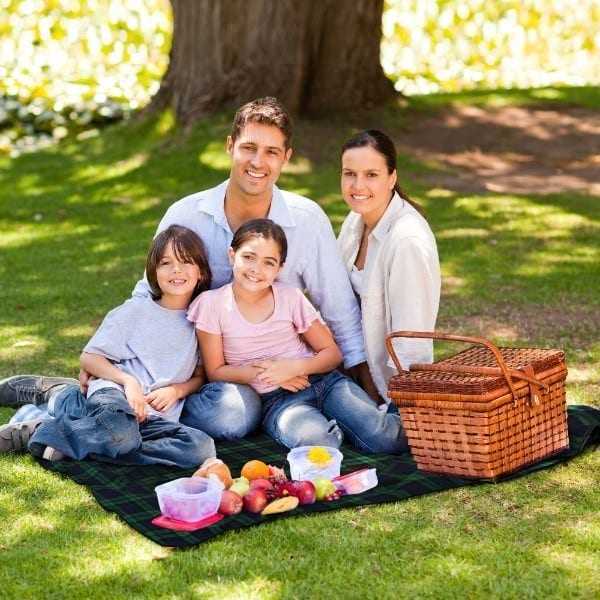 KAMUI Outdoor Blanket
Waterproof
Carrier bag included - portable
For 2 - 4 people
Machine washable