37 Best Outdoor Movies of All Time for All Ages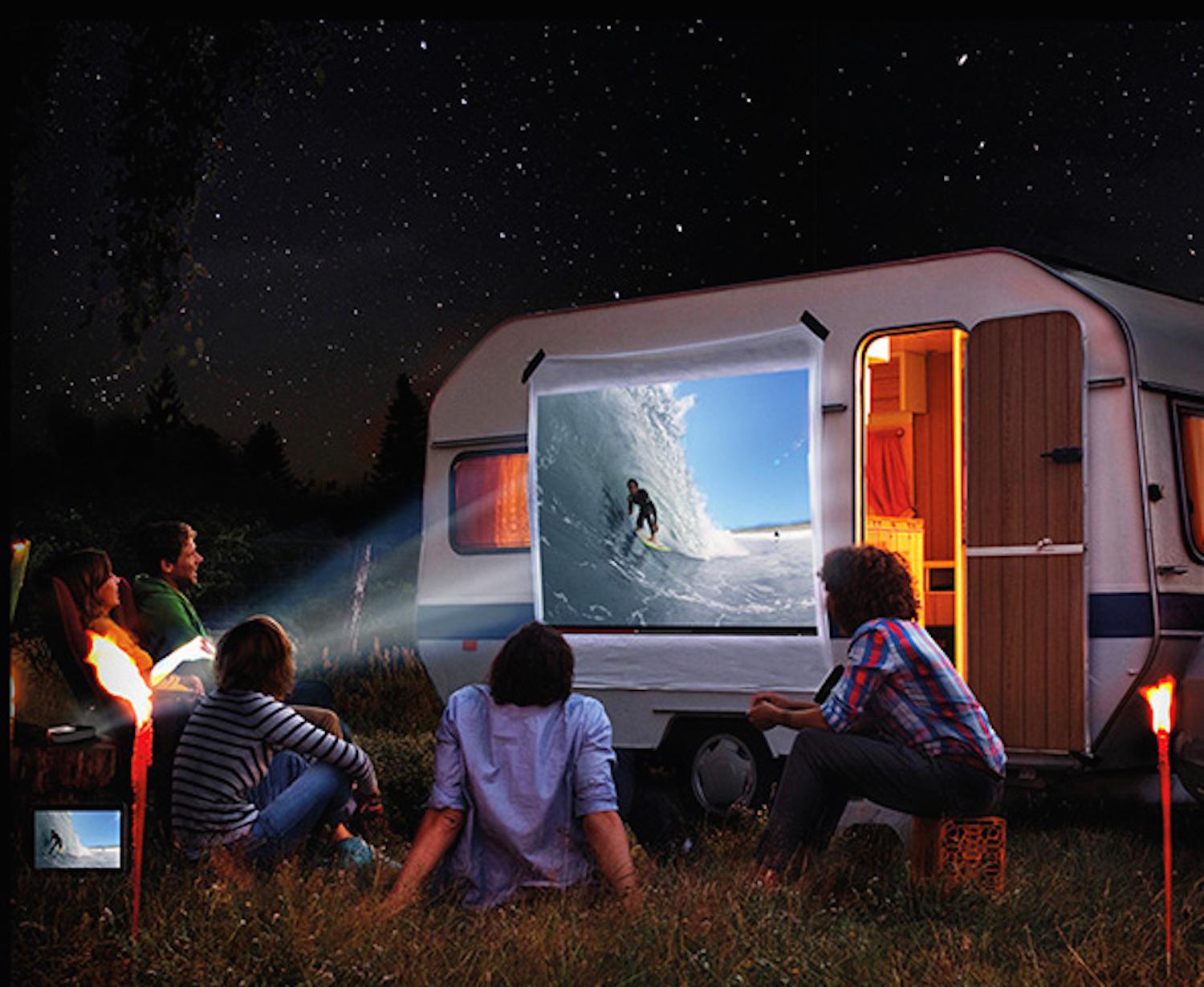 Do you ever feel compelled to enjoy nature, but you just can't get outside? Sit back, relax, and enjoy one of these 37 best outdoor movies. Choose from animated movies for the whole family, thrillers that bring light to being outside, and even some comedies! There's even a number of documentaries highlighting wonderful recreation opportunities to inspire your future adventures as well. No matter your style, you'll find an outdoor movie for you.
Top Animated Outdoor Movies
Who doesn't love a good animated outdoor movie!? The following 5 films are suitable for children and have strong messages regarding the outdoors.
"That is an SUV," says RJ.
"It's so big!" respond the animals. "How many humans fit in there?"
RJ's reply is priceless: "Usually…one."
Thriller Outdoor Movies to Keep You on the Edge of your Seat
I wouldn't watch these outdoor movies before heading out into the wilderness for a weekend, but they're sure to provide you a heightened sense of excitement and anticipation!
In this 1988 intense outdoor action film, two very different groups of people find themselves camping near one another in the Sierra Madre Occidental. One group winds up having to use all of their skills to survive when they find themselves hunted by a pack of crazed mercenaries. Who will survive, the gun-happy squad of teenage boys under the command of tyrannical survivalist or the backpacking self-help group?
Only the Best Outdoor Dramas
A typical drama film portrays realistic characters in real-life settings. In all of these dramas, characters will find conflict with themselves, others, and forces of nature while in a natural setting. These dramatic outdoor movies will show how being outside can bring out the best, worst, and everything in between in humankind.
The Way is an American-Spanish drama that delivers great laughs, beautiful scenery, and top-notch performances. An American father travels to France to retrieve the body of his estranged son. His son died while attempting the pilgrimage to Spain's Santiago de Compostela on what is known as the El Camino. In his despair, dad decides to take the journey himself, in an effort to gain a better understanding of both himself and his son.
Top 10 Documentaries About the Outdoors
If you're looking for a factual report of some of your favorite outside activities, look no further! These 10 outdoor documentaries will have you itching to pick up a new hobby or at least pick up where you left off with an old one.
Four brave women set out to row from America to Australia. Follow them as they row over 8,000 miles (ca. 12,875 km) across the Pacific Ocean. During their nine months at sea they overcome extreme mental and physical challenges to make history. This story is one of perseverance, friendship, and the power of human spirit; everyone has a Pacific to cross, let the Coxless Crew inspire yours.
Classic Films With Beautiful Natural Settings
These distinguished works of cinema have transcended time and trends, with their indefinable quality. These outside-based movies have withstood the test of time and their unique storylines and settings prove to be fan favorites.
Outdoor Comedies Sure to Make You Laugh
If you need a good giggle but still want those good outdoor vibes, be sure to check these out. A few of these are even family-friendly so you can enjoy them alongside the whole crew! There's nothing quite like outdoor movies that can make you laugh. Whether you're belly-laughing because you can relate or because what they're doing is just absolutely ridiculous, be sure to watch these 5 less serious films.
Two Underrated Outdoor Films
These two had to be mentioned but didn't quite fit into any of the above categories. Be sure to give them a watch.
Choose Your Favorite Outdoor Movie
Now it's time to choose from some of the best outdoor movies entertainment has to offer. Let's start that movie marathon! You can even cozy up in your sleeping bag or camping chair with a campfire-style snack for authenticity. It is our hope that one of these movies brings you back to nature from your very own living room and inspires you to get outside and continue to be a steward of the land.
What is your favorite outdoor movie? Please let us know your favorite outdoor movies in the comment and we would like to watch it too!
Resources: