What to use for a picnic blanket? We are bringing you the answers!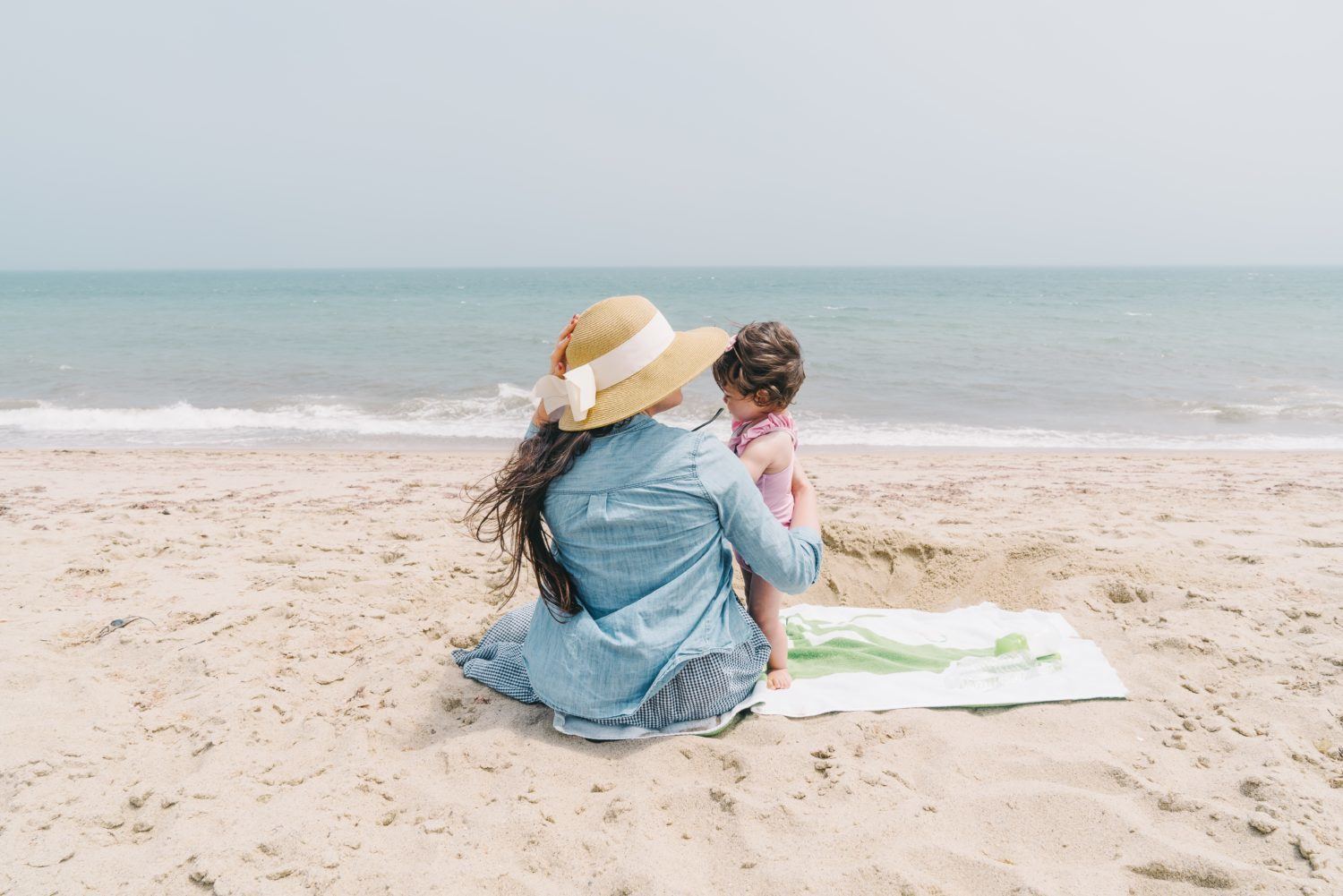 What to use for a picnic blanket is definitely a question many picnic-goers have asked themselves. Picnic blankets have become the go-to of picnicking, from the beach to the forest. 
That's why we have brought you this list of the best substitutes for a picnic blanket. We have DIY blankets, which you make yourself. But, also makeshift blankets such as towels, throw blankets, bedsheets, and others.
What to use for a picnic blanket?
Most of us love providing our picnic seating an extra layer of security, and that's why picnic blankets were invented. Today, you can't really imagine a beautiful outing without your pair. We are here today to help you with what to use for a picnic blanket.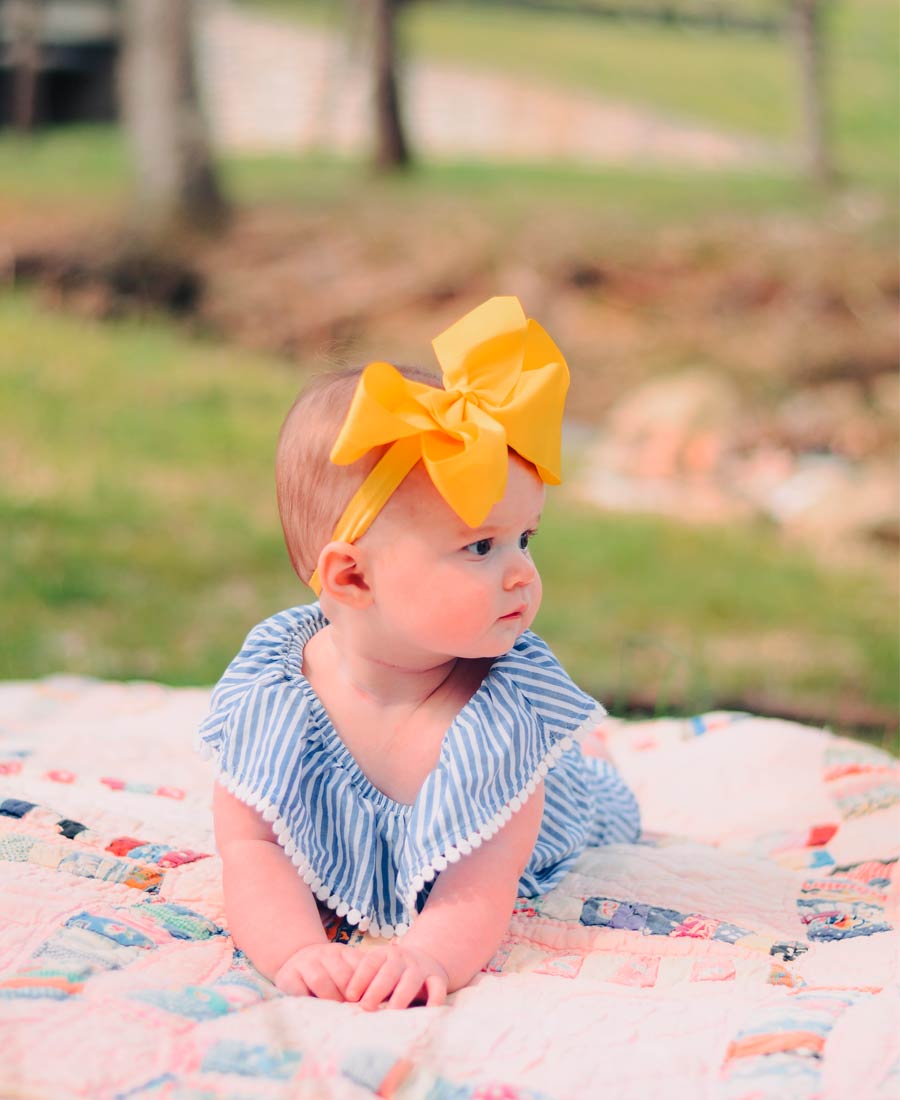 Towel
Microfiber towel
Workout mat
Rug
Bedsheet
Clothes
Hammock
Jacket
Throw blanket
Bed blanket
Tablecloth
Mat
DIY blankets
Quilts
Don't forget that if an item doesn't provide enough insulation, you can always fold it in half or stack them on top of each other. As an alternative to the beloved picnic blanket, you can use any type of indoor blanket, rug, or mat. But, if you don't have anything like that with you, clothes and towels will do the trick.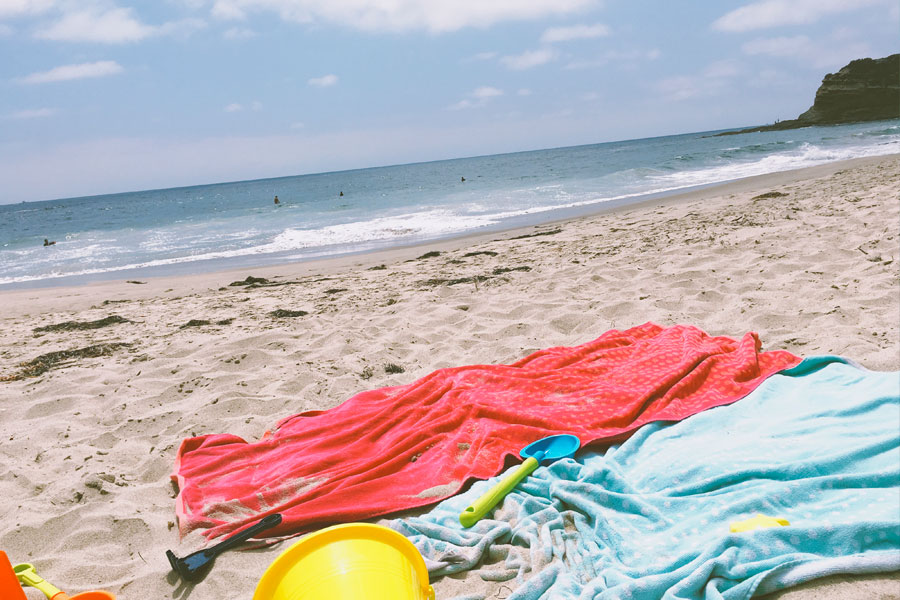 Why use a real picnic blanket?
The alternatives we listed up there are first aids, that will help you in keeping your sitting muscles insulated. On the other hand, real outdoor picnic blankets will aid your seating, keeps you warm and away from the wet and cold ground with their waterproof backing.
Needless to say, if you have the budget, consider purchasing a real picnic blanket for your next picnic. It's better because these blankets are made for the outdoors, unlike throw blankets and towels which absorb moisture.
We at KAMUI have our own outdoor picnic blanket, called the KAMUI outdoor blanket. You can check it out here, and we recommend it for your next picnic trip.
Here are some of the reasons why having a real picnic blanket is better than a make-shift one:
Easy to use: Just unfold it and sit on it, nothing simpler than this.
Portable: A blanket that comes with a stuff sack and handles is much easier to carry than just a folded one.
Water repellant: The KAMUI picnic blanket has a waterproof backing, that will not allow the fleece to absorb moisture.
Saves time: No sowing or preparation is needed.
Thick and insulating: With their backing and thickness, outdoor blankets offer insulation to your body.
Needles to say, the same goes for our KAMUI outdoor blanket, which will definitely provide you with some great memories on your next picnic trip. If you're still not convinced about buying a new picnic blanket, remember that your DIY picnic blankets are not built for the outdoors and will most probably not last too long.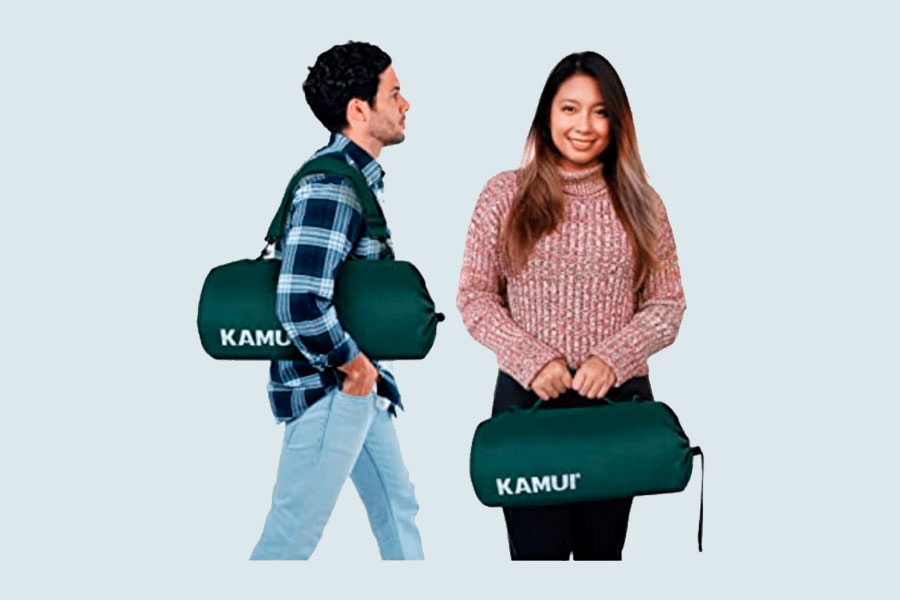 FAQ
What can I use if I don't have a picnic blanket?
You can use a tablecloth, large towel, or any other kind of blanket. Read more about the perfect picnic blanket in our article.
What makes a good picnic blanket?
The simple answer is: size, material, portability, weight, waterproofness and if it's machine washable, all depending on your intended use. You can read all about this theme in our What makes a good picnic blanket article.
Can you use a normal blanket for a picnic?
Yes, but it will not offer the same insulation or any waterproofness as a specifically designed outdoor blanket. In the end, household blankets are not as durable and portable as picnic blankets.
Can you wash picnic blankets?
Yes, most blankets are machine washable. Make sure you check the labels before putting them in the washing machine and read our How to wash picnic blanket article, to learn more on how to do it.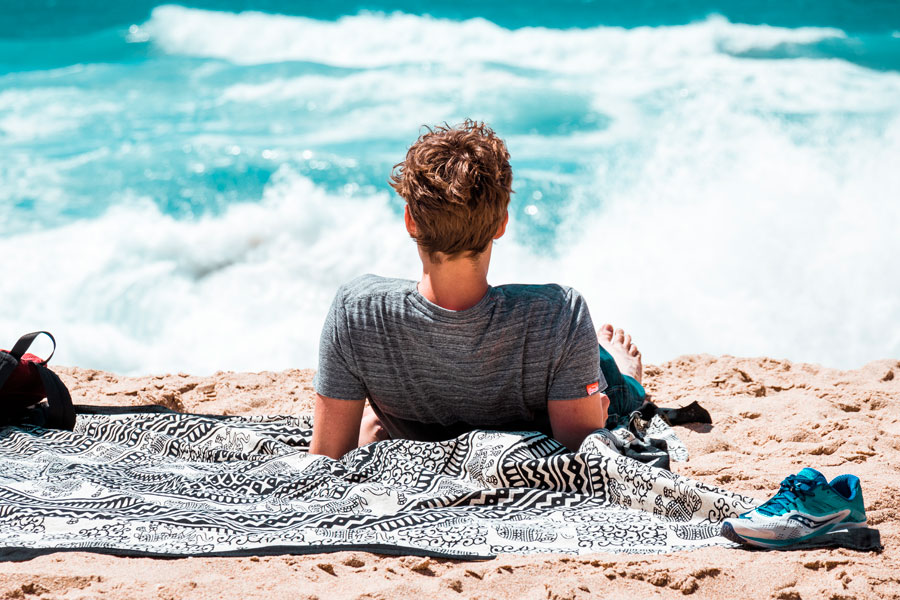 Conclusion
That was our idea on What to use for a picnic blanket, from the beach to the suburban park. Don't forget to purchase your real picnic blanket, ideally built for any kind of weather while picnicking.
We hope our short article helped you with What to use for a picnic blanket, by either giving you the idea of what to use as a substitute, or what to purchase before your next outing.