The Ultimate Guide on How To Wash Waterproof Blanket and Maintain it Afterward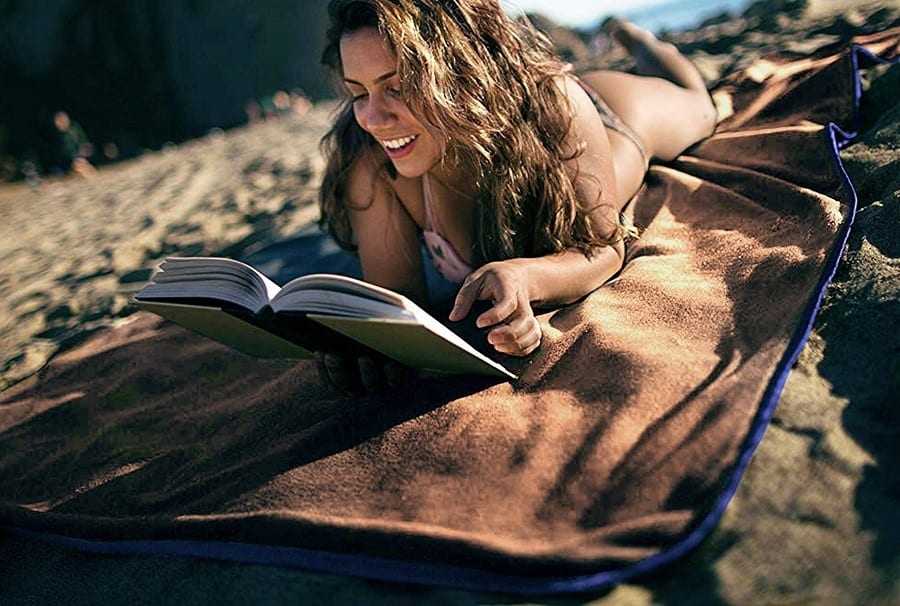 On the way home, your picnic blanket got wet and dirty. You definitely need to wash it, but now you're wondering: How to wash a waterproof blanket? Luckily, we here at KAMUI got together and wrote an amazing article on how to maintain a waterproof blanket. We are going through the steps you need to take when washing your blanket, how to maintain it, and other facts that might interest you.
We can plan as much as we like, but there's nothing we can do about bad weather conditions when we're in the great outdoors. Whether you had a picnic at the beach that day or were planning a week-long camping trip, sudden rain and other wet conditions can put a serious dampener on them.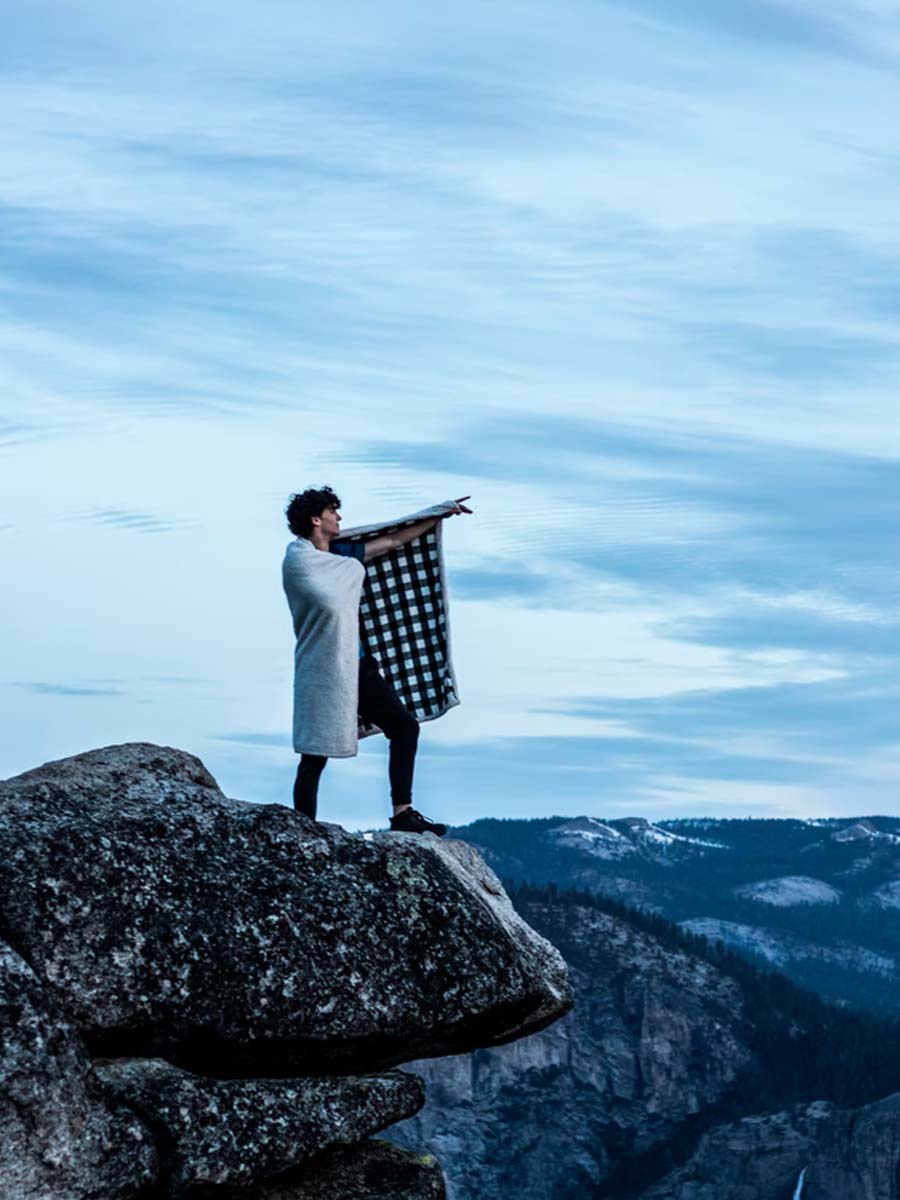 How To Wash Waterproof Blanket?
A waterproof blanket is designed with constructed durable and waterproof materials like nylon with a PU coating. It is very important for you to know how to wash waterproof blanket before doing it. These materials are both lightweight and comfortable, so you're getting protection but also somewhere soft to sit or lay on if needed in the outdoors.
Once it gets dirty, all types of camping gear need to be washed, but due to the fact that these are specialized items, one needs to take good care of them.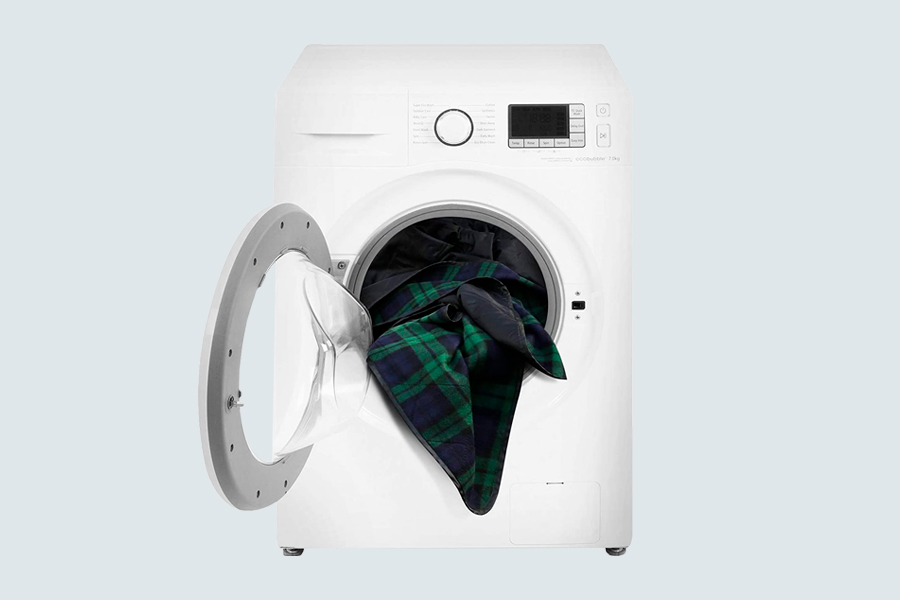 The first thing you need to know is that you can't put your picnic blanket in your washing machine with the rest of your clothes, or in a drier at all. Here is the rest of our tips:
Try to wipe off spills and debris before washing the picnic blanket. If this works, and your blanket looks as good as new, good for you. If not, proceed with the rest of our steps.
Put your outdoor blanket in the washing machine, and choose the lightest setting. Some of these have a hand wash setting, that is very light and perfect for blankets. If you don't have this setting, try putting it on the most gentle cycle that you have, like cold water wash or delicate cycle.
When it comes to the detergent dispenser, you can add some mild detergent or a tad of fabric softener, but only if it's necessary. Do not add any stain removers or harsh chemicals!
Let the blanket machine wash.
If you're considering washing the picnic blanket by hand, add cool water into your tub and some laundry detergent that will wash out stains. Let the blanket sit in the soapy water and then wash it by hand, rinse until the water runs clear and you're done.
Once your hand or machine wash is done, make sure to get a bowl and take the wet blanket out.
Take the blanket out to drip dry on the line.
What you might need to consider when drying your blanket is:
Only leave a completely dried picnic blanket in storage, or else mildew or other bacteria might attack it. So, make sure your blanket is dry before putting it away.
Never use warm water on your picnic blanket! All blanket manufacturers warm from doing this, hot water will ruin the waterproof coating of a fleece blanket and it will never be waterproof again.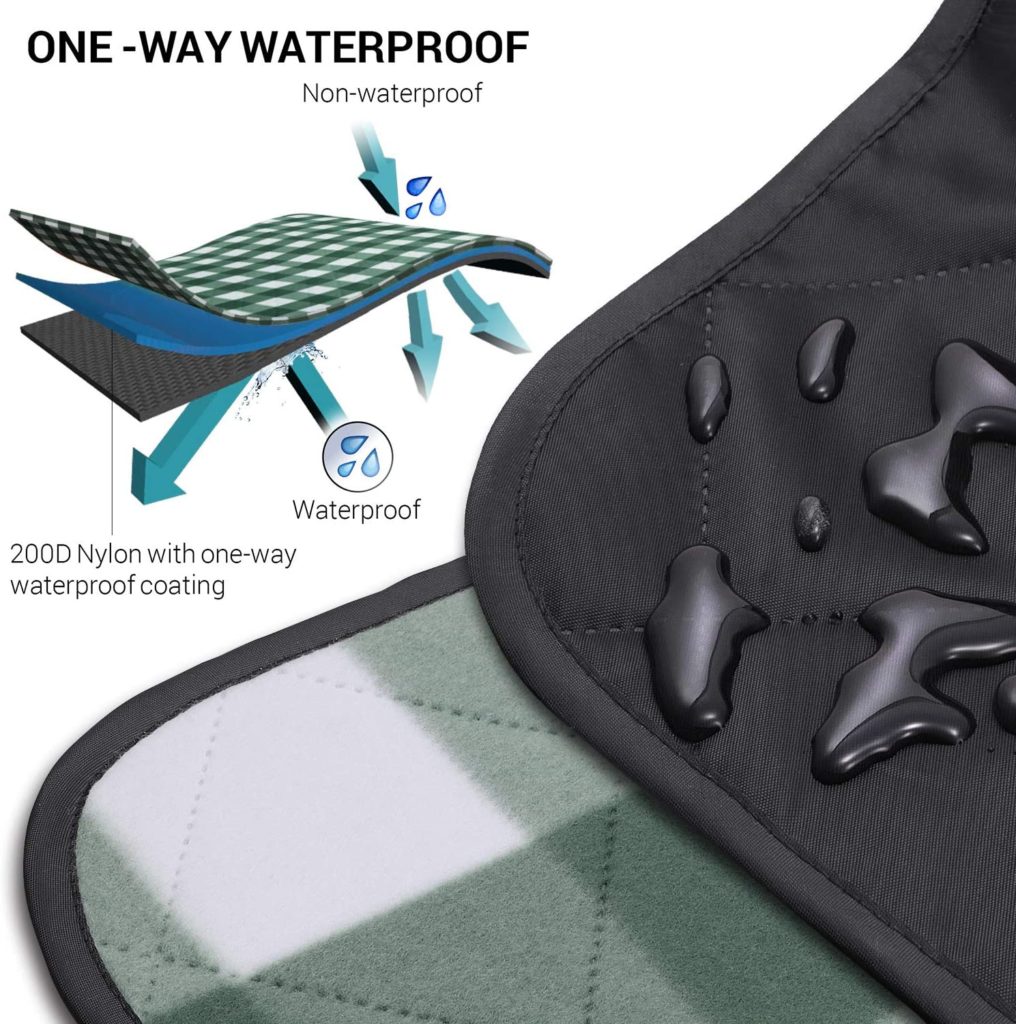 How To Maintain Waterproof Blanket?
Once you wash your blanket, you want to make sure it's safe and sound? Here are our short tips on how to maintain outdoor blankets when they're dry and after washing. If you follow these steps, your picnic blanket will have a long life and help you in numerous outdoor adventures.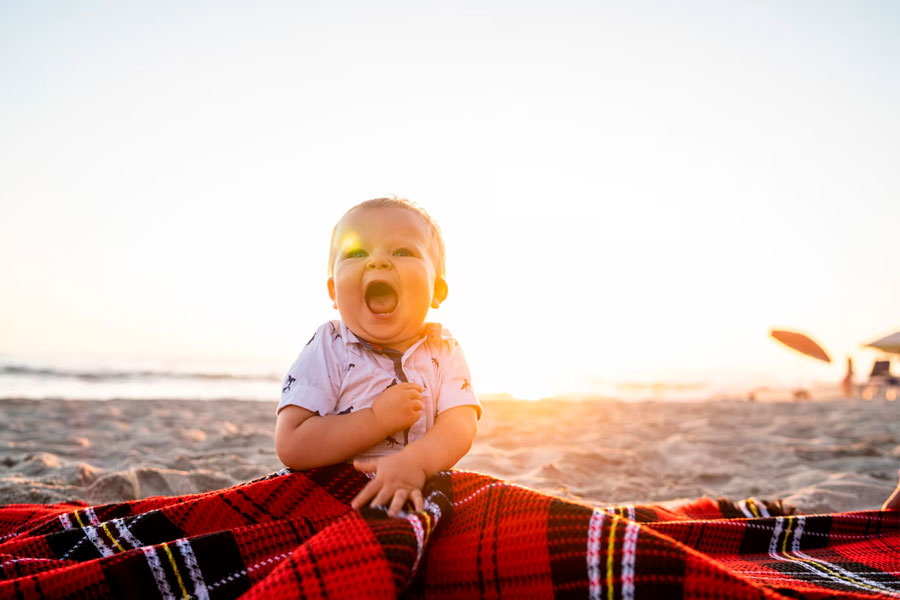 Stay tuned for our tips on how to maintain a waterproof blanket after washing:
Only store when completely dried
Never use the drier, bleach, iron, or dry cleaning when it comes to your waterproof blanket
Remove mould with dishwashing detergent or a mould remover
Don't leave it out too long in the sun, waterproof fabrics don't like this either
Don't leave your waterproof blanket out in the rain. it is waterproof but not water-resistant and has an upper layer that will form mould
Keep it away from sharp objects like rocks or twigs, that can puncture the lower layer of a very big family-sized picnic blanket
That was all when it comes to picnic blanket washing, drying and maintaining guidelines. Stay tuned for more tips on how to use and choose your perfect picnic blanket.
When Does a Picnic Blanket Come In Handy?
If you try to think of all of the times that a waterproof blanket would have come in handy throughout your life, you'll get an idea of its many uses. Here are some times when you might want to take it along:
The most obvious place where people take their waterproof blanket is both the park and camping, due to its versatility and compactness. You might also use it as:
Seat cushion
Extra insulation
Emergency blanket
Beatch mat
Tent rug
Stadium blanket
How To Find the Perfect Picnic Blanket For You?
Most clever outdoor enthusiasts understand how important these compact but convenient pieces of gear are. If you're yet to add a blanket to your camping checklist or don't have one in your car or backpack, these are some of the benefits you're missing out on.
The waterproof blanket is one of those truly versatile accessories that could be used for just about anything and doesn't always have to be just a good piece of camping equipment. Having one ready in your car means that when bad weather pops up, it doesn't mean all of your good planning has to go to waste.
Choosing a quality waterproof blanket that will actually protect you from the weather and be compact enough to carry around wherever you go is one of the essentials in the camping world.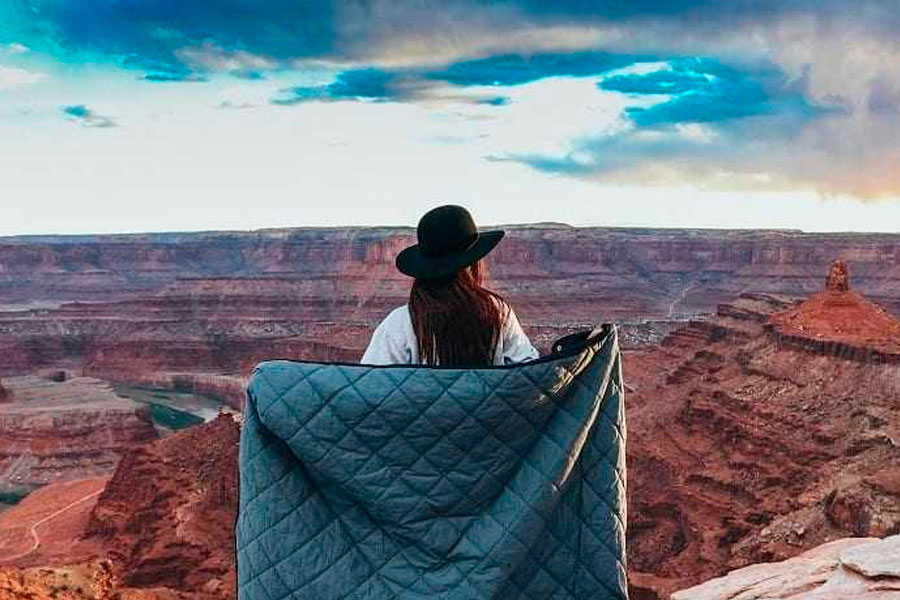 How am I going to use my picnic blanket?
Rain and bad weather conditions are half of the fun of camping and picnicking but that doesn't mean we have to suffer from wet clothes and damp sleeping conditions. Investing in a waterproof blanket is your insurance against bad weather, leaving you to enjoy the natural conditions of the great outdoors.
In the end, you need to ask yourself, how am I going to use this picnic blanket?
We have an article, just like this one, to help you choose What kind of Picnic Blanket to Choose and How to Choose it.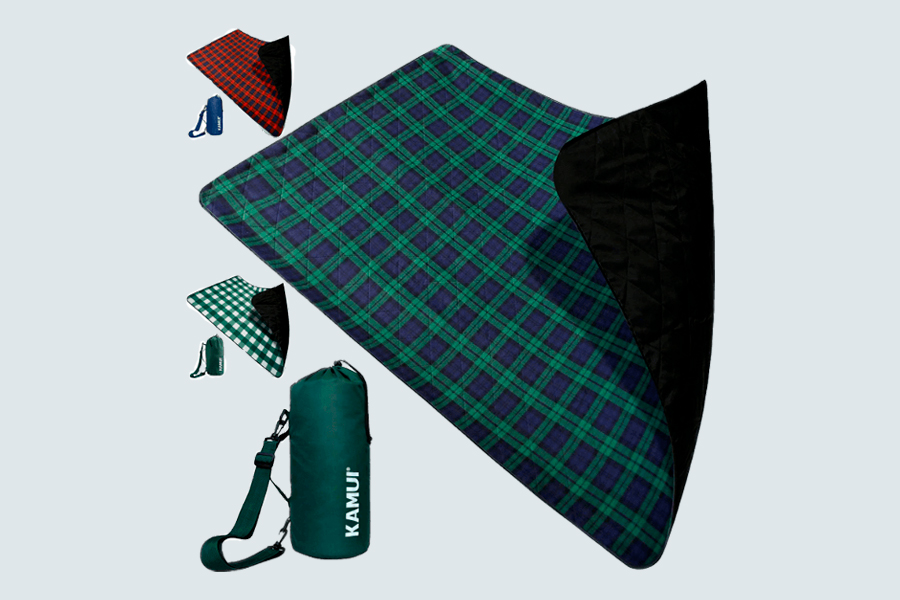 If you ask us, the best choice you can make is the KAMUI Outdoor Waterproof Blanket, one that has a fleece top layer and a waterproof covering to keep you safe and sound in all types of conditions. Here is why you should consider it:
Comfortable fleece top layer
Portable in carrying bag
Maschine washable
Can sit up to 4 people on it
Wind, water, sand and slip-proof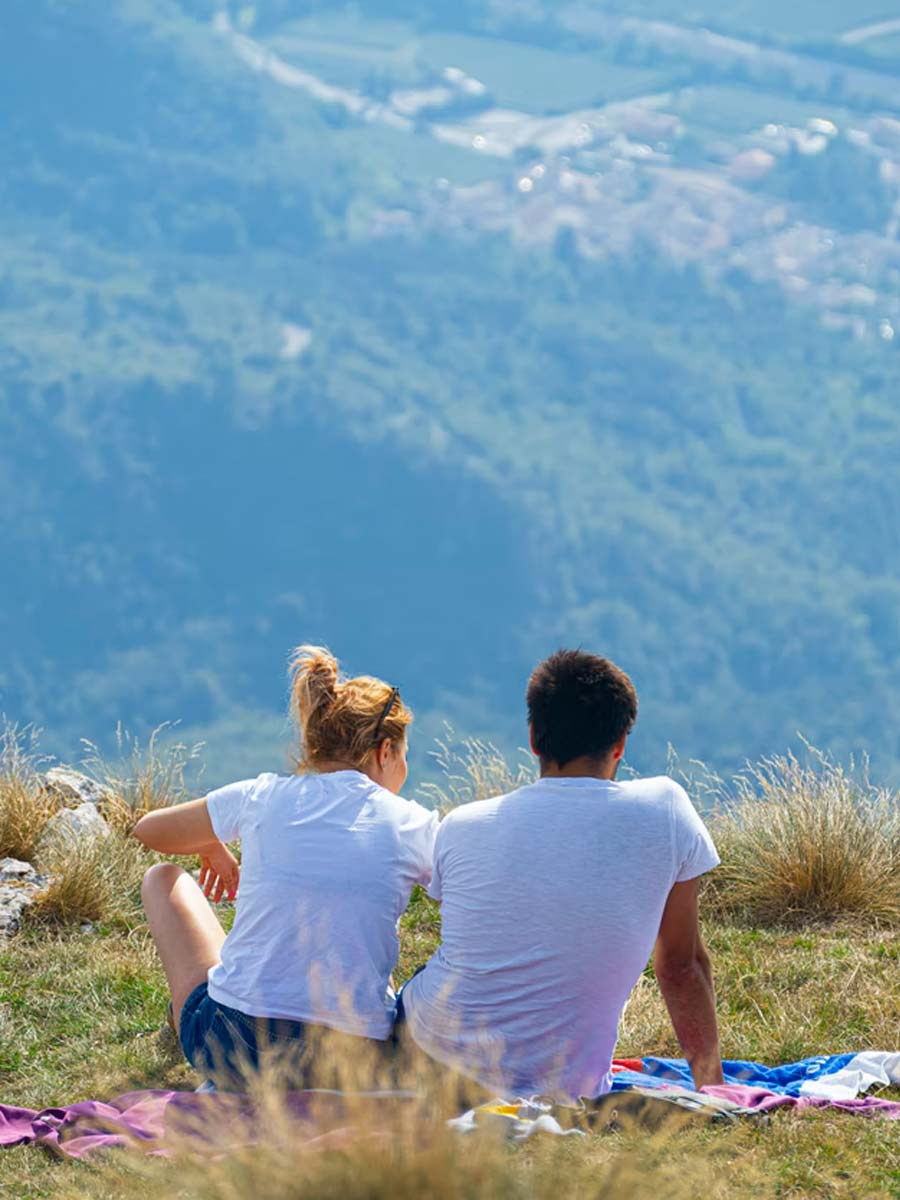 Conclusion
We hope our short how-to helped you in deciding which blanket to get and how to choose and use it. But most importantly, we hope it helped you with your burning question: How to wash waterproof blanket, then maintain it and store it.
Make sure to follow our steps and never use hot water and chemicals on it, and that's how you're going to end up with a long-lasting outdoor blanket for you and your family to enjoy.
Resources:
KAMUI Outdoor Blanket
Waterproof
Carrier bag included - portable
For 2 - 4 people
Machine washable