What To Bring When Camping On The Beach? 12 Things Not To Miss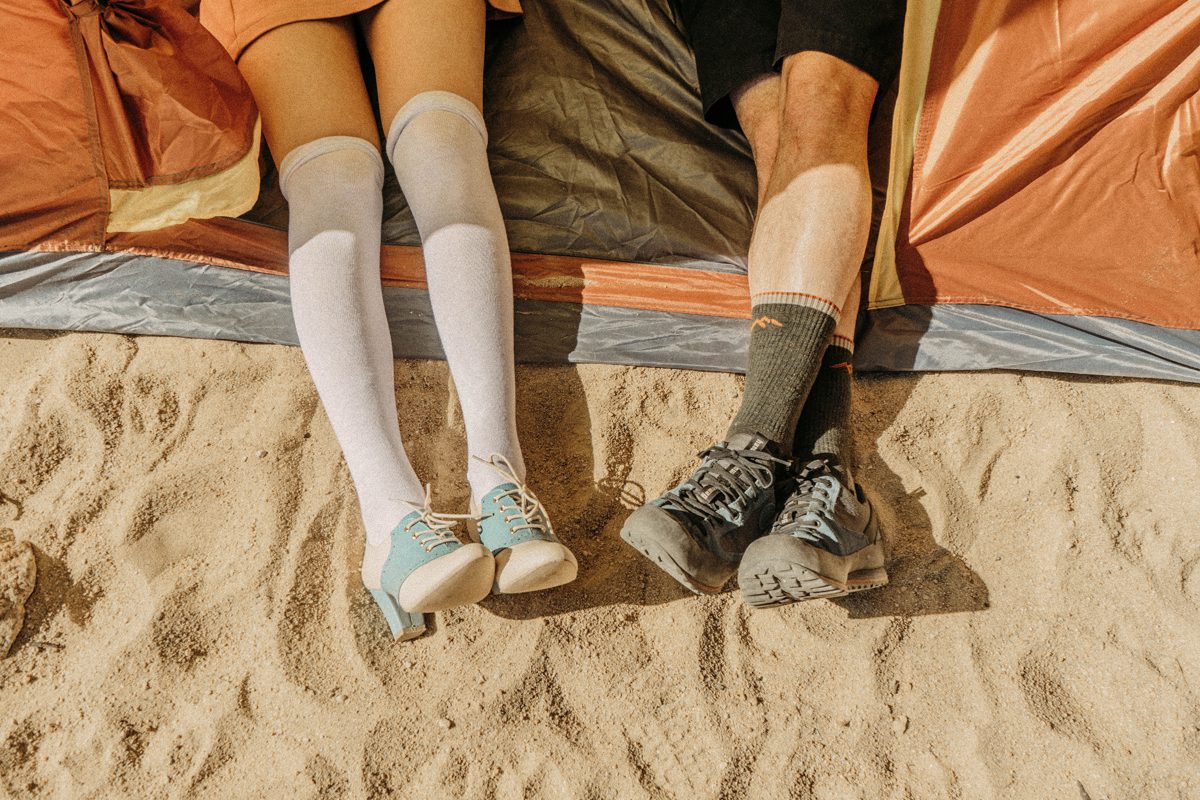 Camping on the beach can be a wonderful experience for those who love the outdoors and the ocean. This is why we must be prepared for summer and know what to bring when camping on the beach. Overall, camping on the beach can be a fun and memorable experience as long as you plan and take the necessary precautions.
What To Bring When Camping On The Beach? 12 Ideas
When camping on the beach, you must bring appropriate gear for the sand, sun, and water. Here are some essential items to consider packing: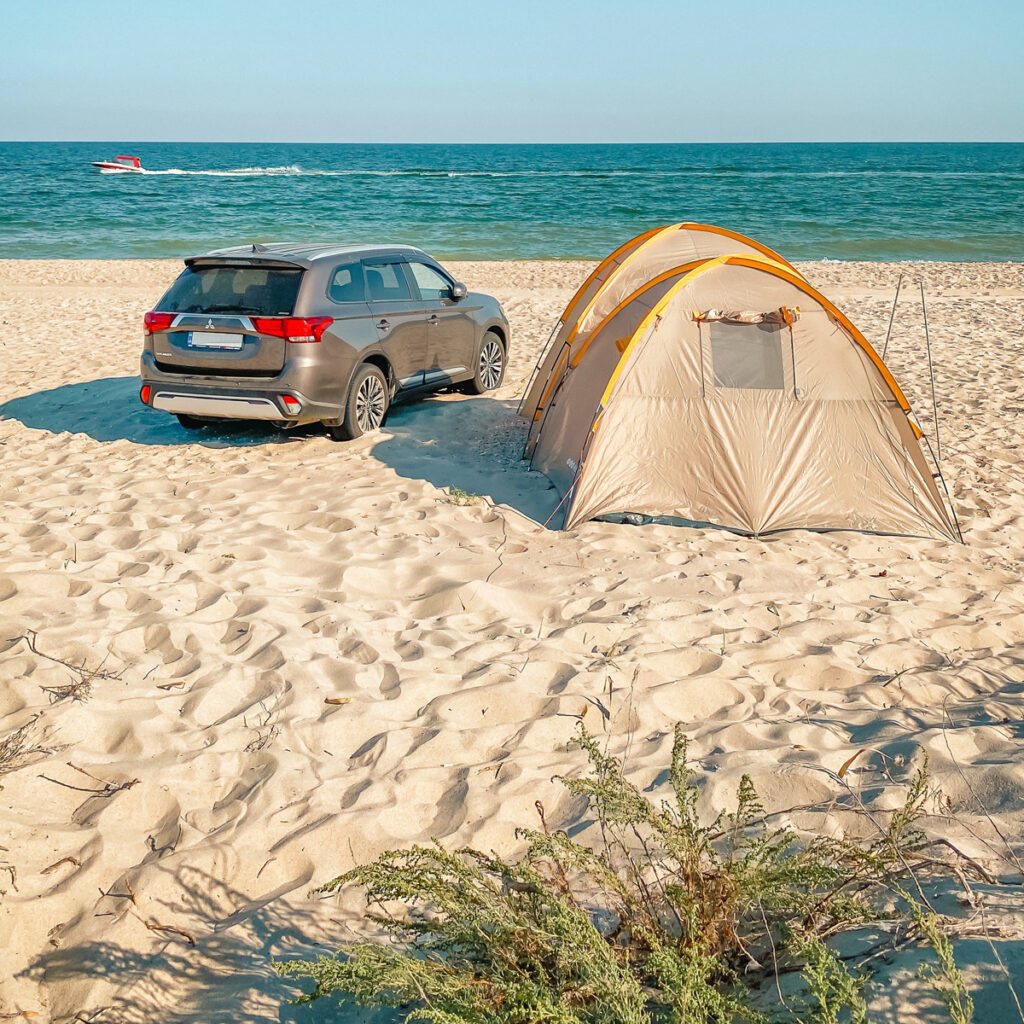 1. Tent
A good tent can be the difference between a pleasant camping trip and a miserable one. With the right tent, you can stay sheltered from wind, rain, and sun while enjoying much-needed privacy and comfort.
Choose a tent that is lightweight and designed for beach conditions. Also, look for a tent with good ventilation to keep you cool on hot nights.
2. Sleeping Gear
Bring a sleeping pad, sleeping bag, and pillow for a comfortable night's sleep. Having the right sleeping gear is essential to ensure a comfortable and enjoyable stay. From air mattresses to sleeping bags, plenty of options are available for campers who want a good night's sleep on the beach.

3. Sun Protection
Without proper protection from the sun, you can be at risk of sunburn and other skin damage. Sunscreen, sunglasses, hats, and other protective clothing are key elements when camping on the beach. These precautions will ensure a fun and safe experience while enjoying your time outdoors.
4. Water Gear
Going camping on the beach can be a great way to relax and enjoy nature. However, it is important to come prepared with the proper water gear to swim, surf, or engage in any other water activities. Bring a swimsuit, towel, and other items for your time in the ocean.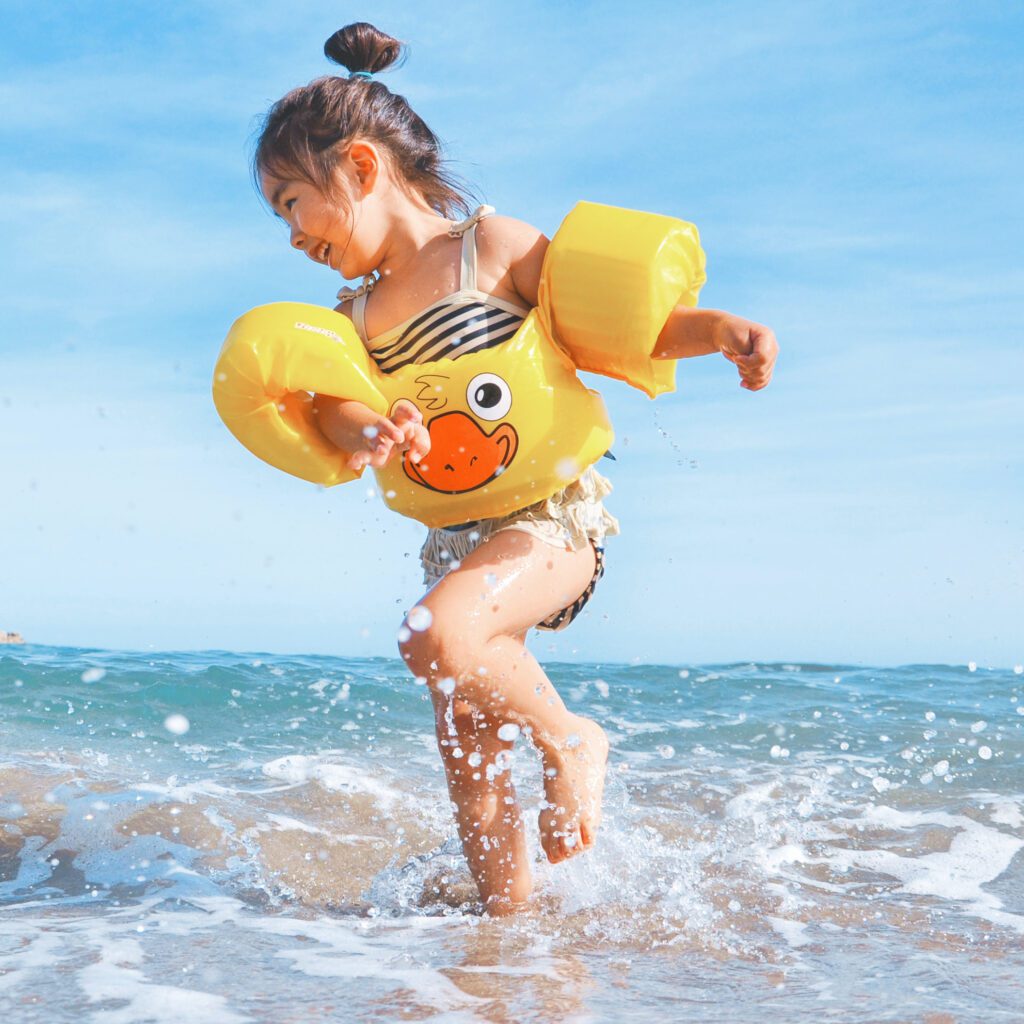 5. Sand Gear
Before you hit the beach, it's important to make sure you have all the right gear. Beach chairs, umbrellas, and beach blankets are essential for lounging on the sand in comfort. They can help protect your skin from the sun's harmful rays while ensuring you stay comfortable as you relax and take in the sights of your favorite beach.
6. Cooking Supplies
A portable stove, fuel, and cooking utensils are essential for preparing meals on the beach. Having these items will ensure that you can easily cook delicious meals.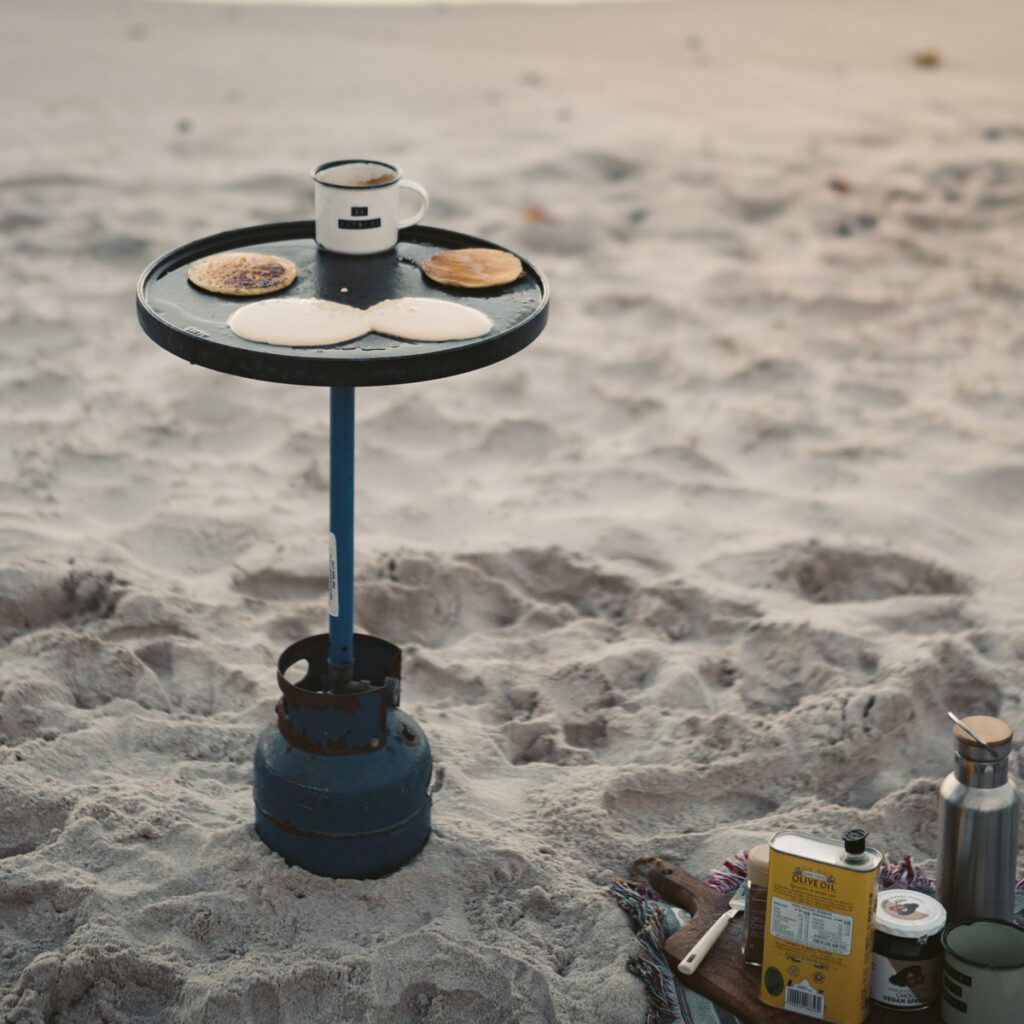 7. Cooler
A cooler will help keep your food from spoiling and your drinks from getting too warm. It can also be used to store snacks and other items you may need during your stay at the beach.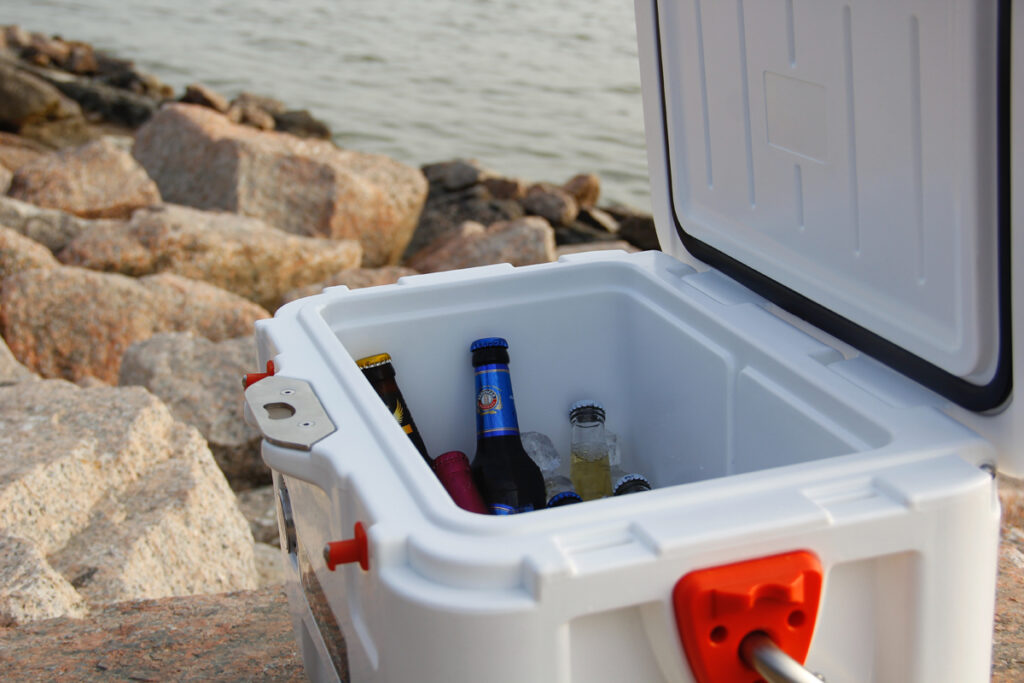 8. Lighting
Flashlights, headlamps, and lanterns are important for navigating the beach at night. With proper lighting, you can ensure you have a safe and enjoyable time. It will also help you stay safe by providing extra visibility and security for your campsite.
9. Bug Repellent
When camping on the beach, bug repellent is an essential item to bring. Insects like mosquitoes can be a nuisance, and the correct bug repellent can help keep them away. Not only will it help you enjoy your time outdoors without getting bitten, but it will also help you protect yourself from potential diseases that insects may carry.
10. First Aid Kit
Packaging a first aid kit before you go is important to ensure you are prepared for any potential emergencies. This kit should include bandages, antiseptic, and other medical supplies to help you deal with any cuts or scrapes that may occur during your trip. Additionally, having a first aid kit will give you peace of mind knowing that if an emergency does arise, you have the necessary tools to handle it.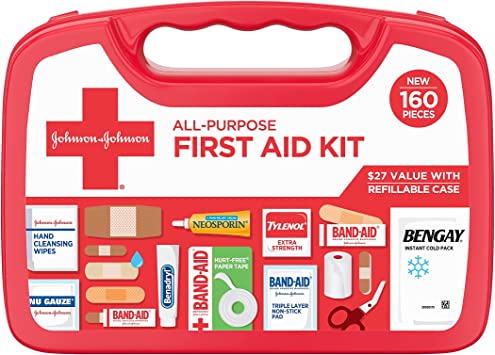 11. Hydration
One of the most important things to consider when camping on the beach is hydration. Whether camping for a day or a week, having enough water to stay hydrated is essential for your health and safety. Not only will it help keep you energized, but it can also prevent dehydration, which can lead to serious health issues.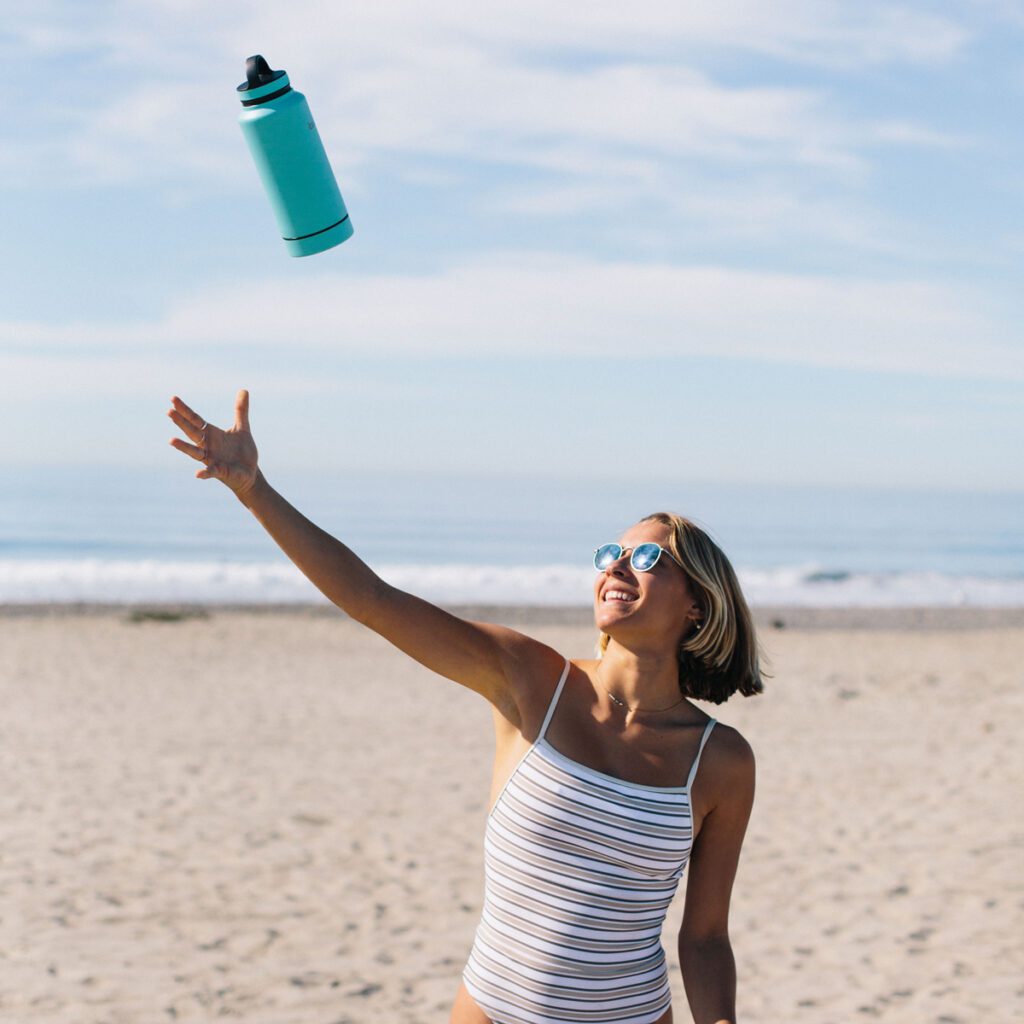 12. Towels
Last but not least come towels. You will need at least one towel to dry yourself on the beach. This goes for after the water or swimming, and once you have showered, you must dry yourself again to prepare for your everyday clothes.
What To Consider When Beach Camping? (Must-Know)
When considering beach camping, there are several factors to ensure your experience is safe and enjoyable. Here are some things to consider:
Location: Choose a beach that allows camping and is safe for camping. Look for a well-maintained beach with facilities like restrooms and showers.
Regulations: Check the regulations of the beach before you go. Some beaches may have restrictions on fires, camping, or other activities.
Equipment: Make sure you have the right camping equipment for the beach. This may include a tent, sleeping bags, a portable stove, and cooking utensils.
Weather: Check the weather forecast before you go and be prepared for any conditions. Wind and rain are common on the beach, so ensure appropriate clothing and gear.
Safety: Be aware of the tides and any potential hazards on the beach, such as rocks or currents. Always swim in designated areas and never leave children unattended.
Leave no trace: When you leave the beach, clean up after yourself and leave no trace. This includes packing out all trash and food waste.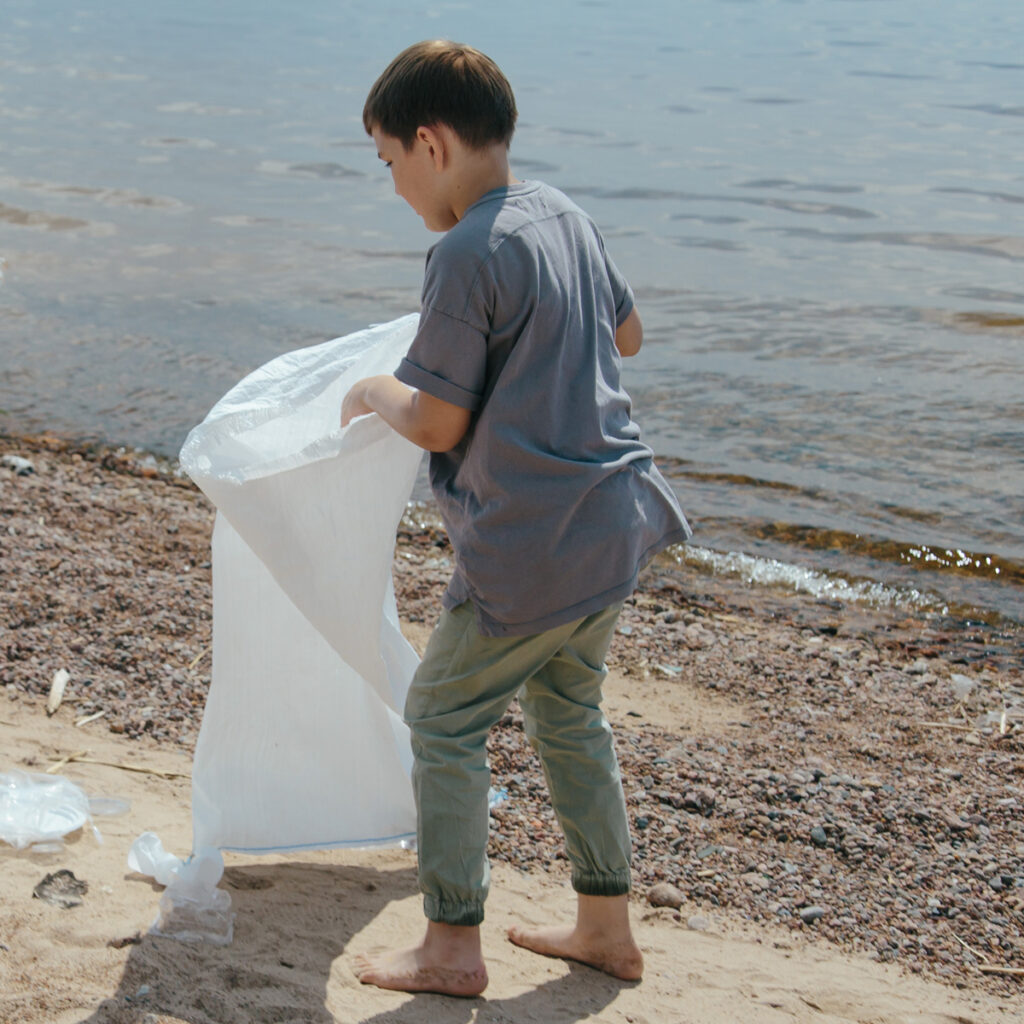 What Do I Need To Sleep On The Beach?
If you plan to sleep on the beach, you'll need the right gear to ensure a comfortable and safe night's sleep. You'll need a tent that provides shelter from the elements and protection from insects and wildlife, a sleeping pad that insulates and protects from the cold ground for a more comfortable sleep, a sleeping bag rated for the expected temperatures at night, and a small pillow that can make a big difference in your sleeping comfort.
What Should You Never Forget When Camping?
When camping, you must bring everything you need to ensure a safe and enjoyable trip such as sleeping setup, first aid, food, water, clothing, and communication.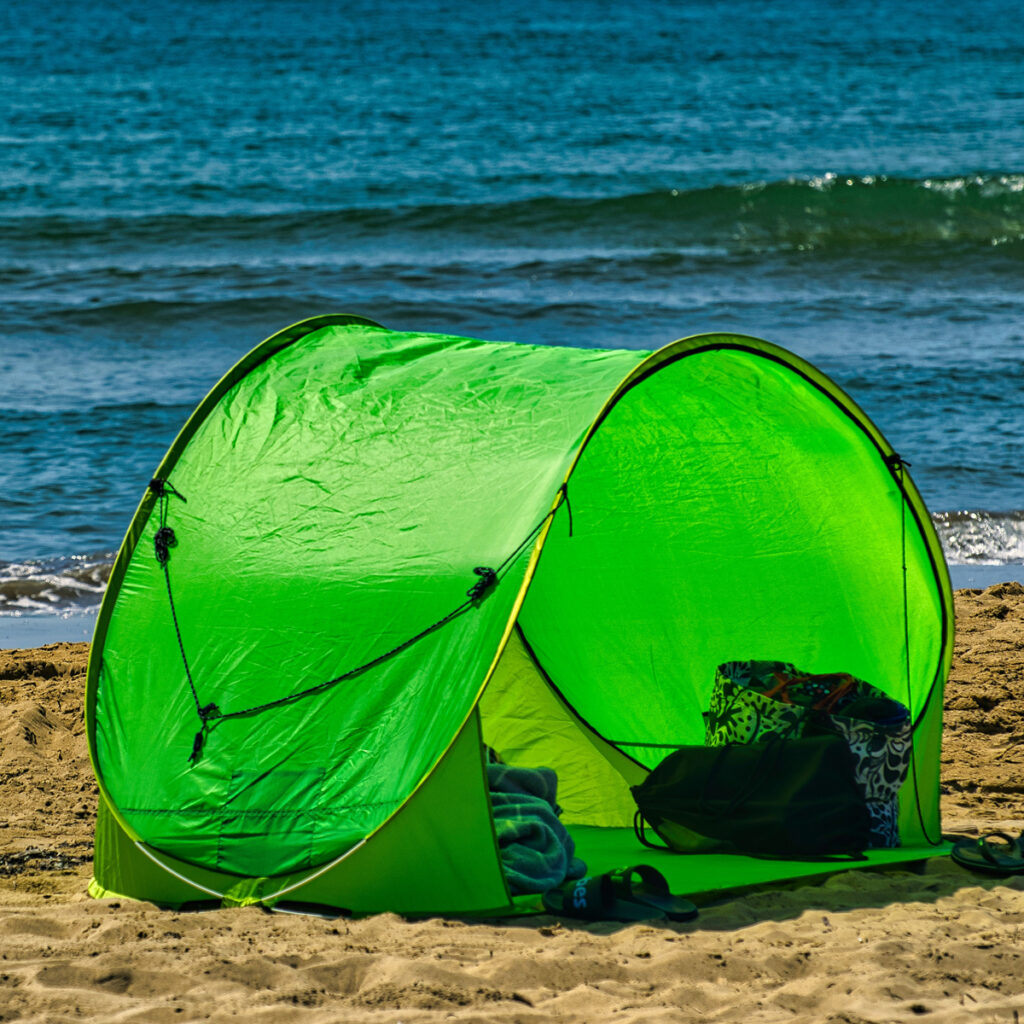 A tent, sleeping bag, and sleeping pad are essential for a comfortable night's sleep. A well-stocked first aid kit can help you treat minor injuries and illnesses.
Bring enough food and water for your trip, plus extra in an emergency. Also, pack appropriate clothing and footwear for the weather and activities you have planned. Bring a map, compass, GPS device, and a fully charged cell phone or other communication device.
Conclusion
In conclusion, when planning a beach camping trip, bringing the right gear and supplies is important to ensure a safe and enjoyable experience. Additionally, consider the weather conditions, beach regulations, wildlife, and safety precautions. You can have a memorable camping experience on the beach with proper planning and preparation.