The Beauty Of Spiritual Camping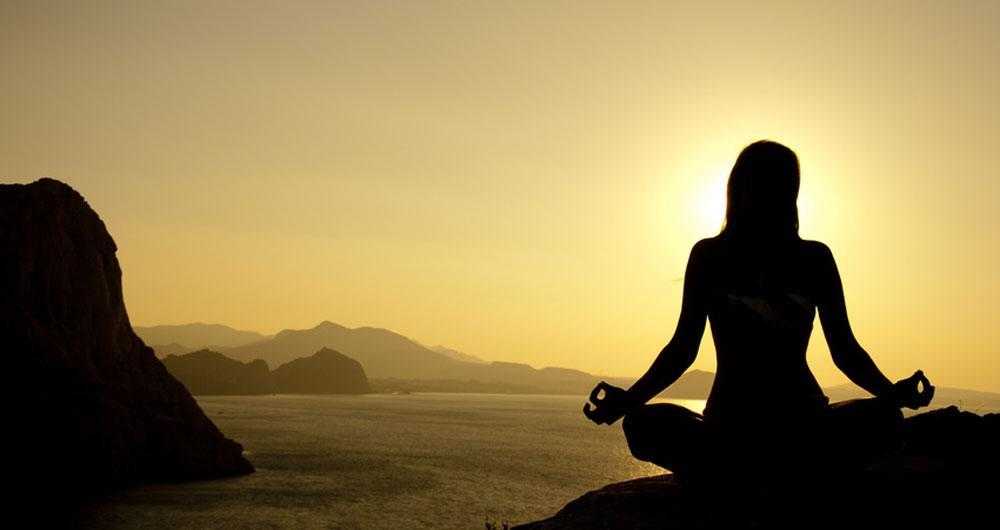 Camping is one of the most cathartic activities you can take part in for a range of different reasons. From the peace of being away from civilization, for a bit to the nature that surrounds you, camping can be defined in a word as tranquil, as long as things are going smoothly, of course.
It is for these reasons that camping can be such a massively relaxing exercise, and why everyone should try it out at least once. It is understandable if camping is not for you, but it is worth giving it a shot to find out in the first place, is it not? In this article, we are going to focus on something a little more specific, however.
We are going to take a look at spiritual camping, which is one 0f the most recent form of camping that has come about in the hiking and camping community. We'll be taking a look at what spiritual camping means in the first place; then we'll go over some of the practices and the reasons why it works.
Of course, everyone has a different way of being spiritual, so if you are already into meditation camping and it seems a bit different to what we have here, you aren't doing anything wrong. There are many ways to go about spiritual camping, and none of them are wrong, as long as you feel cleansed and relaxed at the end of day.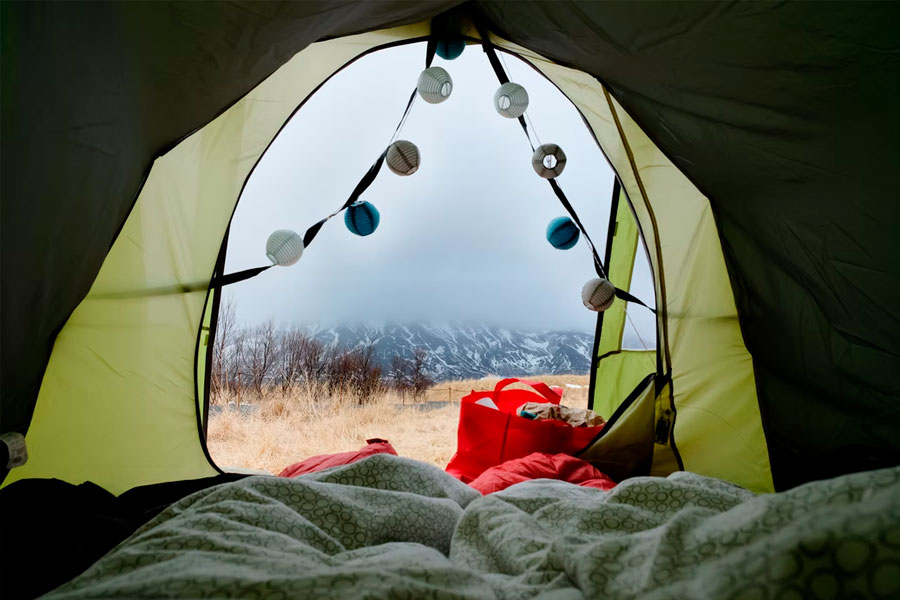 What Is Spiritual Camping?
Let's lay out the groundwork first by explaining what exactly is spiritual camping, as some of our readers may be lost. Thankfully, spiritual camping is exactly what it sounds like and nothing overly complicated. It is a form of camping in which the participant or participants place an extra focus on the spiritual.
There are many different ways that you can go about spiritual camping, and none of them are right or wrong, which is part of the beauty of the pursuit. Since you can participate in spiritual camping in any way that brings you closer to your feelings and the ethereal world, then you have quite a bit of freedom.
Spiritual Camping Benefits
Since you are headed out into the wild, there are many camping benefits for you to reap when you head out on a spiritual excursion, as your surroundings will be entirely different. One of the best parts of spiritual camping is that it is good for you in more ways than one.
While spiritual camping can help get you more spiritually attuned, you will also find that it is healthy for your physical fitness. Since you will be in the outdoors, you will be exercising more than if you had stayed at home, which can help keep you in shape. At the very least, you'll be getting some basic cardio exercise.
Other than that, you will also find that camping calms you down, as you don't have to deal with the craziness of day to day life. You can just escape from whatever is on your mind for a little while when you go camping, and spiritual camping has a way of deepening that feeling.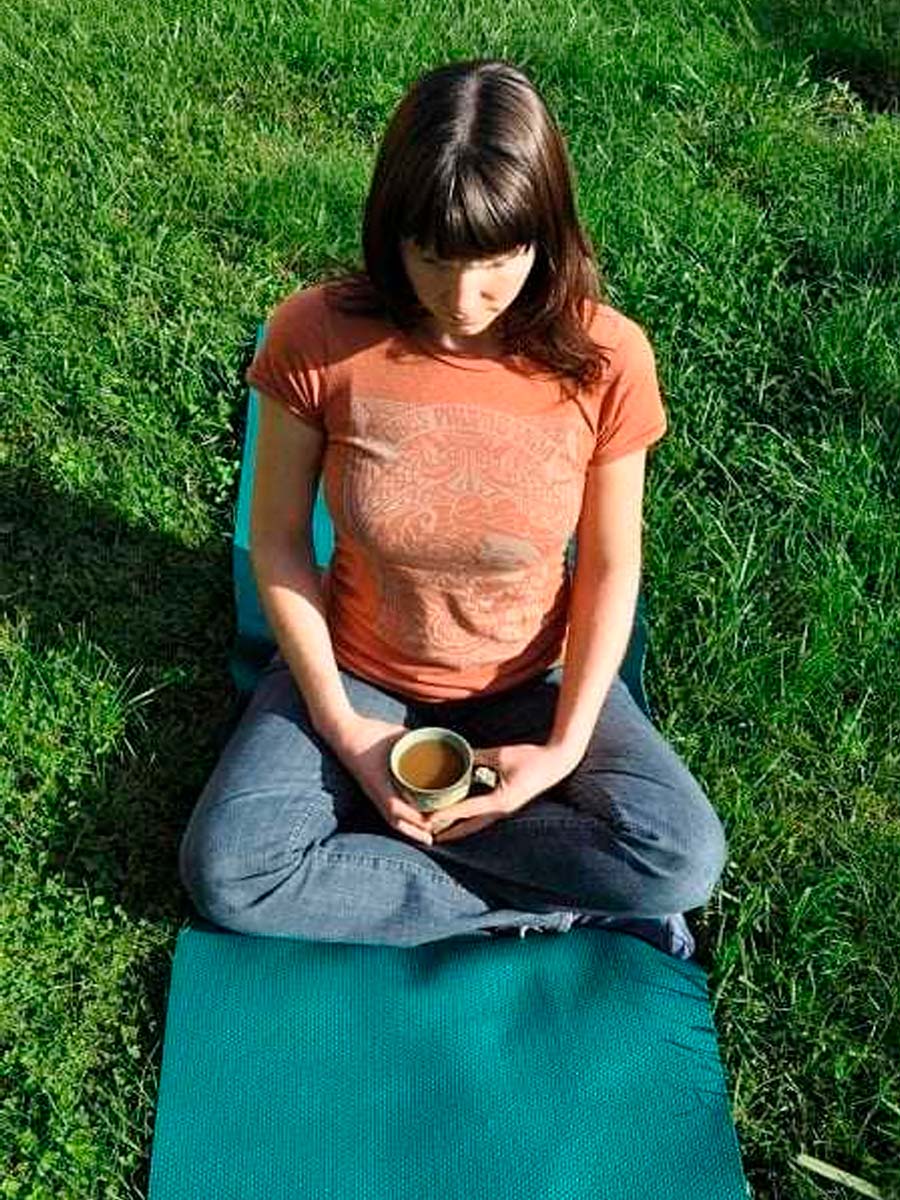 As you can see, not only your mind benefits from spiritual camping but also your body. If you want to do something that will improve your health in many different areas, this is one of the best options, as it isn't expensive and it doesn't take much besides a free weekend.
Why Is Nature Perfect For Meditation?
There are many reasons why nature is the perfect place for you to meditate, and this is why spiritual camping is so popular. Have you ever tried to meditate at home, only to have your concentration disrupted by a passing car or another loud noise that is common when you are around other people?
When you are out in the wilderness, there is nothing to get between you and your meditation, meaning that you will be able to reach new depths of focus and introspection. We are of the firm belief that everyone with a connection to their spiritual side should try meditating in the wild at least once.
We have known people for whom meditation has never worked before, and once they attempted to do so in the wild, their entire perspective on the process changed. Focus is paramount when you are meditating, and there are few places where you can meditate with greater focus than in the wild.
Even group meditation works better in the wild, as you will have far fewer potential distractions for the group members, meaning that everyone is more likely to remain in their meditative state. A lot of the time, the longer you meditate, the more profound and intense the effects become.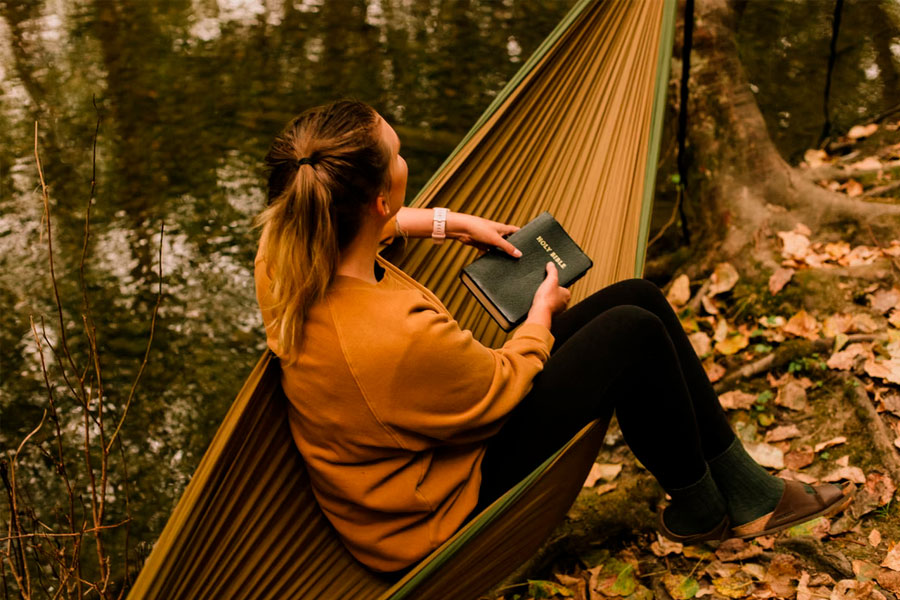 Should You Take A Break From Work To Go Camping?
We often get questions from our readers asking whether it is worth taking time off of work to go camping, and that usually depends on your situation. For example, someone who has been consistently late to work and has already missed a few days should probably not take time off to get closer to nature.
On the other hand, if you are a consistent worker who is always there and you feel like you need some time to yourself, let your boss know that you can't make it next Friday. This will allow you to arrange a spiritual camping trip over the weekend so you won't have to miss more than a day of work.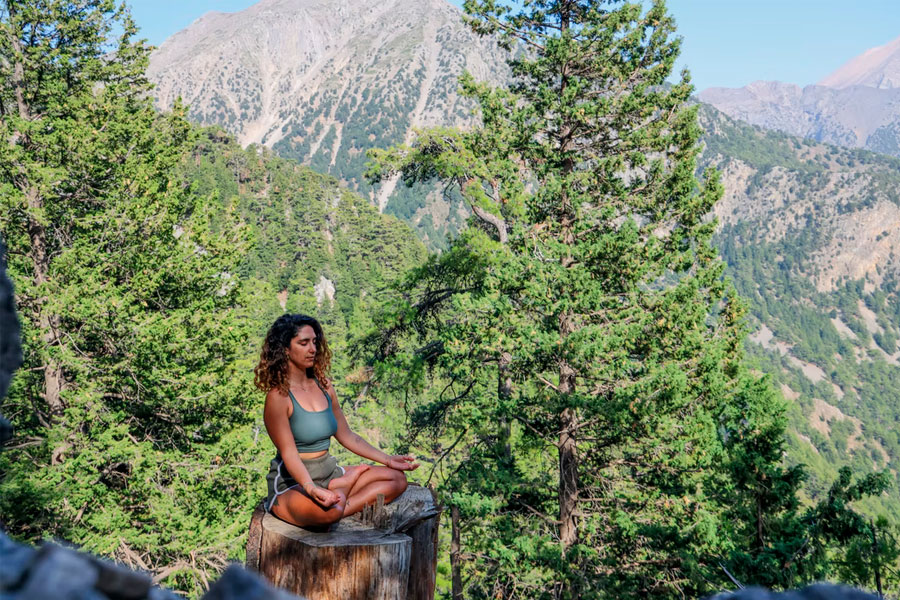 Deciding when you should take this break can be a bit of a challenge, but we would recommend that you do so when you are feeling particularly overwhelmed, and you need some time. Going camping spiritually will allow you to get some perspective and distance yourself from some of the things on your mind.
Conclusion
Thank you for taking the time to read through our guide to spiritual camping. As you can see, there are many reasons to head out into the wilderness for your meditation. Feel free to leave a comment below and let us know what you think.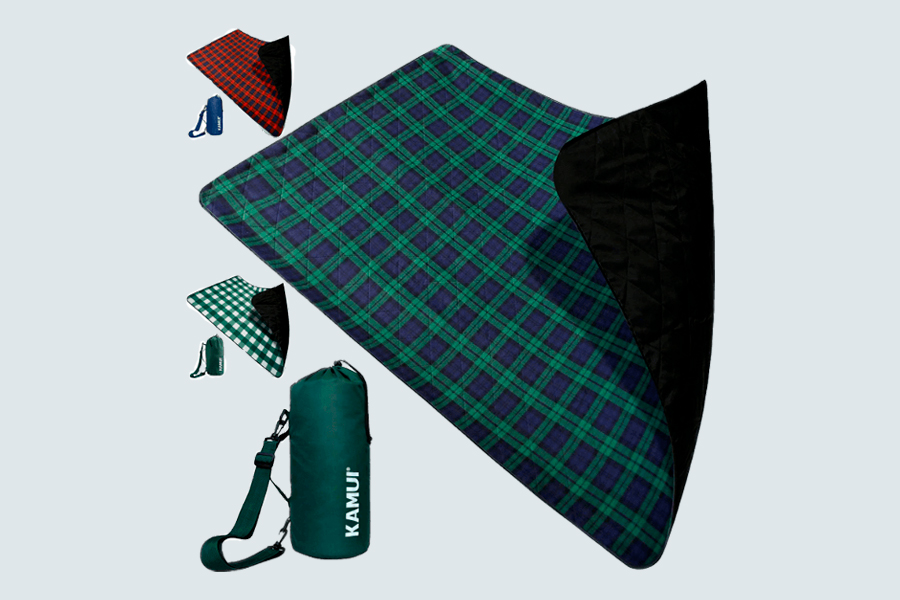 If you are searching for the perfect blanket to bring with you to your spiritual camping adventure, our KAMUI outdoor blanket is the one you were looking for. It is waterproof, made of fleece material, and family-friendly.
What else does our blanket offer? It is:
Portable
Machine-washable
Comes in a large size of 79 x 55 in
Windproof
Sand-proof
Made of fleece
Waterproof
Resources: