6 Major Uses For Pocket Blankets
You need a soft and comfortable blanket while out hiking. While you could bring your blankets already stored at home, you'll end up weighing yourself down during the trip.
That's why we suggest getting a pocket blanket to support you during your hiking travels.
In this short post, we'll show the different uses of a pocket blanket. No matter the occasion, pocket blankets are compact enough to provide a great deal of comfort to the user. Get a pocket blanket if you want to enhance your efficiency and fun during your trips.
#1: Camping
Camping is the most popular choice for a pocket blanket. On average, pocket blankets weigh less than a pound and fit right inside of your front pocket. This feature makes it easier for you to pull it out on top of your air mattress and quickly have some rest.
For campers, a pocket blanket is a godsend. They are compact, lightweight, and easy to set up. Once finished, simply roll the blanket back up into the bag. Users like pocket blankets due to their ease of use and the support it gives them during their camping trips.
#2: Picnic
When hosting a picnic party, you'll want a few pocket blankets to entertain your guests. Even if you're eating by yourself, a pocket blanket ensures that you don't make a mess once you're eating. Buy a pocket blanket if you want an organized and clean way to eat during your picnic gatherings. If not, there are always picnic blankets.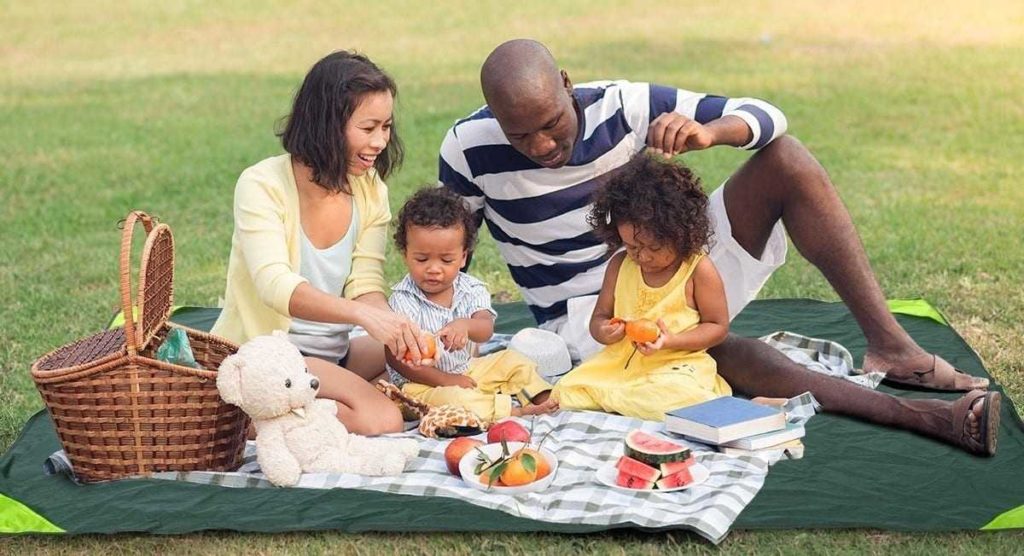 Another reason why pocket blankets are great is that they are disposable. Have too much food stains on it, simply replace it for another blanket! We like pocket blankets because they are affordable, easily disposable, and serve as an alternative form of a table during picnics.
#3: Beach
When going out on the beach, an average blanket won't cut it. These blankets are more likely to become punctured and are harder to clean once the sand gets into it. Because of this fact, you should look into buying a pocket blanket.
Some pocket blankets come with integrated sand pockets. The sand pockets capture the sand so that it doesn't reach the contents of the blanket. Consumers like pocket blankets because they capture sand and is puncture resistant. Invest in a pocket blanket the next time you go to the beach to maximize your experience.
#4: Pool
You'll want a blanket that's waterproof when relaxing poolside. Regular blanket is easily exposed to moisture, making them harder to use while at the pool. These blankets receive too much water and are destroyed after use.
With pocket blankets, they have a waterproof feature that protects it from the water. This feature prevents the blanket from getting too much moisture within its fabric. Invest in a quality pocket blanket to have a functional blanket that can survive the constant splashes that occur while at the pool.
#5: Emergency Cover
Pocket blankets come in handy during emergencies. Accidents such as fires, floods, and other natural disasters occur and will destroy a regular blanket. High-end pocket blankets are fireproof, which helps preventing the user from getting exposed to burns and injuries.
If you plan on buying emergency covers, make sure that its puncture resistant and fireproof. Certain sharp objects such as wood or glass destroy regular blankets. So make sure you get a pocket blanket that's durable enough to protect you and your family members if an emergency occurs.
#6: Stress Relief
It's psychologically proven that high-quality blankets reduce stress. For instance, the soft fabric material helps the users feel more comfortable and relaxed while they sleep.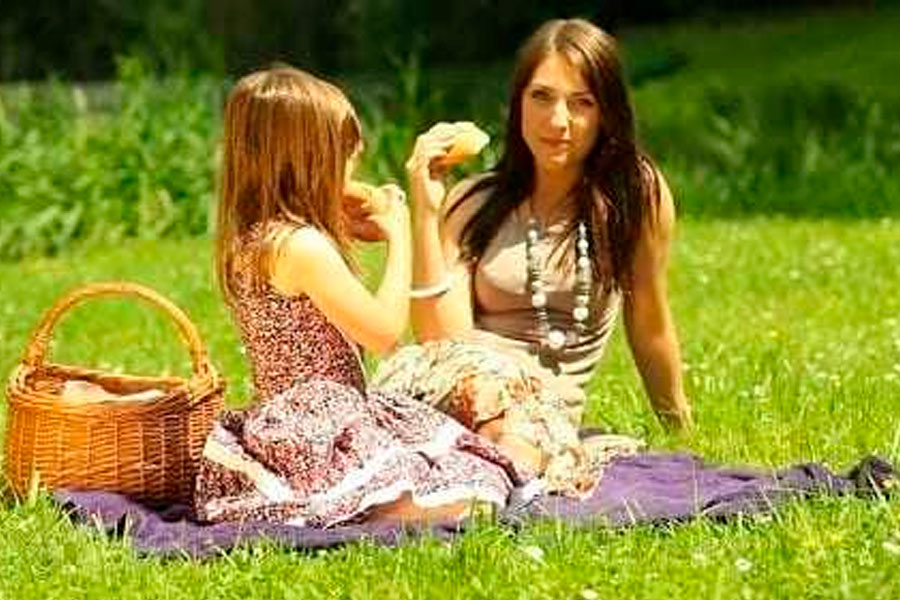 A good pocket blanket helps you sleep better and reduces stress afterward. Thus, you should get a pocket blanket if you want to maximize your sleep and remain mentally fresh as soon as you wake up. If you want to know the types of outdoor blankets and where to use them, check this out.
Closing Remarks
You should invest in a pocket blanket. These compact, yet functional blankets help users sleep and are easy to use. Plus, they are the cheapest option in comparison to air mattresses and sleeping pads that don't work . Ultimately, get a pocket blanket to make your outdoor adventures more fun, enjoyable, and memorable.
Check out our Kamui Pocket Bag. Our bag has a modern and simple design that's ideal for novice campers, hikers, and outdoorsmen. If you're a camping aficionado, the KAMUI Pocket Bag is the perfect choice for you.
KAMUI Outdoor Blanket
Waterproof
Carrier bag included - portable
For 2 - 4 people
Machine washable